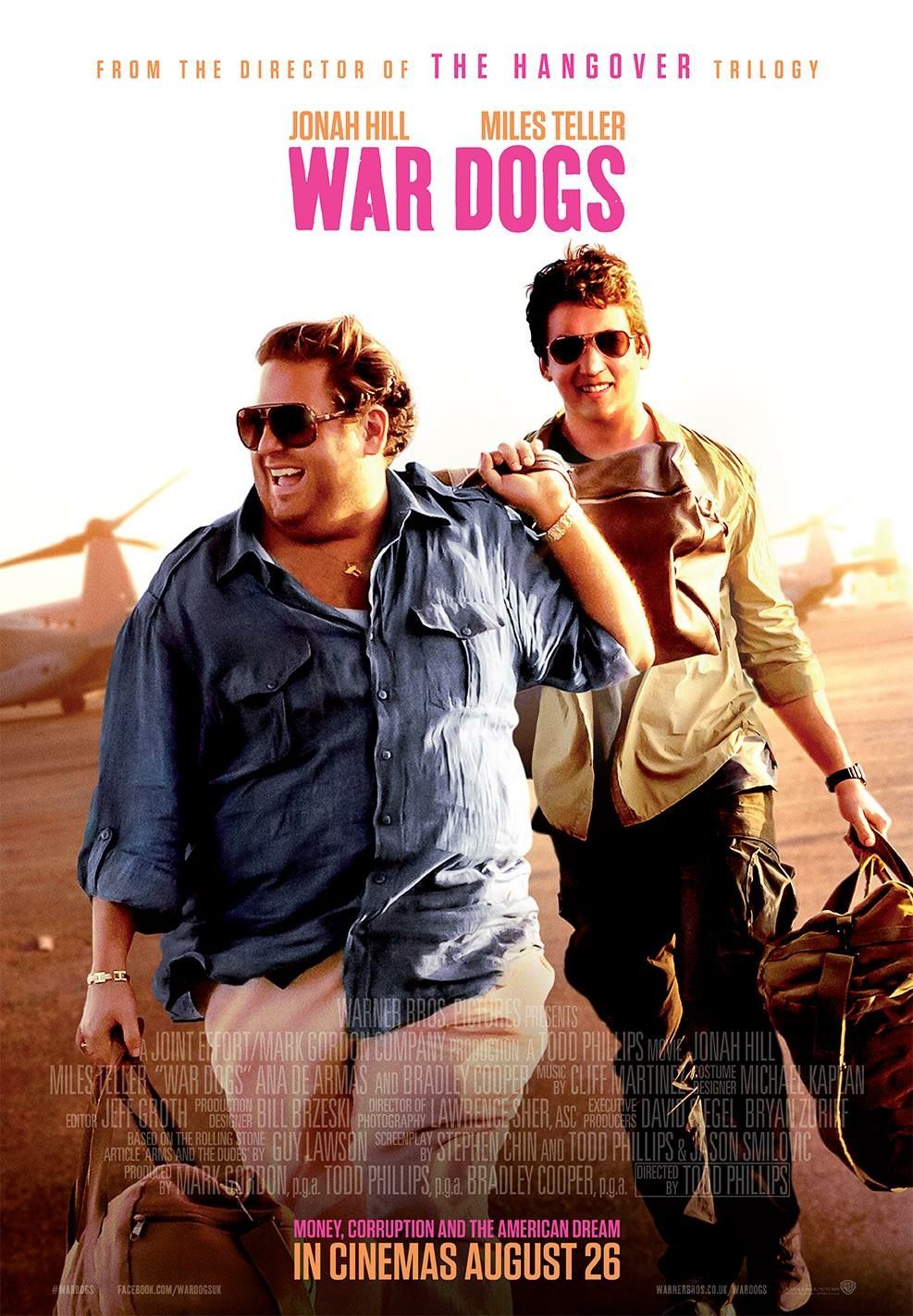 "War Dogs" Review

LightsCameraJackson Critic While promoting "War Dogs" on "Live!", Kelly Ripa asked star Jonah Hill, "Did you get to meet the person you play?" Hill replied, while chuckling and with a smile, "No. He's, like, suing us and stuff. I probably shouldn't talk about it."
"War Dogs" has some legitimate controversy behind it, with the man Hill portrays, Efraim Diveroli, indeed, suing Warner Bros. over the rights to the film's screenplay, which is based on a Rolling Stone article. It's no surprise, then, that the typical "While the film is based on true events, liberties were taken…" paragraph appears fairly early on in the closing credits.
The magazine piece that inspired "War Dogs" appealed so much to "Hangover" trilogy director Todd Phillips, that he reportedly became "obsessed" with it and quickly optioned to turn it into a movie. Bradley Cooper came on board to co-produce it, and similarly to the entrance of his character midway through "Joy" last year, the appearance of his shady businessman, Henry Girard, in "War Dogs" provides the film with more of an edge and moves the narrative in more interesting directions.
Miles Teller plays David Packouz, who in 2005, quit his job as a male masseuse in Miami Beach, to join Diveroli, his best friend from middle school, as arms dealers for the U.S. military. They work the phones and the internet, and even travel to Baghdad at the height of the Iraq War, making weapons deals for ridiculous amounts of cash. Teller also serves as narrator, and, appropriate to his name, tells us everything that went on, legal and illegal, in a very informational, "matter-of-fact" style.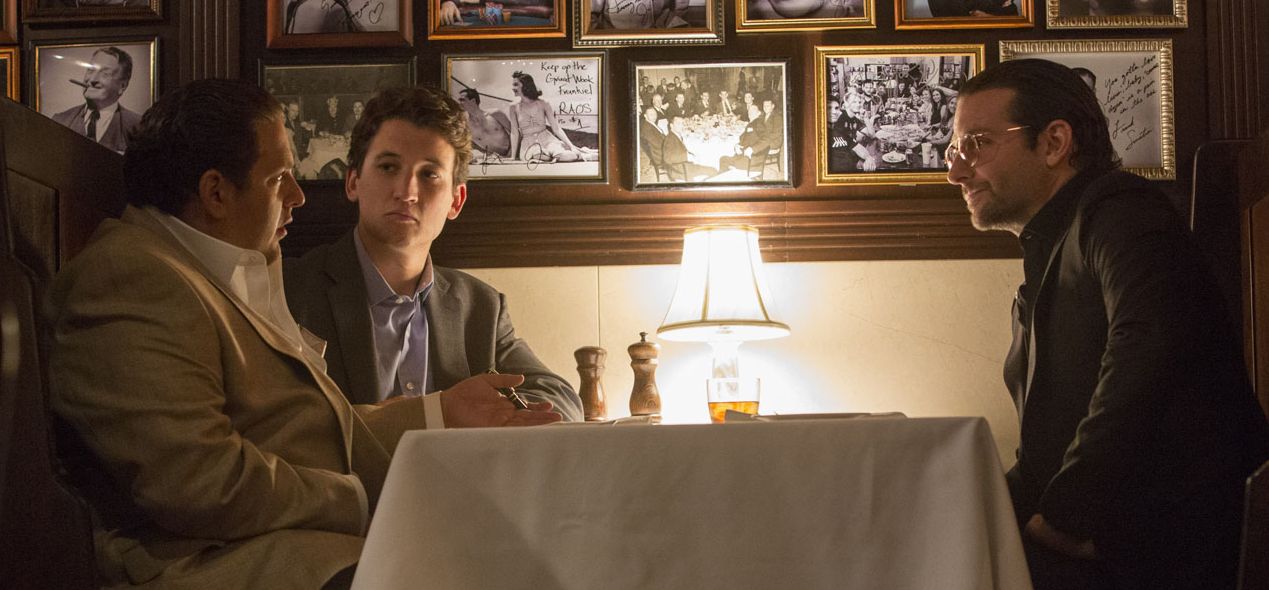 The first two-thirds of "War Dogs" feel like two dogs, literally, are at war with each other - one fighting for this film to be a comedy, the other equally determined to produce a drama. There are some occasional tense moments, but Hill's over-the-top character, a role reminiscent of his pal Leonardo DiCaprio's in "The Wolf of Wall Street", is clearly intended to be funny. Phillips finally settles on a serious tone for the final act, which is the right choice. It's here when we finally get a sense of the dynamic between Diveroli and Packouz, without the many predictable side elements that only serve to clutter the script for the first two-thirds of the film.
Hill is very convincing, Teller is solid, and Phillips has compiled one of the best soundtracks of the year. I just wish "War Dogs" didn't feel so conventional. This movie could have used a Wolf or two - to add some much-needed bite.