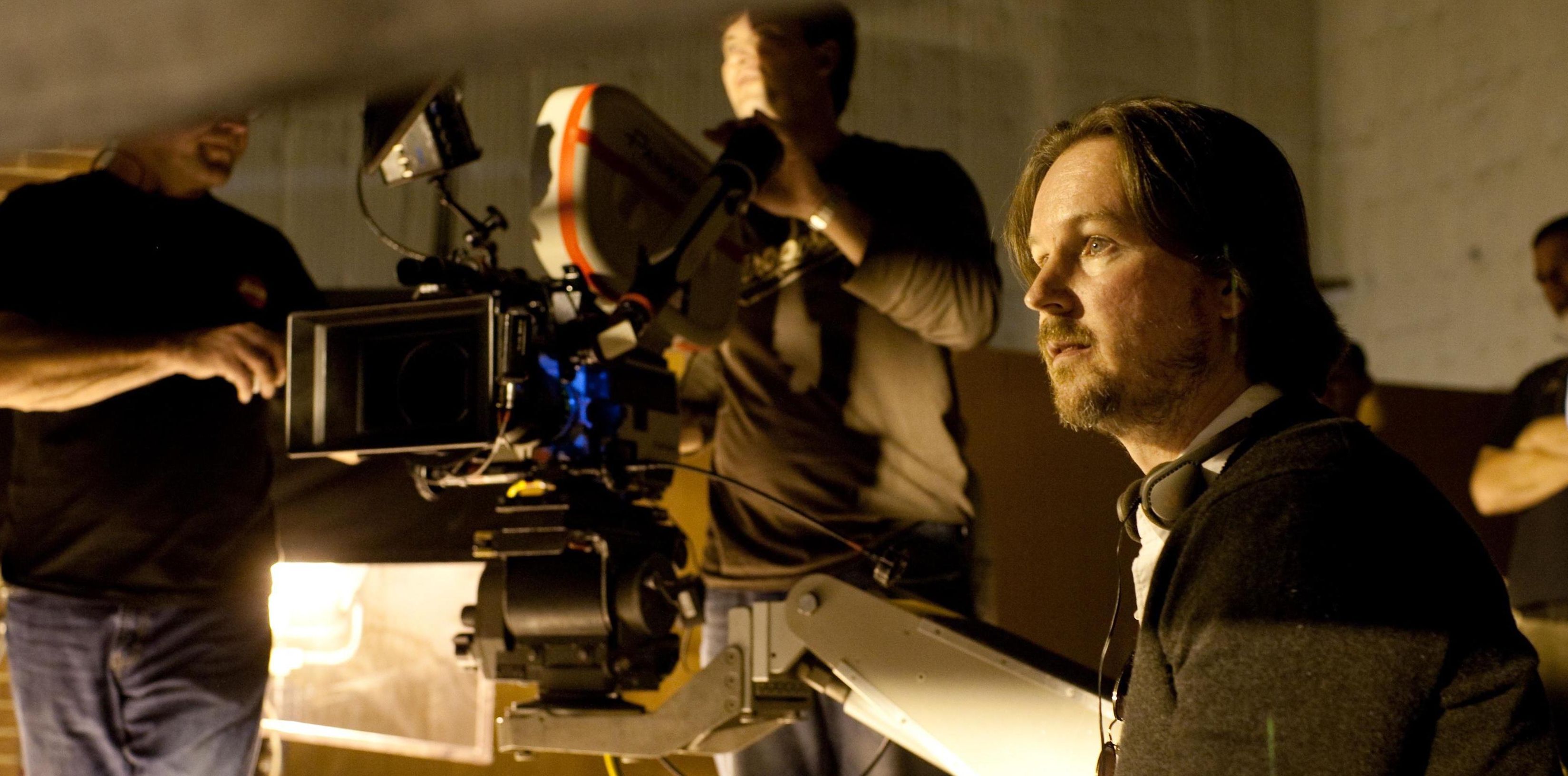 'War for the Planet of the Apes' Director Matt Reeves to Helm 'The Batman'

HaydnSpurrell The Batman has found its director following Ben Affleck's departure from the role a couple of weeks ago. While Affleck will still star and produce, War for the Planet of the Apes director Matt Reeves has been hired to take the helm on the project. This comes after rumours of him front-running for the position, though THR had indicated that Warner Bros. was looking at Ridley Scott and Fede Alvarez as well.
The script is still in development, and Reeves is sure to have a look at it himself. Reeves' next Apes film comes after his work on Dawn of the Planet of the Apes, which was one of that year's surprise hits. It showed that Reeves is perfectly capable of blockbuster-level filmmaking, and the added depth and narrative strength of Dawn makes him seem an excellent choice.
The Batman Is still headed for a 2019 release at this stage. With War for the Planet of the Apes out on July 14, expect things to (hopefully) thrust forward with a production launch of possibly the end of 2017 or start of 2018 for the DCEU film Warner Bros. desperately wants to make.
Source: http://collider.com/the-batman-director-matt-reeves/