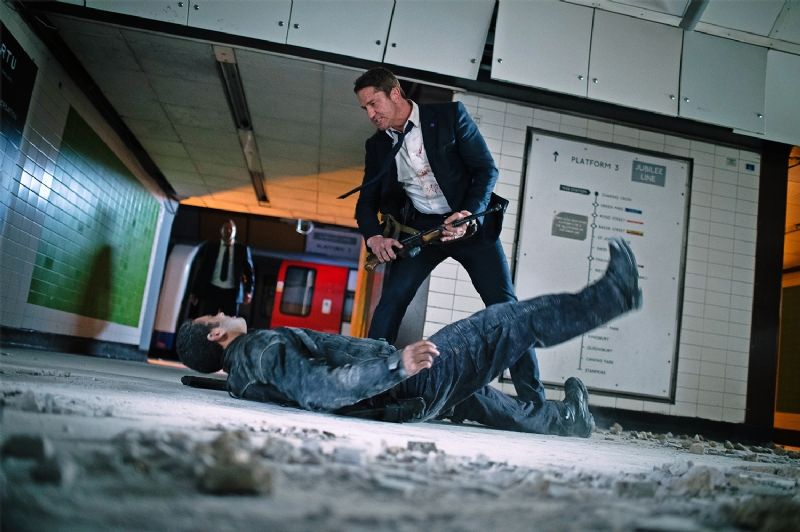 Warner Bros. Adds New Director for Extensive Reshoots on Disaster Pic 'Geostorm'

HaydnSpurrell Two years have passed since principal photography completed on Geostorm, but now reshoots are taking place. The Gerard Butler-starrer has certainly struggled under Skydance Production's efforts, with frequent release date push-backs.
Independence Day and Stargate co-writer Dean Devlin makes his directorial debut with the pic, which follows a man who goes to space in order to stop climate-controlling satellites from creating "a man-made storm of epic proportions."
Test screenings have not gone well for the film, and with the addition of Jerry Bruckheimer as consultant and producer, reshoots have been deemed a necessity. Judge Dredd's Danny Cannon has come on board to head up the reshoots, which reach up to $15 million.
A new character has reportedly been created while another was recast, and the reshoots are described as significant. The film has an October 20, 2017 release date at this time.
Source: Collider