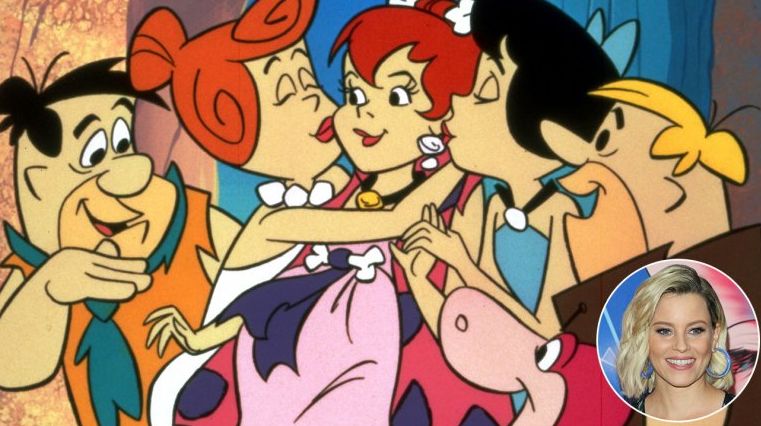 Warner Bros. Animation and Elizabeth Banks Working on Adult 'Flintstones' Reboot

ZachPerilstein Disney Reporter Elizabeth Banks has an overall deal with Warner Bros. TV.
The Flintstones is the latest Hanna-Barbera cartoon to receive a modern update. Warner Bros. Animation along with Banks' Brownstone Productions is developing a new take on the classic animated sitcom. The project is in the early development phases. The series will be an adult animated series centered around an original idea featuring The Flintstones characters.
The project currently doesn't have an outlet. Maybe it will end up on HBO Max? It's too early to tell.
Elizabeth Banks will remain busy this year with Charlie's Angels coming out in November. The Flintstones ran from 1960-66 on ABC in primetime, the first animated series to achieve that feat. The Flintstones aren't the only Hanna-Barbera property getting the modern treatment. As back in 2017, ABC ordered a pilot of a live-action The Jetsons series.
Seth MacFarlane previously attempted to create a Flintstones series. It was even ordered by FOX to series. The project never made it to air because Fox execs were underwhelmed by the script.
Let's see where this new adult animated Flintstones reboot goes with Warner Bros. Animation and Elizabeth Banks at the helm.
Posted in The Flintstones,