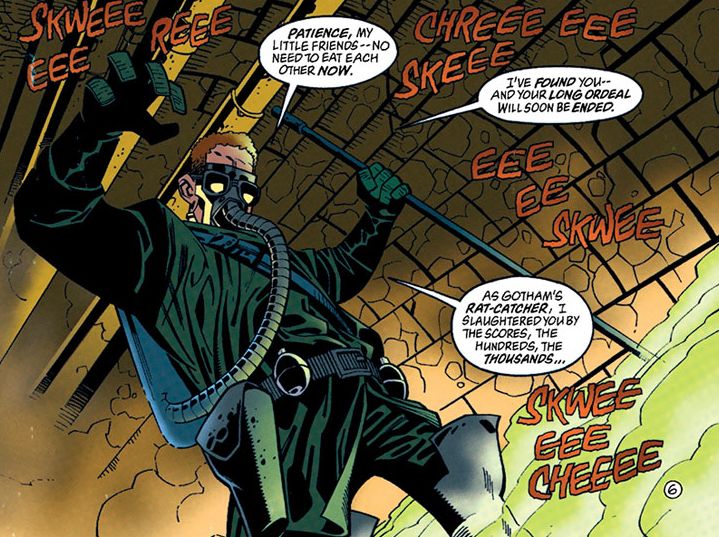 Warner Bros. Eyeing Daniela Melchior for Ratcatcher in 'The Suicide Squad'

ZachPerilstein Disney Reporter Newcomer Daniela Melchior is being looked at to join James Gunn's unique roster of villains.
Melchior would join Idris Elba, John Cena, and David Dastmalchian as newcomers to the franchise. Jai Courtney is returning as Captain Boomerang, Margot Robbie will return as Harley Quinn, and Viola Davis will reprise her role as Amanda Waller.
In the comics, Ratcatcher was a man who was one of Batman's enemies. The DCEU version will obviously be female but it is assumed Ratcatcher will still be recognized as a Batman villain despite being largely unknown by the general public.
James Gunn will write and direct The Suicide Squad. Production is slated to begin this fall. So we should be getting more and more casting news. The film is on track to be in theaters on August 6, 2021.
The role of Ratcatcher would mark Daniela Melchior's first major studio role.
Source: Variety