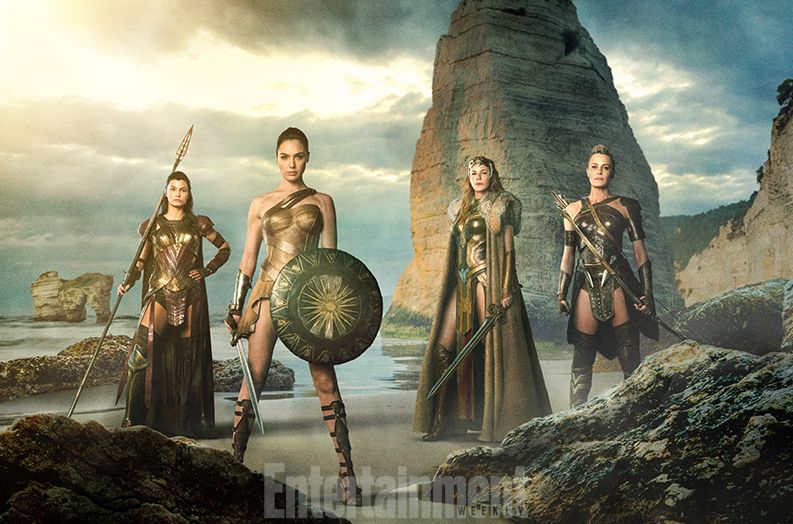 Warner Bros. Headed to Comic-Con with 'Wonder Woman,' 'Suicide Squad,' 'Fantastic Beasts' and More

HaydnSpurrell Warner Bros. has revealed its hand when it comes to its properties on hand for San Diego Comic-Con in a couple of short weeks.
On the DC comics front, Wonder Woman and Suicide Squad will be in tow, from which we can expect a trailer for Wonder Woman to debut. Of those films, Gal Gadot, Connie Mielsen, and director Patty Jenkins will appear for the former. For the latter film, which debuts in under a month, most of the cast will be along for the ride including Jared Leto and Margot Robbie, as well as writer-director David Ayer.
Justice League, conversely, is not on the list, most likely due to production taking up pretty much all of Zack Snyder's time. Director Chris McKay and star Will Arnett will be bringing The Lego Batman Movie,
On the non-superhero front, Kong: Skull Island and Fantastic Beasts and Where to Find Them will be showcased, with stars Eddie Redmayne, Katherine Waterston, Ezra Miller and Colin Farrell among the host of actors appearing.
The Warner Bros. panel takes place in Hall H on Saturday, July 23rd from 11:30 am.
Source: Collider