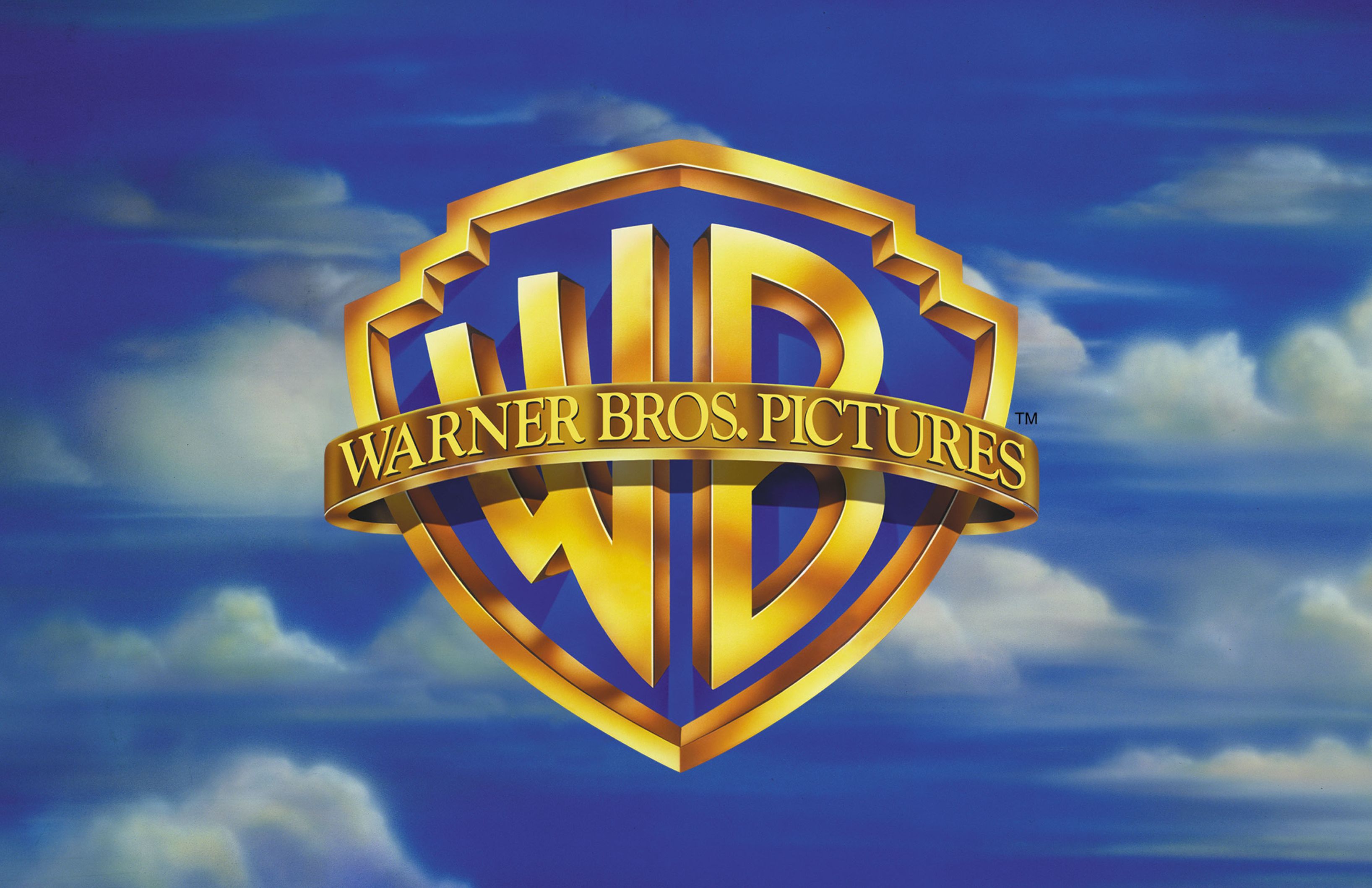 Warner Bros. Kickstarts Emerging Directors Workshop

HaydnSpurrell Warner Bros. is preparing to launch their Emerging Film Directors Workshop in the coming months, the studio has announced.
The workshop is aimed at giving access and voice to new talent, primarily those with less representation and belonging in minority groups. The fellowship is a nine-month intensive with the incentive for these up-and-comers to showcase their work to the film community.
Participants will be partnered wtih a Warner Bros. executive mentor to work through the whole filmmaking process, from the pitch all the way through to the premiere. Five lucky filmmakers will be selected, and registration is open to all with winners announced before the end of the third quarter of the year.
"Our Emerging Film Directors Workshop continues Warner Bros. commitment to being the industry's most talent-focused studio," President, Creative Development and Worldwide Production at Warner Bros. Greg Silverman said. "There are so many bright, creative individuals at the threshold who just need access to bring their vision and voice to a bigger audience.
"By providing that access, as well as a professional network and funding for a short film, Warner Bros. will play a small part in developing the next generation of great storytellers, whether they work in film or television, at our studio or elsewhere."
Source: Deadline