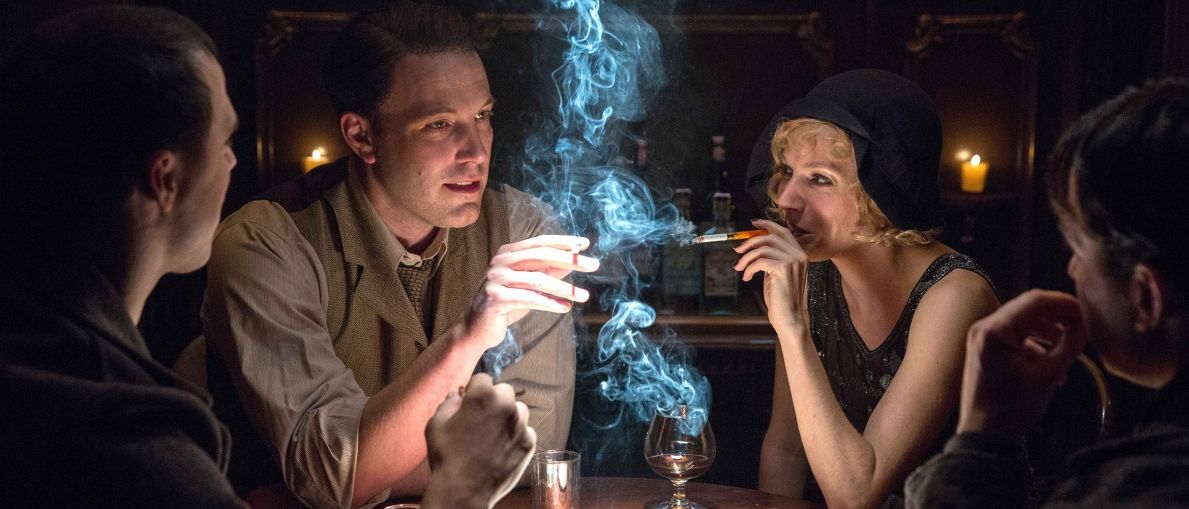 Warner Bros. Loses $75 Million on Ben Affleck's 'Live by Night'

HaydnSpurrell Ben Affleck's Live By Night opened with a whimper instead of a bang, and since then it has only gotten worse. As a result, Warner Bros. has suffered financially, in the aftermath of a gangster film with little fanfare and not much to say positively from critical circles.
Affleck starred in and directed the film, which was a passion project for the Academy Award-winning director. Now, the studio looks at a $75 million loss, so say insiders, and as reported by Variety.
The film has seen a $16.5 million take globally, and its international prowess is expected to be insubstantial particularly given its $65 million dollar budget, not to mention the millions poured into distribution and marketing. Warner Bros. has a financial partner in RatPac-Dune Entertainment on the film, though it's unclear how much was invested.
Source: Variety