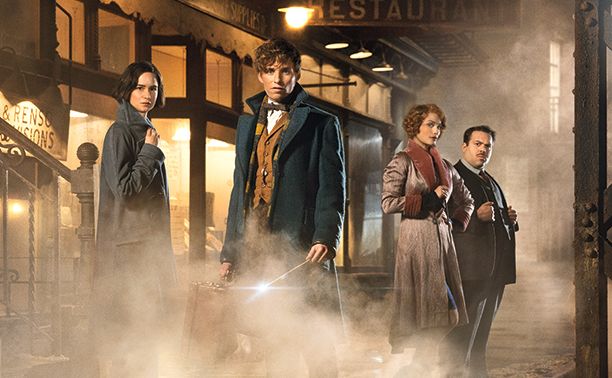 Warner Bros. Sets the Structure for the Management of the 'Harry Potter' Franchise

HaydnSpurrell The Harry Potter franchise is not going away, if anyone expected otherwise. Warner Bros. has rounded out its senior executive structure for its Harry Potter Global Franchise Development, a day after last night's West End production Harry Potter and the Cursed Child.
WB U.K. veteran Polly Cochrane has been promoted to EVP & Group Marketing Director, Warner Bros. U.K. and Ireland, and Chief Marketing Officer for HPGFD. Cochrane will continue to evolve the U.K. marketing operation, and lead a global brand strategy and new guidelines with J.K. Rowling's reps at The Blair Partnership and other WB business units.
The team is in charge of optimizing the continued expansion of the brand, through upcoming projects such as the Fantastic Beasts and Where to Find Them series, the Warner Bros. Studio Tour London, The Wizarding World of Harry Potter theme parks, and digital products such as Pottermore.
"Polly's well-deserved promotion reflects her incredible track record, which has seen her turn our cross-divisional marketing into a best-in-class operation. Will is hugely experienced in international business development, while Nicole has an incredibly impressive background in franchise management," said Josh Berger, who all execs will answer to.
Source: Deadline