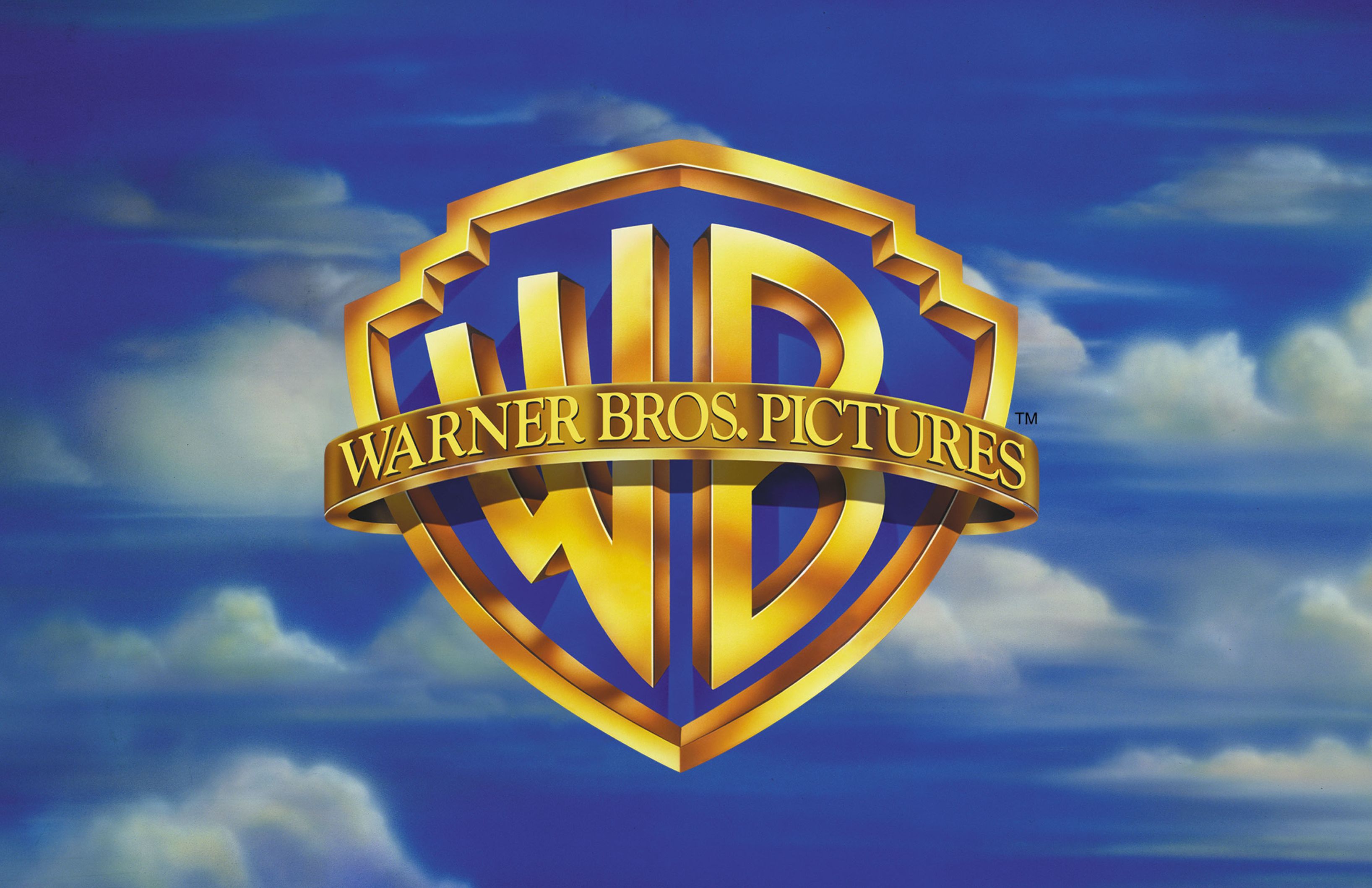 WarnerMedia Plans To Release Streaming Service By End of 2019

ZachPerilstein Disney Reporter AT&T has big things in store for WarnerMedia. One of them includes a digital streaming service. WarnerMedia will now enter a landscape with rivals such as Apple, Amazon, Netflix, and Disney.
Warner now has the potential to create a streaming service that features Harry Potter, Wonder Woman, Friends, and Game of Thrones. The service was revealed at the Vanity Fair conference. Although details on name and price weren't included. On the premise the streaming service looks powerful but in reality let's see what Warner decides to actually put on it.
AT&T bought Time-Warner for $85.4 billion. AT&T had the goal to enter the streaming market. Time-Warner had the assets that could allow AT&T to really build something. The vast portfolio includes properties like CNN, Cartoon Network, HBO, sports rights, and valuable film franchises.
Although a lot of Warner's content has been licensed. For example, Netflix losing a series like Friends could really hurt the value of the service. Warner gaining Friends exclusively on their service would increase their value overall.
WarnerMedia has been in the streaming game with HBO NOW. That service has over 5 million subscribers. It will be interesting to see how HBO is incorporated into the main streaming service.
The service will feature content from the library and HBO. It will not feature CNN. Although the CNN Original Series division pumps out some great docs.
This is a clear move to challenge Disney's arrival into the streaming space. When Disney will be able to bundle their untitled streaming service, Hulu, and ESPN+. WarnerMedia is confident they have what it takes to compete.
Is Netflix the real loser in this situation? Also, should there have been more competition to acquire the 21st Century Fox assets? Apple, Netflix, and Amazon probably could of all benefited from those properties.