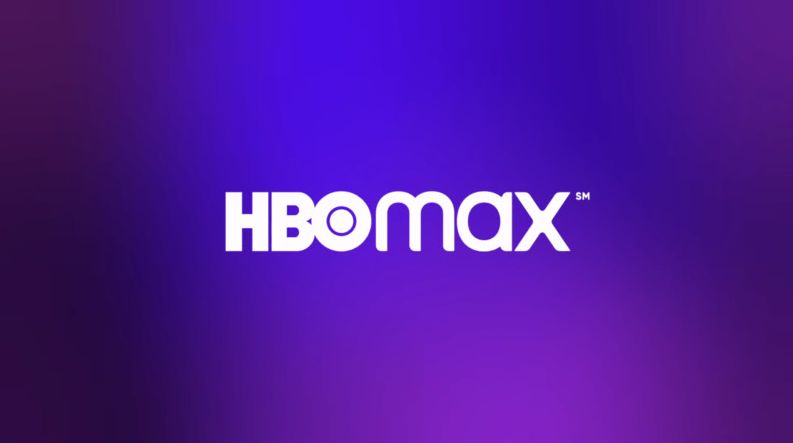 WarnerMedia Reveals HBO Max Will Launch on May 27

ZachPerilstein Disney Reporter The streaming service that promises HBO and so much more will have over 10,000 hours of library programming.
On May 27, WarnerMedia will officially launch HBO Max, a new $15 per month service, that will encompass HBO and other brands owned by WarnerMedia. HBO Max will also have bingeable series that don't fit the typical HBO mold like Friends, South Park, and Big Bang Theory.
WarnerMedia's HBO Max will now enter the streaming wars which features Netflix, Disney+ & Hulu, AppleTV+, and NBCUniversal's Peacock.
HBO Max also originally intended to do a Friends reunion special to kickoff HBO Max's original programming but that didn't happen due to COVID-19, and WarnerMedia execs probably don't want to pay the cast of Friends millions of dollars just to Zoom.
The new service will have a variety of content from all of the WarnerMedia brands and new original programmings like an updated Looney Tunes and a Sesame Street spinoff The Not Too Late Show with Elmo.
HBO Max looks like a frontrunner to be dominant in the streaming wars. HBO Max is utilizing a different strategy from Disney as they intend to put a ton of different content on one service instead of splitting the content between three services similar to Disney+, Hulu, and ESPN+.
HBO Max arrives on May 27.