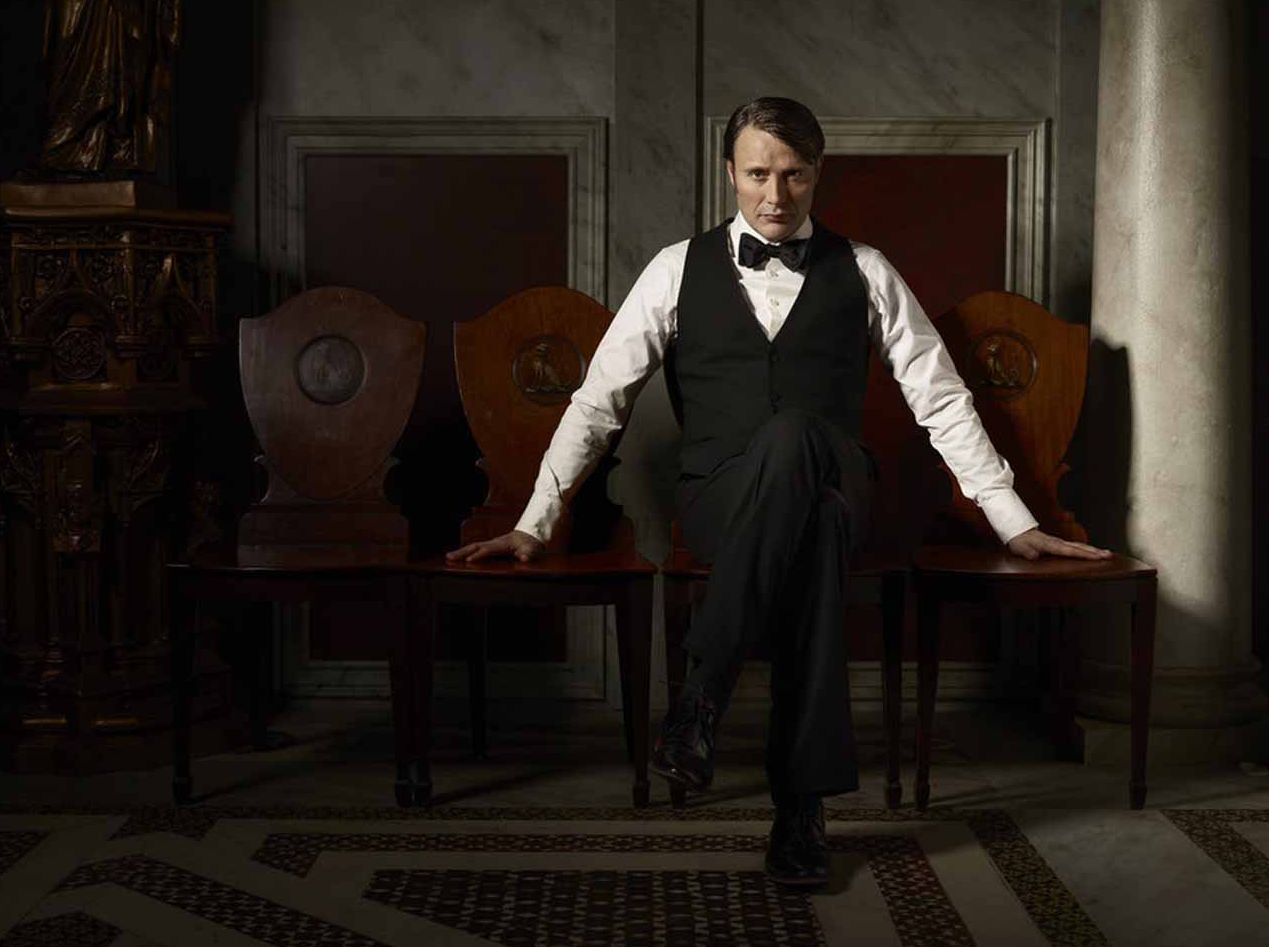 Was Piracy to Blame for 'Hannibal''s Premature End?

HaydnSpurrell It seems that Hannibal won't be making a return, probably ever, after 50,000 signatures voiced their interest and streaming services were rumoured to pick the show up for a future. Its been a number of months now, and the dust has seemingly settled.
Recently, the executive producer for the show, Martha De Laurentiis, took her frustration to Yahoo, voicing her belief that online piracy is to blame for the show's low ratings. In 2013, Hannibal was the fifth most pirated show of the year.
"When one-third of your audience for Hannibal is coming from pirated sites... you don't have to know calculus to do the math. If a show is stolen, it makes it difficult, if not impossible, to fairly compensate a crew and keep a series in production."
While shows like The Walking Dead and Game of Thrones manage, Hannibal may have been too niche to be able to make up for a large portion of its audience taking to online services for illegal acquisition. Perhaps its audience wasn't home-grown enough? Reliance on an international audience is difficult particularly when the show wasn't on offer through legal streaming services or the like.
Source: Collider