Watch the opening scene of Spider-Man: Homecoming! Warning - spoilers included

GregHarmon Managing Editor In anticipation for this week's release, Sony unveiled the first four minutes of the upcoming Spider-Man reboot directed by Jon Watts.
Warning - Spoilers Ahead - Check out the opening clip below!
For those still hanging with me, the clip jumps straight into an iphone diary entry shot by Tom Holland's Peter Parker as he documents his travels to Germany along with Iron Man's trusted wheelman "Happy" Hogan. It is there Parker discovers a brand new, never worn Spider-Man suit awaits its debut to fight alongside Iron Man and the Avengers during Captain America: Civil War's airport hangar battle. "Underoos!"
The opening sequence to Spider-Man: Homecoming swiftly moves Parker from pre-to-post Civil War timelines with ease and comic relief. And though it appears Parker and 'Happy' will share a bit of screentime, it's that Parker and Stark dynamic that pulls us in and never lets go. Get ready!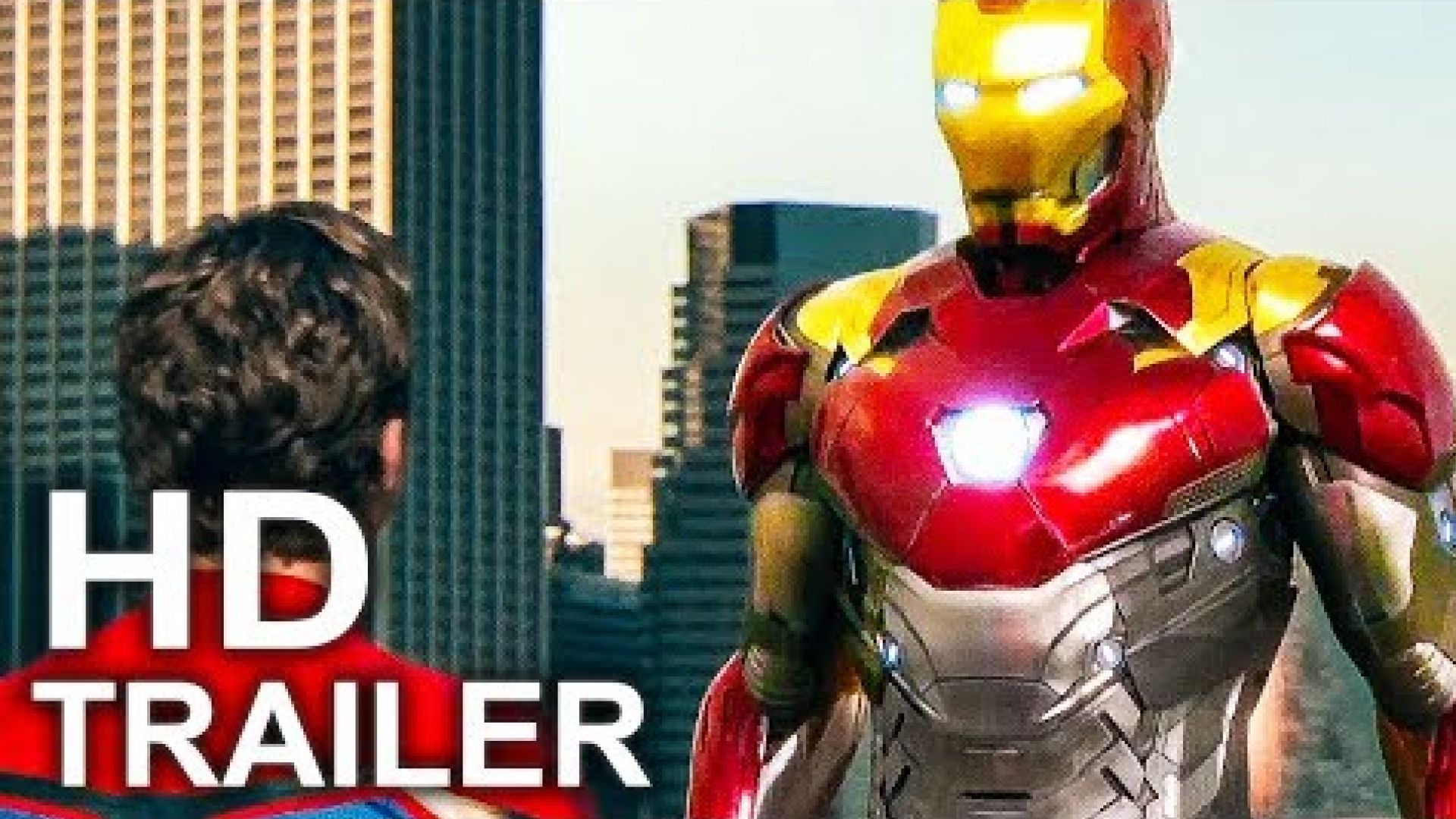 Don't do anything I would do. And definitely don't do anything I wouldn't do. There is a little gray area and that's where you operate.....that's not a hug, I'm just grabbing the door for you. We're not there yet.