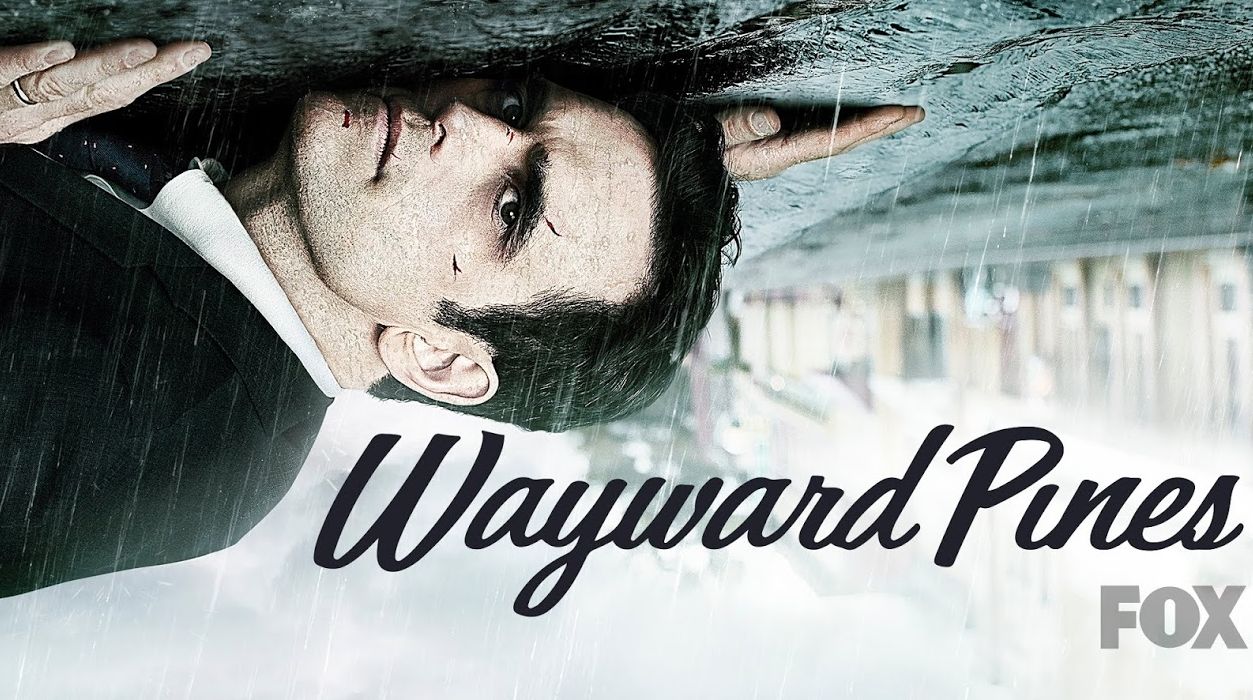 'Wayward Pines' Sees a Shift for Season 2, "like a completely different show"

HaydnSpurrell The secrets of Wayward Pines are out following the first season, and in season 2 we can expect the people of the town to get plenty of spotlight as the lives amidst rebellion, rations and more are explored.
Jason Patric and Djimon Hounsou are taking on their first series regular roles on TV in Fox's second season for Wayward Pines, in a follow-up that will completely change the series. "Really it's like a completely different show," Patric said to Variety.
" I think the first season was able to get away with a certain obscurity and opaqueness because you're wondering what's happening. I think the first season's star was Wayward Pines and I think people helped complement the sort of mood that was going on and then the secret happens and you understand — and all hell breaks loose. "
" I've never done television or extended something like that but what was interesting was that the production value and cinematography, it's indistinguishable from any of the movies that I've done. You really feel that you're in the middle of this weird place," Patric said of the setting.
Hounsou explored a little of his character. "With the story that I shot, which defines the setting in which we find ourselves in and how we're coping with that, it certainly felt extremely lonely in that the whole week I was shooting by myself. The whole scenes were me waking up every 20 years to care for the seeds of humanity.
"And then 2000-and-something years later, we wake up most of the people we have preserved. But shooting that episode, it felt very lonely and depressive. I mean, I don't want the world to ever have to come to this because it's really sad to be left alone. You might as well be dead."
Season 2 premieres May 25 on Fox.
Source: Variety