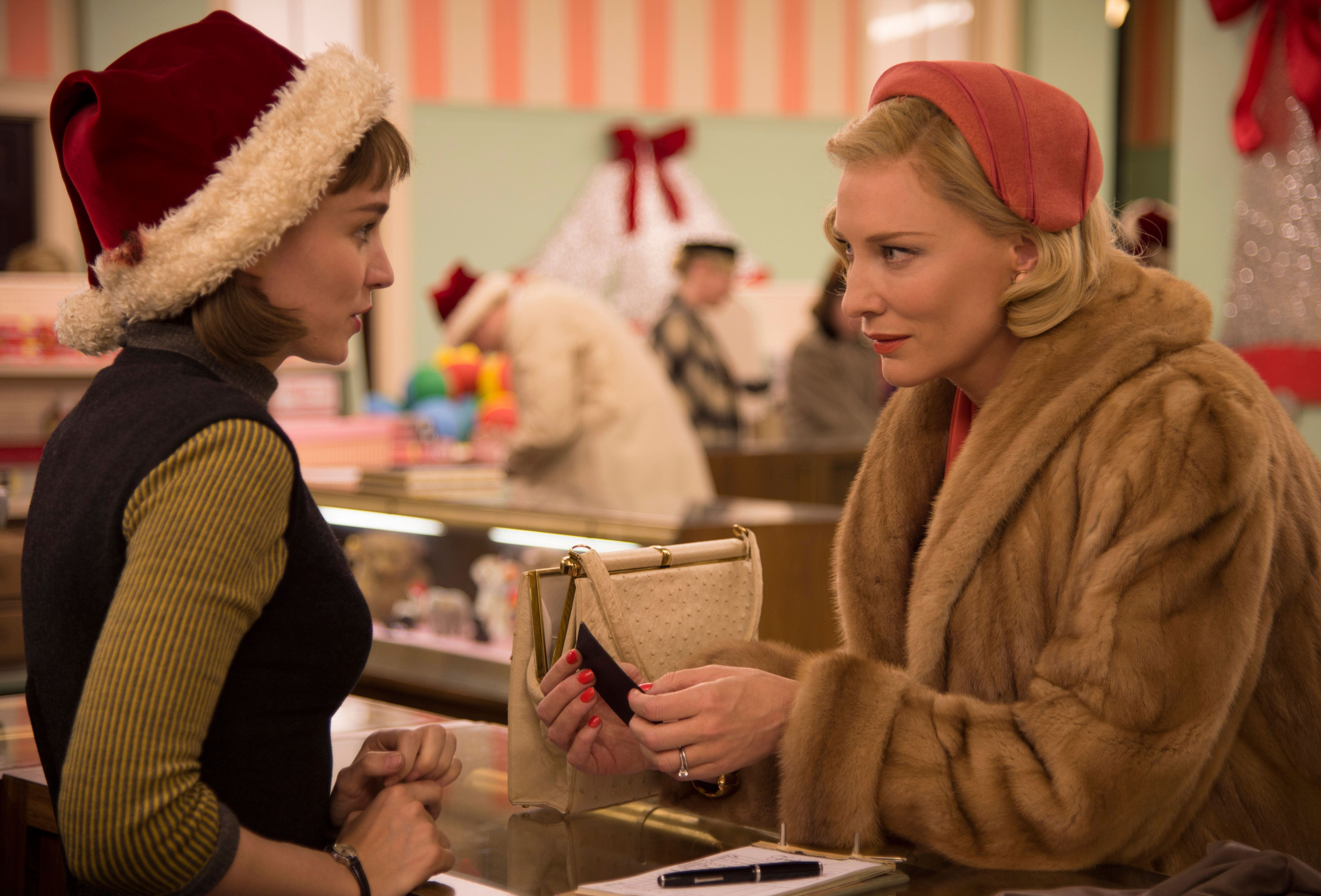 Weinstein Company Taking it "Slow and Steady" with 'Carol' Release Schedule

HaydnSpurrell While Carol has received fantastic reviews so far, with high expectations come award season, the company behind the film is taking a more cautious approach to the release schedule.
The film is still showing in New York and L.A., where it opened two weeks ago, but will not spread out to additional cities until the 11th of December.
Erik Lomis, distribution chief for the Weinstein Company, said "we love the movie, but we want to be cautious. We want to take a smart, slow and steady approach".
With adult dramas garnering poor results in recent months, and often taking a widespread approach from quite early on, it makes sense that the reins on Carol are being held back. Steve Jobs and Truth have been incapable of garnering solid numbers at the box office, despite good reviews. Angelina Jolie's By the Sea bombed in every category.
On top of fierce competition against Spotlight and Brooklyn, and in an age where it's much easier to watch whatever you like from home, caution is completely warranted.
Source: Variety