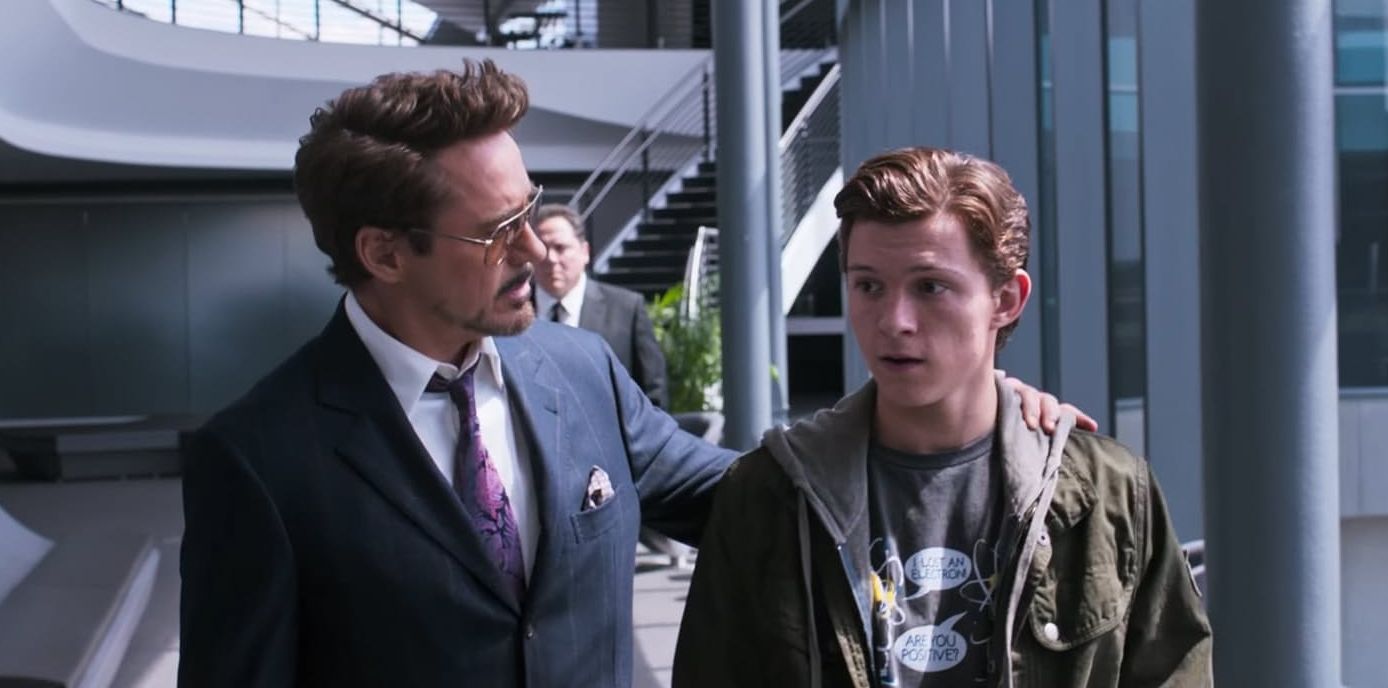 Well Duh! The New Spider-Man is a Start to the New Trilogy

ZachPerilstein Disney Reporter Tom Holland confirmed that there are two more movies after Spider-Man: Homecoming. The bigger question is: will the final chapter be a part of the MCU? A sequel to Homecoming has been slated for Phase 4 along with Guardians of the Galaxy Vol.3.
In an interview with AlloCine, Holland slipped the news.
"There is still a lot of room for Peter Parker and Spider-Man especially to grow in the next two movies. He's definitely not the finished article by the end of Spider-Man: Homecoming and I really look forward to exploring the different ways he can grow up and go through puberty I guess. It's going to be an exciting couple of movies… Yeah, there'll be Spider-Man 2 and 3, it won't be Homecoming 2 and 3."
This honestly shouldn't come as a surprise. Kevin Feige said a while back that Spider-Man would grow up very similar to the Harry Potter franchise. It seems like the deal with Sony/Marvel will continue.
We can expect to see Tom Holland in Avengers: Infinity War, Avengers 4, and Spider-Man: Homecoming 2. Beyond that hasn't been determined. Over at Sony they are developing their own Spider-Man cinematic universe without Spider-Man… They currently have a R-rated Venom film in the works. Plus a Silver Sable and Black Cat film.
Source: Slashfilm