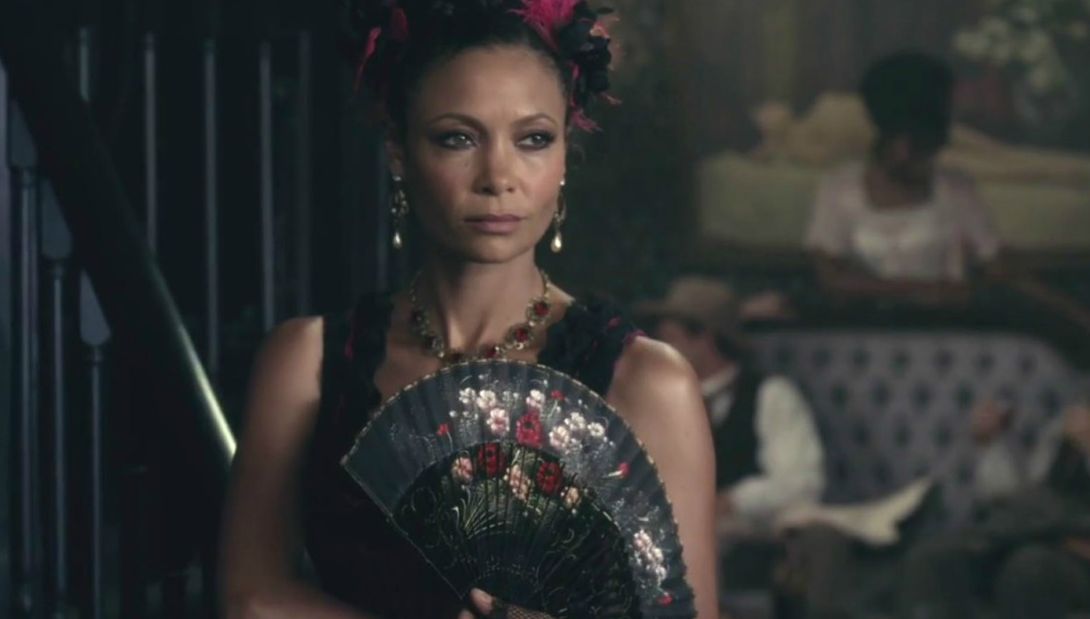 'Westworld' Star Thandie Newton in Talks to Join 'Han Solo'

HaydnSpurrell One of the best things about Westworld was one of its stars, Thandie Newton, who is engrossing in her role as one of the robots created to be part of the attraction that is the theme part Westworld. Now, she may be up for a role in Star Wars spinoff Han Solo.
Negotiations are underway, and while some may feel that this film is a little unnecessary it's hard to argue with the cast that's coming together for it. We don't have any details on who she'll be playing, and it's unlikely that we will for some time. Star Wars: The Last Jedi is likely to take up most of Lucasfilm and Disney's marketing time, though maybe we'll learn some new details at Star Wars Celebration in April.
Newton joins Alden Ehrenreich, Donald Glover, Woody Harrelson, Emilia Clarke, and Phoebe Waller-Bridge. It is set for the release date of May 25, 2018.
Source: http://www.heyuguys.com/thandie-newton-joins-han-solo/