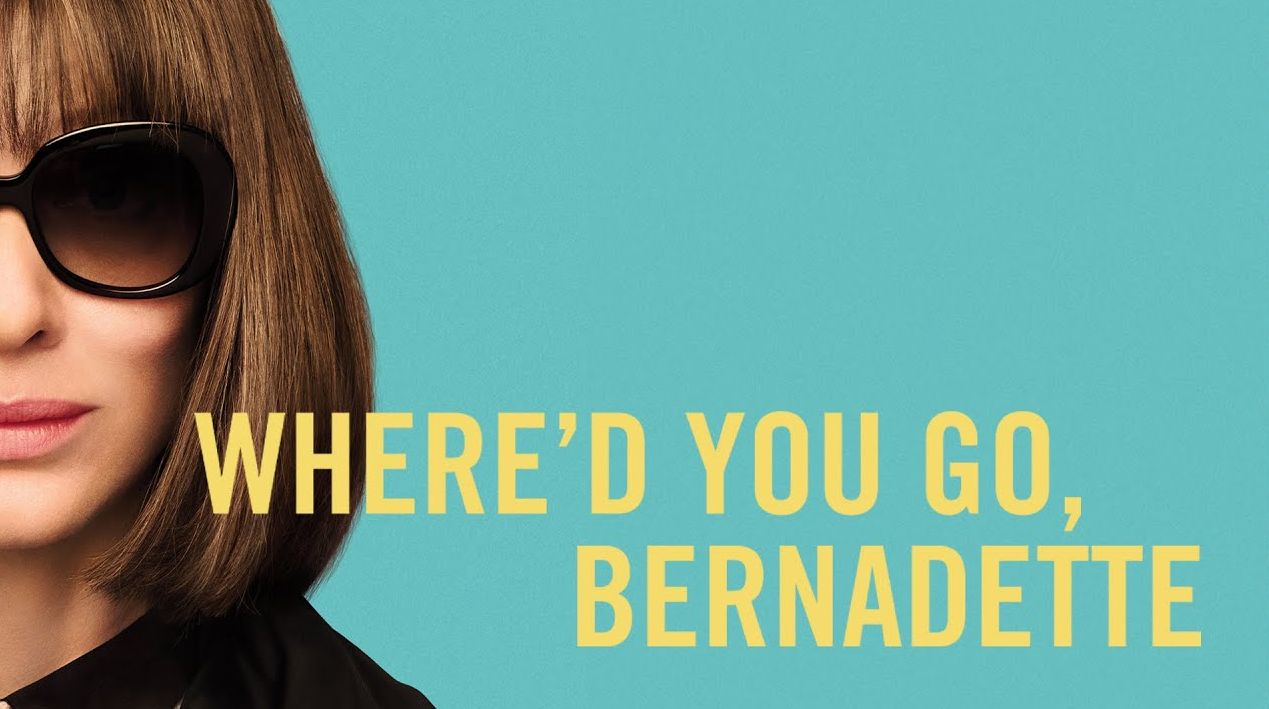 'Where'd You Go, Bernadette' Review

LightsCameraJackson Critic "Where'd You Go, Bernadette" is co-written and directed by Richard Linklater ("Boyhood"). It stars two-time Oscar-winner Cate Blanchett as the title character. And as she did in "Blue Jasmine", Blanchett sinks herself into a role that's dark, complex, unsettling and relatable.
Bernadette lives with husband Elgie (Billy Crudup). He's a successful software developer working at Microsoft. The couple have a daughter named Bee (played by Emma Nelson in her feature film debut). Bernadette was once the most celebrated architect in the world. But she's been off the grid for the past 20 years. After an unfinished project ended badly she fled L.A. Bernadette and Elgie settled in Seattle, where she's been "existing" ever since.
She can't sleep, relies heavily on prescription meds, obsesses over the tiniest things and doesn't like interacting with other people. To the average person, Bernadette may come-off as strange, odd, quirky and elitist. But as "Bernadette" progresses, we discover that she may not be as "off" as we and most of the other people in her life seem to think.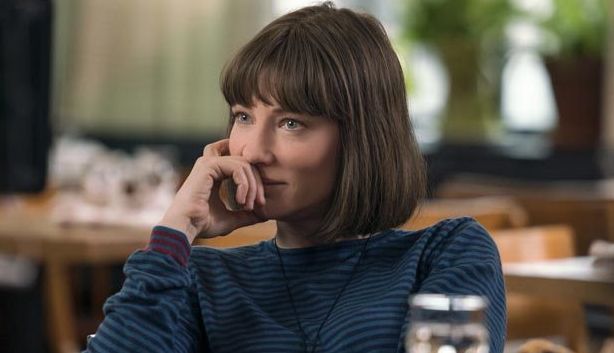 Linklater focuses on themes of perception, purpose and family, though he goes to great lengths to get there. He also asks the audience to accept some giant narrative leaps. The film's final act takes place in an exotic location. It's by far the sloppiest section of the film and doesn't consistently complement a lot of what comes earlier. The director (for a change) would have benefited from adding a scene or two to allow the story's extreme elements to mesh a little better.
"Bernadette" is based on a popular 2012 novel and it feels like it. Much of the dialogue, situations and overly simple resolutions don't translate well from page to screen. But the performances, Blanchett and Nelson in particular, keep you genuinely interested throughout. Linklater also uses a couple of successful structural devices. And every once in a while, an annoyed Bernadette spews a smart, dry comeback that hits the mark. Kristen Wiig, Judy Greer, Megan Mullally and Laurence Fishburne all have overly-shallow supporting roles.
"Bernadette" isn't a masterpiece, or a holy mess. But it is messy. As a director Linklater works outside the mainstream, and he's created a movie that also fits that description. I just wish it had more to say.