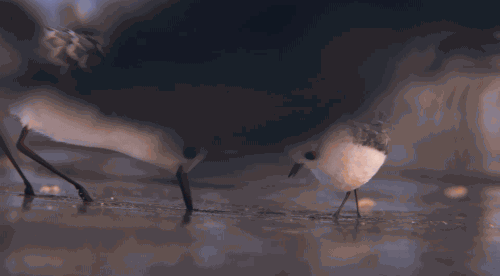 Which Disney Films Got A Oscar Nomination?

ZachPerilstein Disney Reporter Today the nominees for the Oscars were announced. Now let's see what Disney films got nominated.
Sound Mixing
Rogue One: A Star Wars Story
Visual Effects
Rogue One: A Star Wars Story
Doctor Strange
The Jungle Book
Original Song
"How Far I'll Go" from Disney's Moana
Animated Feature
Moana
Zootopia
Animated Shorts
Disney Pixar's Piper
I'll be rooting for my personal favorite Piper at the Oscars. Check out the Oscars on ABC, February 26.
Posted in Walt Disney Pictures,