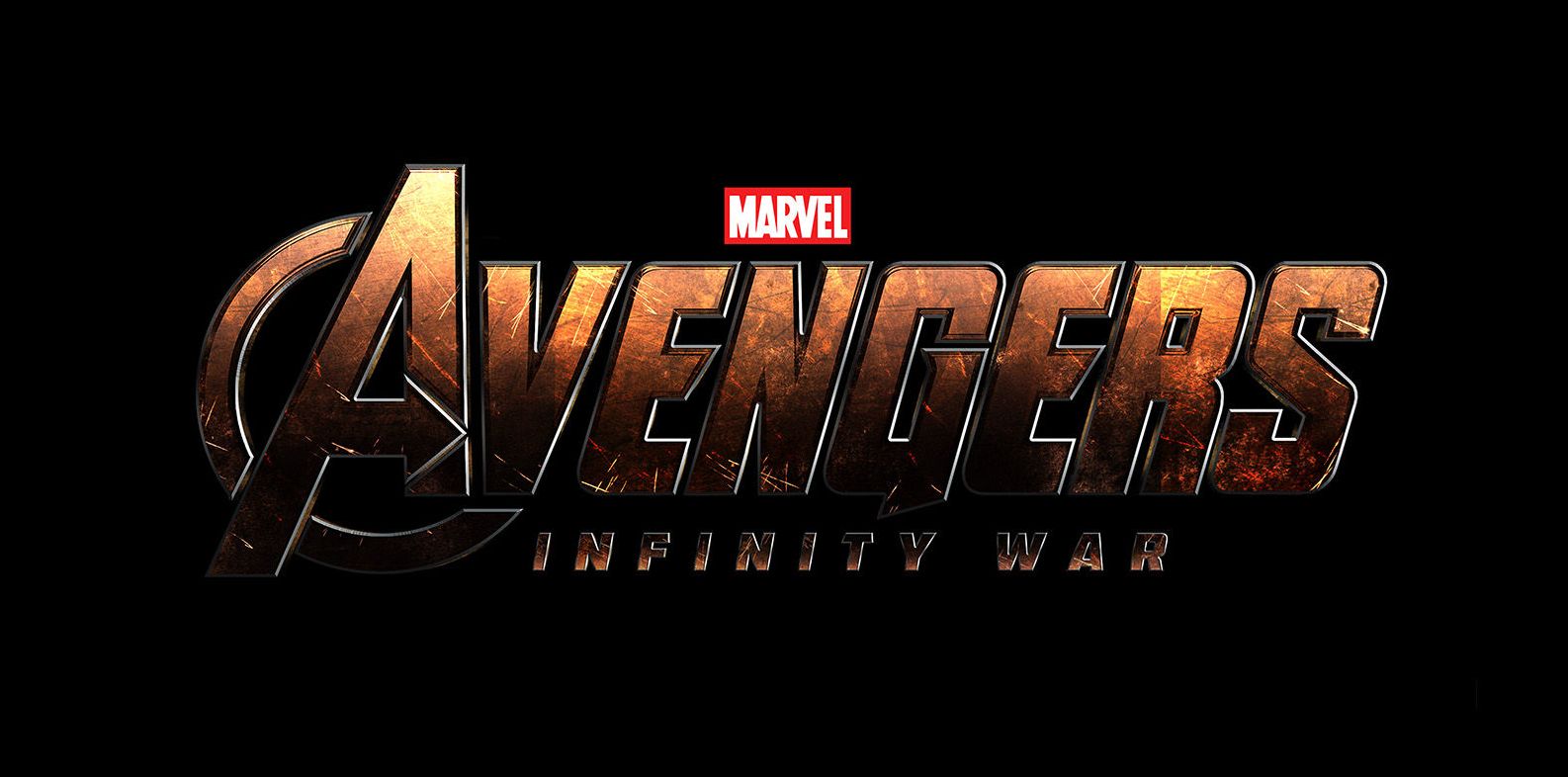 Which Famous Marvel Super Hero Was Left Out of The Casting Call for 'Avengers: Infinity War'

ZachPerilstein Disney Reporter The Russo Brothers are embarking on Marvel's biggest and most ambitious project to date. After introducing different super heroes in the MCU. It is time to unite them all against Thanos (Josh Brolin).
Avengers: Infinity War is going to start to film in Atlanta and is expected to be filming for the whole year. Before the May 2018 release of the film. If you go through the casting call you can see all the usual names.
Here is everyone from the casting call. We have Chris Evans and Robert Downey Jr. to Scarlett Johansson, Chris Hemsworth, Jeremy Renner and Mark Ruffalo. The new heroes like Black Panther (Chadwick Boseman), Ant-Man (Paul Rudd), Doctor Strange (Benedict Cumberbatch), and Captain Marvel (Brie Larson). Not to mention even the stars of Guardians of the Galaxy are including in Infinity War.
So all of these super heroes are included except for Spider-Man. There could be possibilities that the Marvel/Sony deal is a film to film basis. The other reason could be that Inifinity War is a little more galactic then expected. Leaving Spider-Man on the ground level. Also if Hulk and Thor are still in space by the time the film starts this could explain the involvement of Captain Marvel and the Guardians of the Galaxy.
Could Spider-Man be benched for the biggest Marvel film of all time? We have plenty of time to think about that.
Avengers: Infinity War heads to theaters May 2018.
Source: CinemaBlend