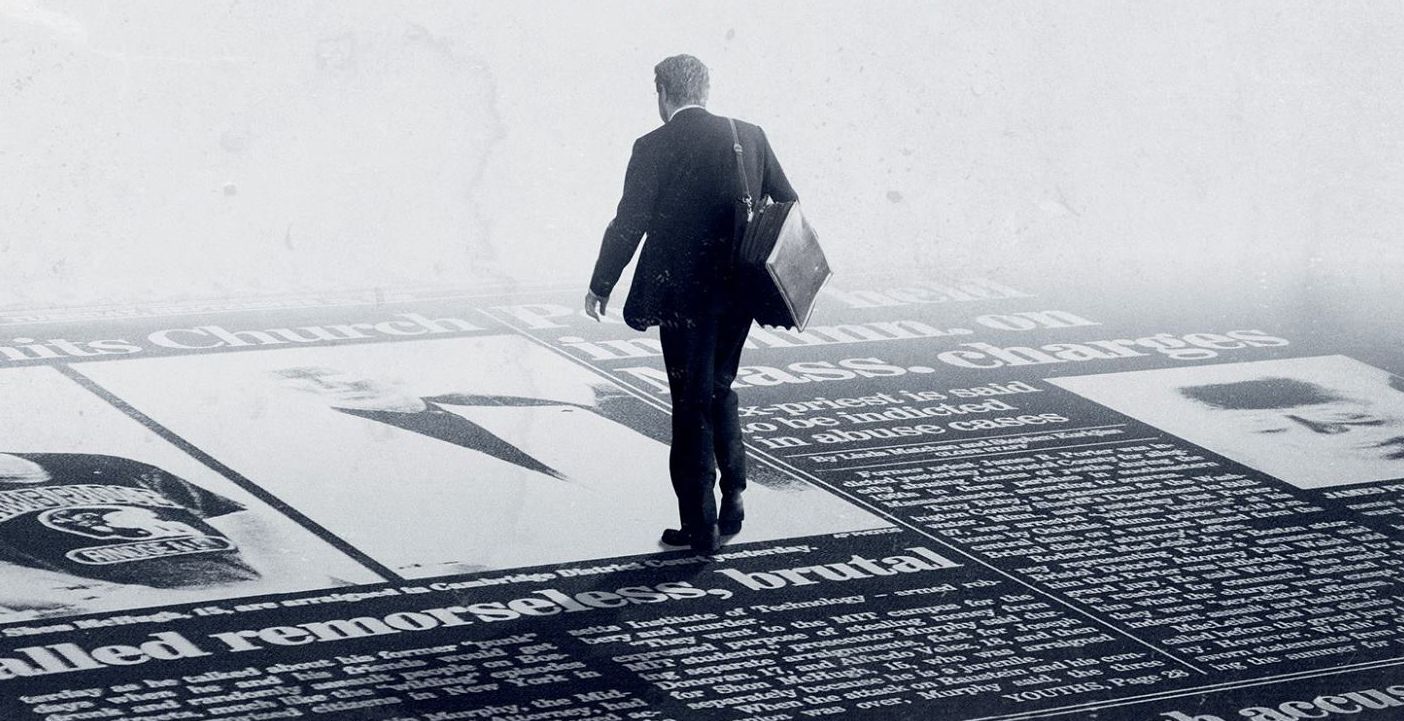 Why DreamWorks Passed on Oscar-Winning 'Spotlight'

HaydnSpurrell Spotlight was eight years in the making, a time frame that isn't unique in the independent filmmaking fraternity. Participant Media executive vice president Jonathan King on Wednesday discussed the film's process to the big screen, in particular he discussed negotiations had with potential distributors.
"We started talking to distributors and briefly partnered with DreamWorks, which would have been a very easy financing model because of their output deal with Disney, but they ultimately realised Disney was probably not the right distributor for it," King said.
"Disney is an extremely successful company at releasing big, giant hits. But it's not in a big studio's business plan to make these kind of movies. Their business plan is to make Deadpool and Jurassic World. I get that, but there is still a vibrant market for these films."
Source: THR