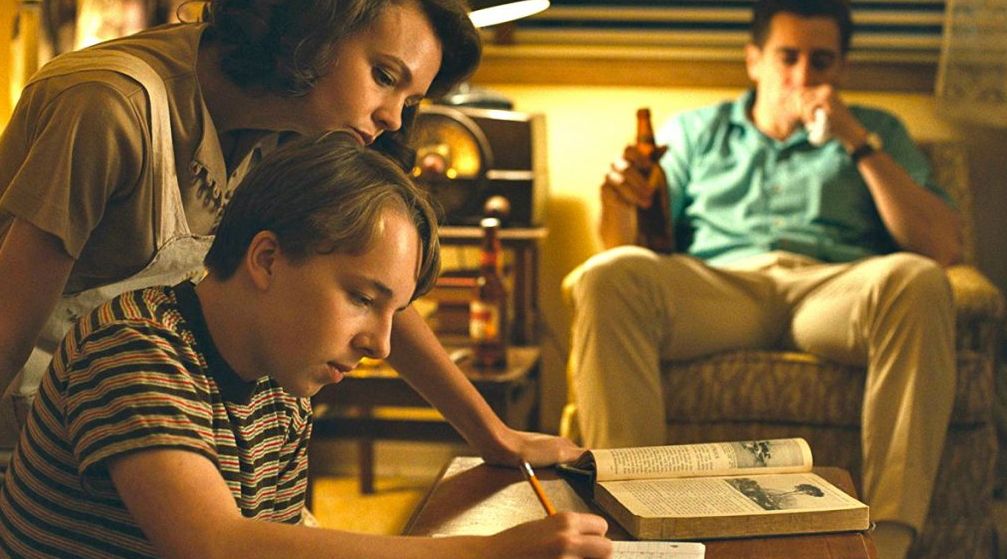 'Wildlife' Review

LightsCameraJackson Critic "Wildlife" marks the directorial debut of actor Paul Dano, best known for his roles in "Little Miss Sunshine", "Prisoners" and "Love & Mercy". He also co-wrote this screenplay with longtime partner Zoe Kazan ("Ruby Sparks") – based on the 1990 novel by Richard Ford.
We are transported to 1960 in a small Montana town, where husband and wife Jerry and Jeanette (played by Jake Gyllenhaal and Carey Mulligan) are happily raising their 14-year-old son Joe (Ed Oxenbould from "Alexander and the Very Bad Day"). At least… we think they're happy.
Shortly into "Wildlife", Jerry loses his job as country club golf assistant and immediately goes into a mental funk. Jeanette doesn't know what to make of her husband's sudden lack of willingness to financially support his family. And when this couple starts to turn on each other and get "out of character", Joe appropriately becomes concerned.
The rest of "Wildlife" plays out in standard, straightforward fashion. And outside of a few verbal outbursts from Mulligan and Gyllenhaal, there are rarely any peaks on the drama meter. Everything that happens just kind of happens. Dano does a credible job of placing us in the time period with solid set design and wardrobe. And the domestic tension does keep us fixated on the three main characters (and a pivotal fourth who appears midway through).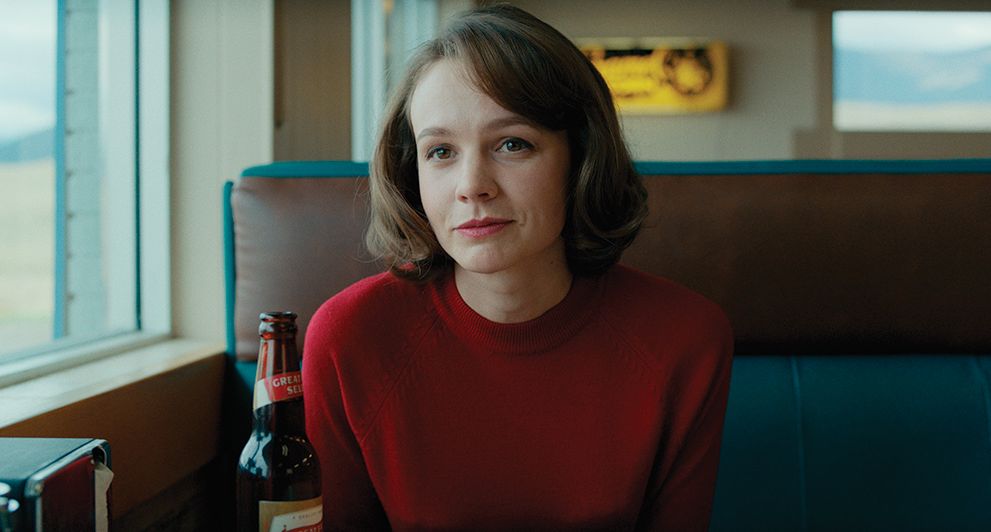 But this simple story just doesn't allow us to care about the outcome of the lives of these people as much as we should. That's mostly because of chances taken with the script that aren't successful. A few are flat-out odd and rather far-fetched.
Thankfully, the performances keep "Wildlife" from crashing and burning. Mulligan, as the spunky, unpredictable Jeanette, shines in the middle section of the film, when her husband is temporarily out of the picture. This is a supporting role for Gyllenhaal. But I'd rather watch part-time Gyllenhaal than a full time performance of practically any other actor working today.
The true standout here is Oxenbould. Joe is at the center of this domestic dynamic. The young actor's facial expressions and reactions to the (sometimes) unimaginable madness that unfolds around him say it all.
There isn't anything close to extraordinary in "Wildlife". But Dano and Kazan's intentions – to present a saga of a fractured family unit through the eyes of the most mature member – a teenage boy – do feel wholehearted.