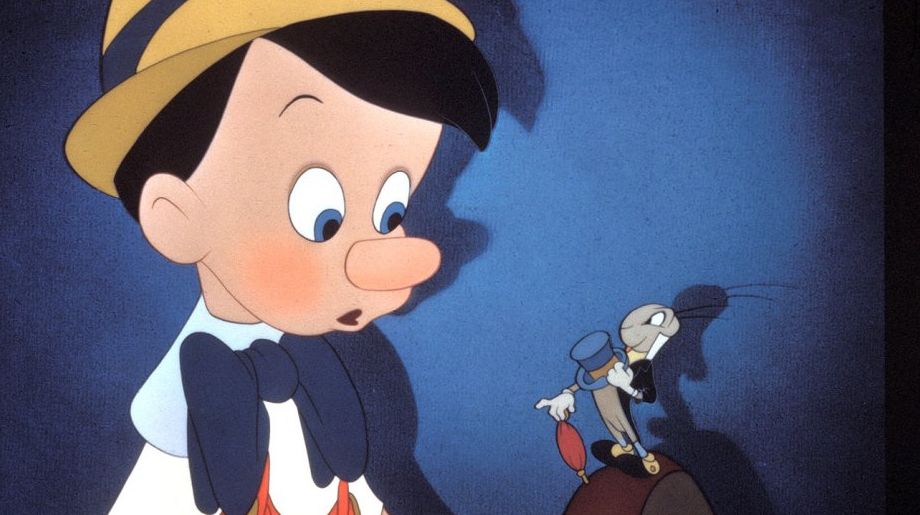 It's heartbreaking to report legendary animator Willis Pyle has died at age 101.
Willis Pyle was a legendary animator who drew scenes for Fantasia, Pinocchio, Mr. Magoo , and Bambi. His career at Disney began in 1937 as an office boy and was an assistant on the film Pinocchio. Pyle then left Disney briefly to work on the Woddy the Woodpecker cartoons. Pyle's career would continue when he drew for Vogue and then created Mr. Magoo. He was later hired by Theodore Geisel (better known as Dr.Seuss) to animate the carton Gerald McBoing-Boing , the cartoon about a boy who talks in sound effects. It went on to win an Academy Award in 1951.
Pyle had a successful career in animation. His late brother Denver Pyle was best known for his role of Uncle Jesse on CBS Series Duke of Hazzard.

Which cartoon work of Pyle's was your favorite? Tweet me
@TripleZ_87

ZachPerilstein in Walt Disney PicturesFollow
Cultjer's one and only Disney Reporter. Expert in Disney and Pixar films. I cover all things related to the Walt Disney Company.