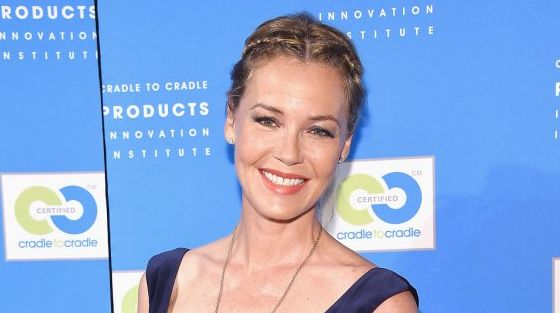 'Wonder Woman' Casts its Title Character's Mother

HaydnSpurrell Connie Nielsen, best known for he role as a Roman queen in Gladiator, has been brought on to the cast of Wonder Woman, to play the mother of the title character herself.
Nielsen joins Gal Gadot and Chris Pine, as well as Robin Wright, Danny Huston, David Thewlis, and Ewen Bremner.
Nielsen specifically plays the character Hippoyta, who is the queen of the Amazons and Diana's (Wonder Woman) mother. In some iterations of the character, Diana is born a virgin birth, though in others she is the daughter of Zeus.
Wonder Woman is set to release June 23, 2017. Nielsen can be seen in both The Following and The Good Wife.
Source: THR