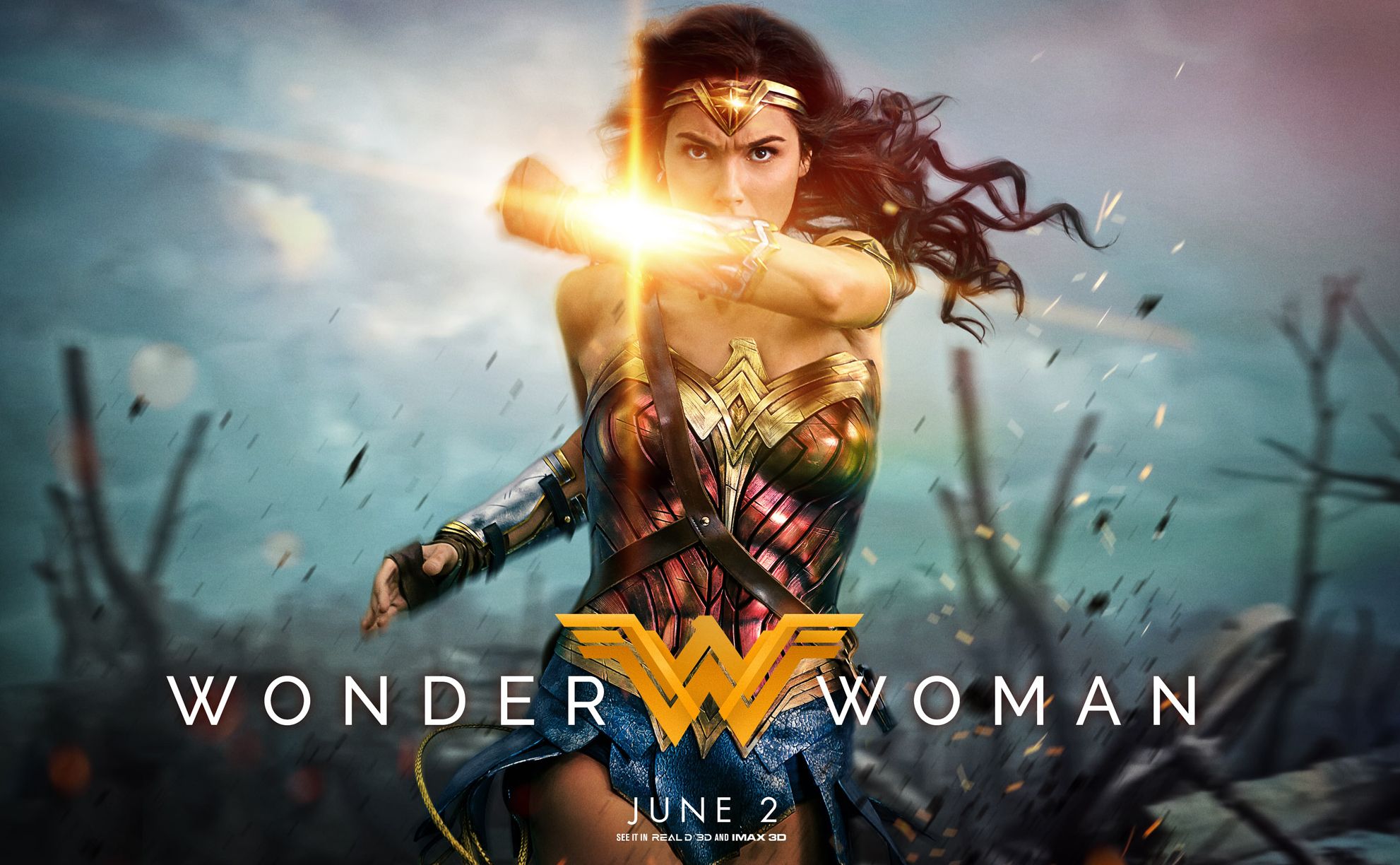 "Wonder Woman" Review

LightsCameraJackson Critic "Man of Steel" was dull, "Batman v. Superman" was weak, and outside of Margot Robbie as Harley Quinn, "Suicide Squad" was a major disappointment. But with "Wonder Woman", DC has finally proven that it can be a worthy competitor to Marvel in the battle for superhero movie supremacy.
Gal Gadot's appearance in the final act of "Batman v. Superman" was one of the few worthwhile things about that film. She's back here as Diana, in what is, for the most part, a Wonder Woman origin story, though the movie does begin and end in present day, featuring a cameo - in name only - from Mr. Bruce Wayne.
Wonder Woman, as diehard fans of the character and the comic well know, got her start as a member of the Amazons - a mythological clan of female warriors living on a secluded island. Among the group, young Diana is "special", though she doesn't fully know why. This territory of the DC Universe includes several elements also present in the Marvel world, such as the Greek Mythology of "Thor" and the wartime setting of "Captain America". Steve Rogers is, of course, played by Chris Evans. Here, Chris Pine plays Steve Trevor, a spy working for the British Air Force, who crashes in the ocean and is saved by Diana.
The couple shares plenty of light banter as they first get to know each other. This is somewhat amusing, but not necessarily "funny", though the audience at the screening I attended laughed out loud, for exactly 3-seconds, after every line. I felt like I was at a taping of "The Big Bang Theory".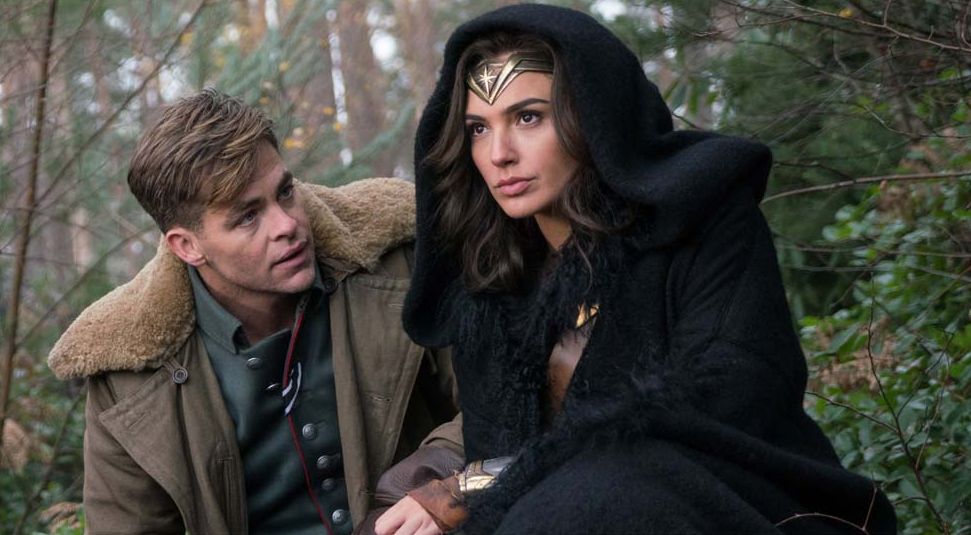 But it's their relationship, after the awkward first stage, that proves to be the most impressive element of "Wonder Woman". This is not only a big-budget superhero action film (and the action scenes do hit the target and deliver what superhero movie fans have come to expect) - but it's also a dramatic romance. There's a genuine sincerity to the entire film - characters, storyline, message that's rare in this genre. The pacing, by director Patty Jenkins, is spot-on, allowing the two-hour, 20-minute runtime to fly by. And the climax provides a substantial emotional punch that a live-action DC movie hasn't come close to achieving since "The Dark Knight Rises".
Diana is a fierce warrior with a heart of gold, who's forced to question, challenge and battle the characteristics - good and bad - of mankind, a species she is unfamiliar with. Jenkins and Gadot combine for a portrayal that captures what Wonder Woman has symbolized for the past 76 years: a true role model.
This is, by far, the best installment in the DC Extended Universe, and will only add to the buzz for November's "Justice League", which will include not only Wonder Woman, and Batman, but Superman, The Flash and Aquaman.
Avengers - you've been warned.