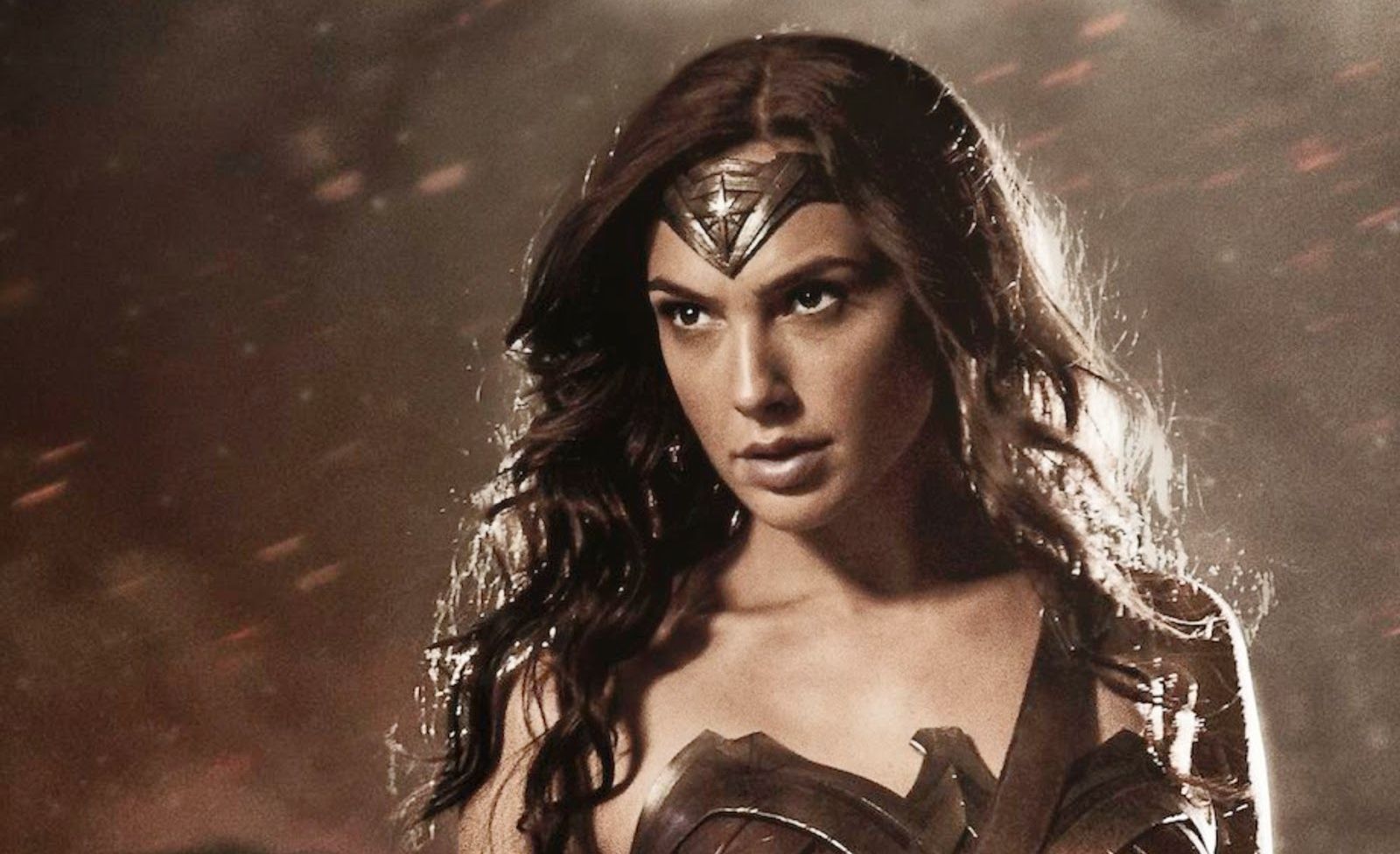 Wonder Woman to Begin Production in November

HaydnSpurrell Gal Gadot's solo outing as Wonder Woman begins production in London next month, following the character's unspecified role in next years 'Batman V Superman: Dawn of Justice'.
When confirming the news, Deborah Snyder (wife of Zach Snyder and co-producer of the whole DC Extended Universe) also stated that they specifically sought out a female director.
After Michelle MacLaren dropped out, the job has gone to Patty Jenkins. Snyder added that they tried to hire as many film crew as possible.
Given Wonder Woman's origin as an Amazon from an island of women, born from her maiden mother (in some comic origins), that makes for good sense.
Gal Gadot can be seen first in the Wonder Woman costume next March.
Source: (http://batman-news.com/2015/09/08/gal-gadots-wonder-woman-to-begin-produ...)