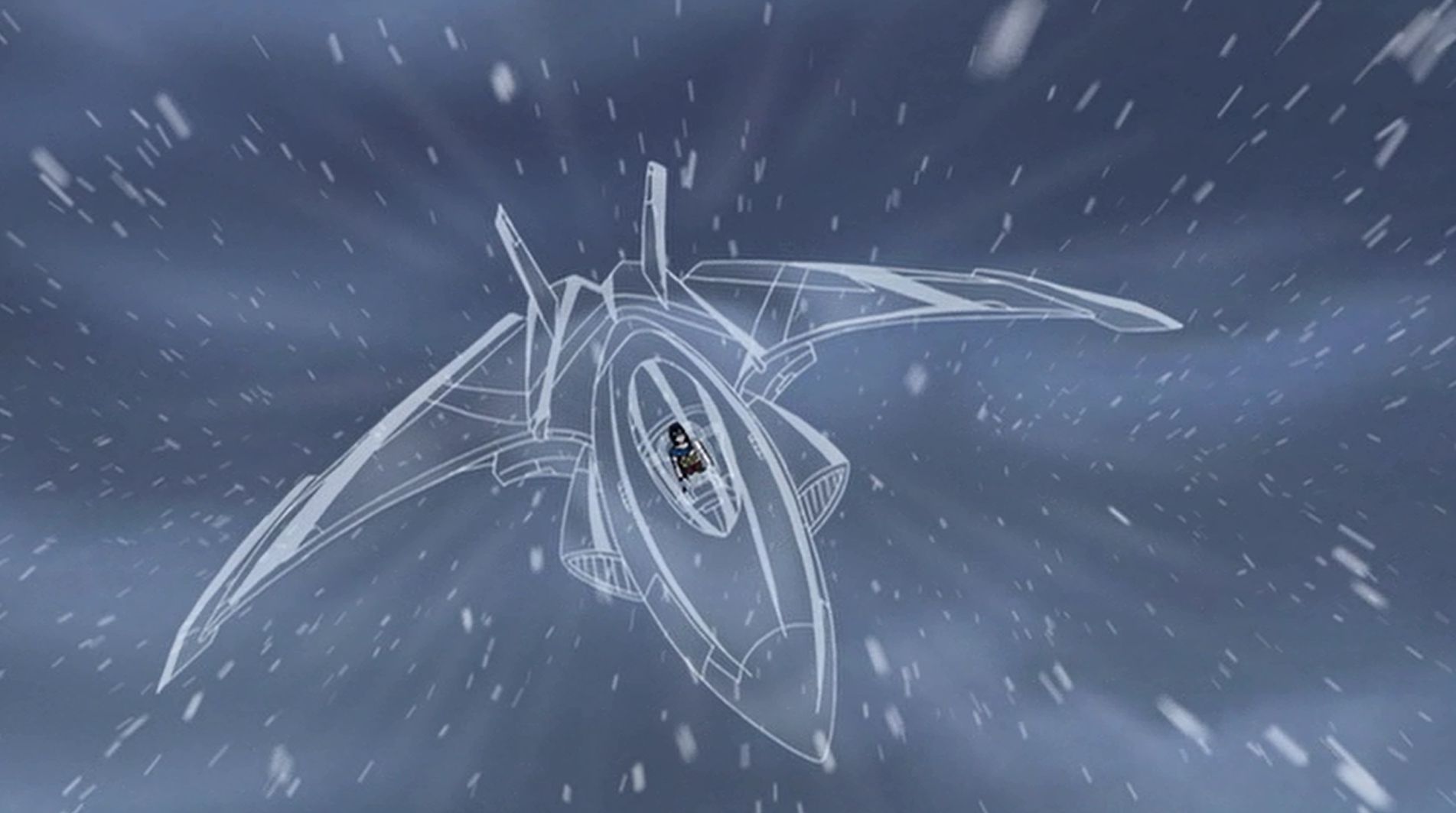 Wonder Woman Won't be Riding Around in an Invisible Jet in Next Year's Solo Film

HaydnSpurrell With Wonder Woman hitting theaters next year for Warner Bros., and the film currently in post-production, DC Entertainment president Diane Nelson has spoken briefly on what to expect from the film.
"It will have its own tone and look – it's beautiful. There is humor in it, there is real emotion in Diana's journey in discovering the complexity of man," Nelson says, adding, "There is no invisible jet. Not in this iteration."
Fans will be able to check out costumes from the film and attend a 75th anniversary panel for the character at July's San Diego Comic-Con. Gal Gadot will take up the sword again following Wonder Woman in Justice League, which is currently filming.
Wonder Woman opens June 2, 2017.
Source: Comingsoon