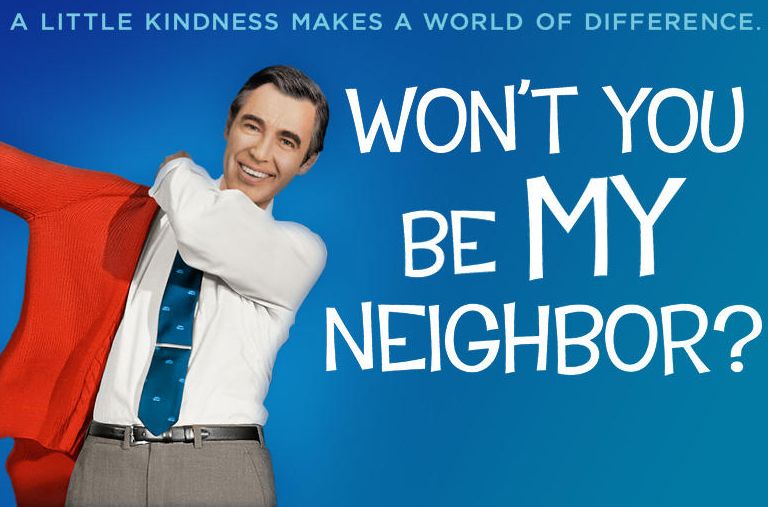 'Won't You Be My Neighbor?' Review

LightsCameraJackson Critic "Won't You Be My Neighbor?" is the highly-anticipated documentary on Fred Rogers, the television and cultural icon whose show "Mister Rogers' Neighborhood" is celebrating its 50th anniversary this year. Oscar-winning "20 Feet from Stardom" director Morgan Neville presents a fascinating insight into Rogers' life and his career. But mostly this film is about the ideas and ideals that Rogers stood for – with 'kindness' being the most important of them all.
Neville touches on all aspects of Rogers' incredible journey from a young seminarian in the early days of television to a media phenomenon – some more in depth than others. Rogers' burning desire to fulfill the emotional needs of young children – and use TV to do so – is a connecting link throughout the 90-minutes of "Neighbor?".
Carefully chosen clips from the vast archives of both the show and Rogers' personal collection combine with new interviews with wife Joanne, sons John and James and former colleagues. Together they provide a look at this man who was mostly misunderstood and under-appreciated by mainstream society throughout his life – and a person, many would argue, society is so desperately in need of today.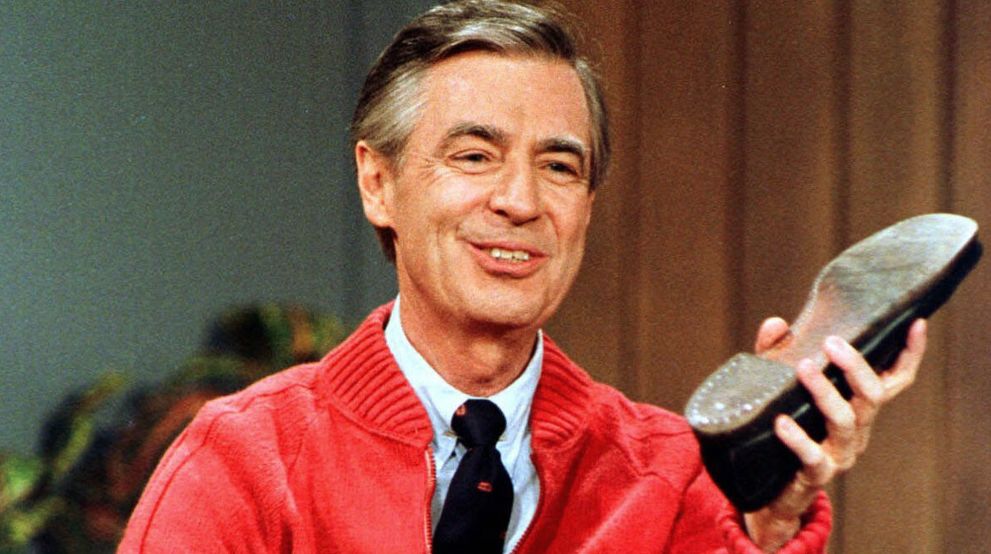 "Won't You Be My Neighbor?" avoids the temptation of being preachy. Yet we learn, through his actions and beliefs, that Rogers was one of the most radical media figures of his or any other time. He defied convention when it came to religion, race, politics and especially the rights of children. One of the doc's many standout moments is a gripping clip of Rogers testifying at a 1969 Congressional hearing on PBS funding, single-handedly convincing lawmakers to give the network the $20M it needed to stay alive. And the multiple clips of this grown man communicating one-on-one, soul to soul, with pre-school members of his audience are both heartwarming and inspiring.
The film also shows that Rogers was no pussy cat when it came to the quality of other television shows at the time aimed at kids – featuring loud, violent characters. He saw, even in the early days of the medium, that children were being taken advantage of by content producers and advertisers – a topic, like many in "Neighbor?" still quite relevant today. It's pointed out that Rogers and his meek, insecure puppet Daniel Tiger were one in the same, until an older Rogers became dominant King Friday.
"Won't You Be My Neighbor?" is not a straightforward, cradle-to-grave "biopic" of Rogers. Instead this film is about what Rogers (or, as one of his sons recalled thinking of him at the time – the Son of God) stood for, and how his message of the need for kindness, love and understanding translate to today – a long decade and a half since his death.
It's a unique angle that, for the most part, succeeds. Neville is a bit hesitant to shed light on the struggles Rogers faced once the TV show ended. And the ending, while admirably turning the tables on tradition, is a bit abrupt and lacking the power of the rest of the film.
Still, if you and/or your children grew up in "Mister Rogers' Neighborhood" you're going to find this to be one of the most meaningful and emotional movie experiences of the year.