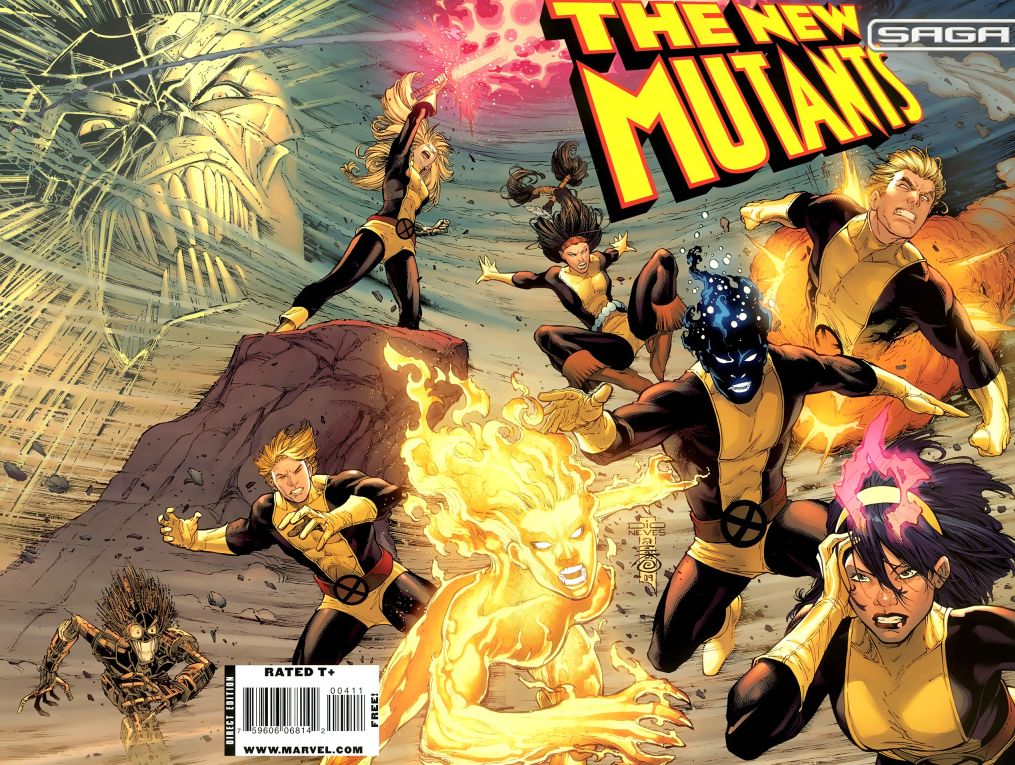 X-Men Spin-Off 'New Mutants' Aims for a YA Vibe

HaydnSpurrell 20th Century Fox's X-Men franchise has shown the capability to adapt to a more mature audience with Deadpool, but has created a comfortable position as a PG-13 franchise with enormous staying power.
While the studio is all about bulking up their slate of upcoming films, for good or bad, and while Gambit has been delayed and not much other news has come out the door, producer Simon Kinberg has a promising update on a dormant concept.
X-Men: New Mutants would have an appeal to a younger audience, as is the case with the comics, and the project has been in development for a number of years. Josh Boone is the most recent director to have been confirmed for the team-up film.
And speaking with IGN, Kinberg confirmed that work continues on the film. "Josh Boone and his writing partner are working on the script. They're doing a really nice job of it, and it's a really cool one, because in many ways, like Deadpool was so difference from the mainline X-Men movies, New Mutants...
"It's maybe not as different as Deadpool, but it has its own unique, original voice to it." Kinberg elaborated on that voice. "That's the fun for me, working in the X-Men universe, creating these sort of standalone movies that have a different vibe to them. And New Mutants has more of a YA [Young Adult] vibe to it."
Boone directed the popular The Fault in Our Stars, so it seems obvious that this would be the direction the project would go. Kinberg is unclear on when the film will get underway, and Boone has his eyes set currently on not one but two Stephen King adaptations.
Source: Collider