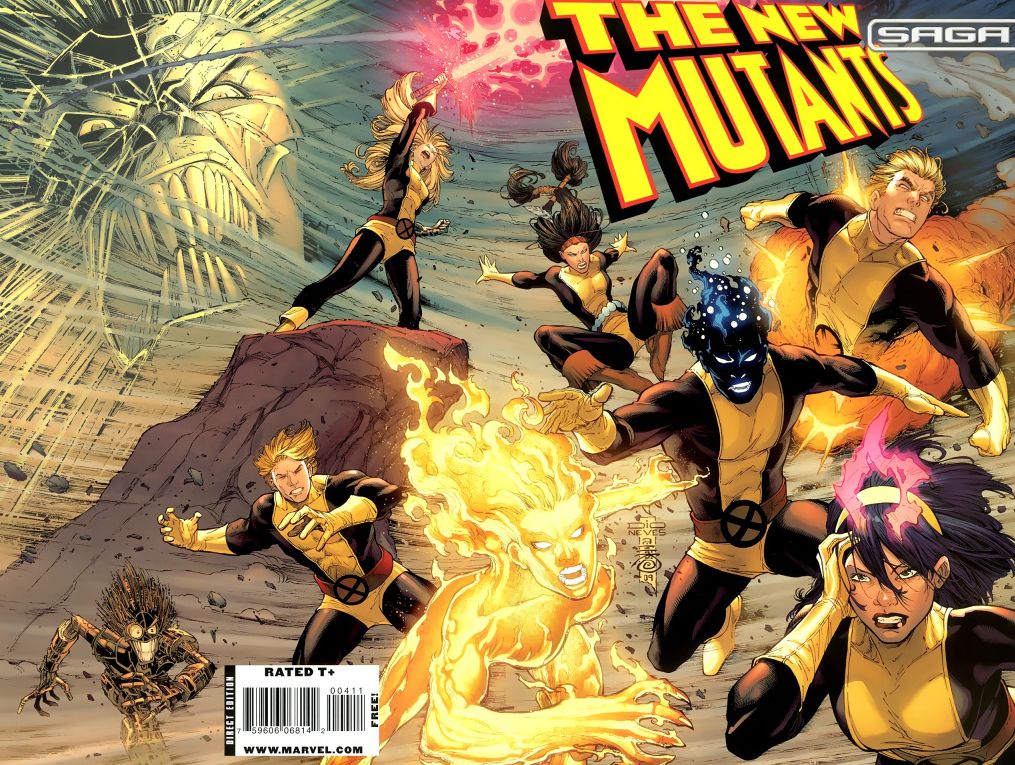 'X-Men' Spinoff 'New Mutants' Villain Revealed

HaydnSpurrell The Fault in Our Stars director Josh Boone is at the helm of another X-Men spinoff, this time adapting the New Mutants with an eye toward a young adult tone. Now, via an animatic from the developing film, the villain has been revealed.
The animatic features Magik, Wolfsbane, and Cannonball facing Demon Bear, a villain that feeds off negative human emotion. The big bad also has supernatural strngth and senses, as well as teleportation, transportation, and the ability to corrupt souls.
Whether Demon Bear proves to be the actual big bad remains to be seen. Of course, he simply be playing the role of an earlier villain or perhaps an associate of the real big bad. In any case, it would be surprising to have the main villain of a superhero film revealed so early on.
The film is expected to head into production early 2017. No release date has been given.
Source: Comicbook