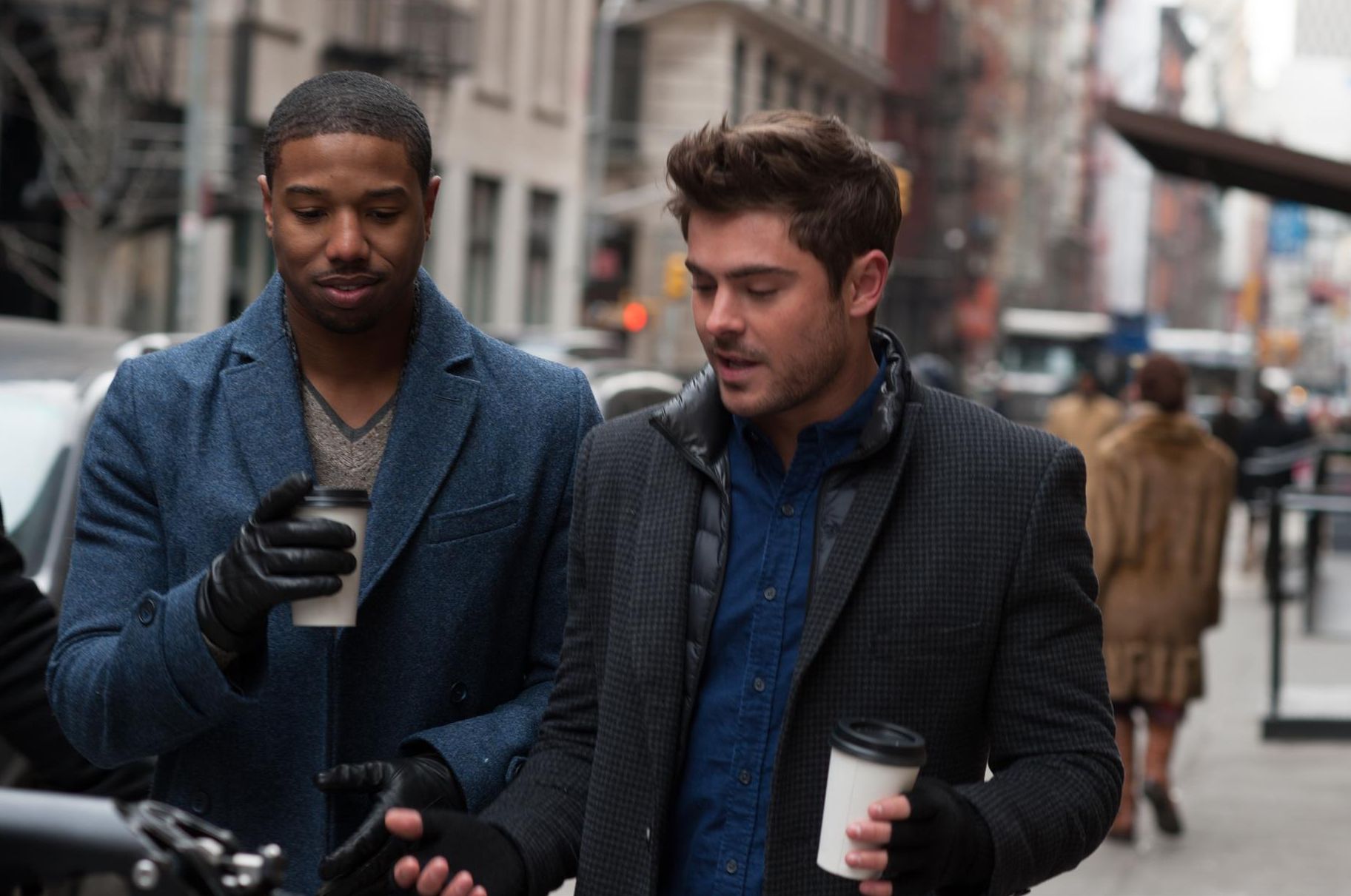 Zac Efron Looking to Join Hugh Jackman in 'The Greatest Showman on Earth'

HaydnSpurrell Fox is in talks with Zac Efron that would see the actor join Hugh Jackman in the P.T. Barnum biopic The Greatest Showman on Earth.
The project has been in development since 2009 as a contemporary musical, which is set to be scripted by Jenny Bicks and produced by Laurence Mark and Jackman. Michael Gracey is attached as director.
Jackman will play the titular showman, whose specialty involves hoaxing the public in creating the three-ring circus that made him famous.
Should Efron join the film, it will see a burst of renewed energy for the project, and hopefully will get up and running sooner rather than later.
Source: Variety