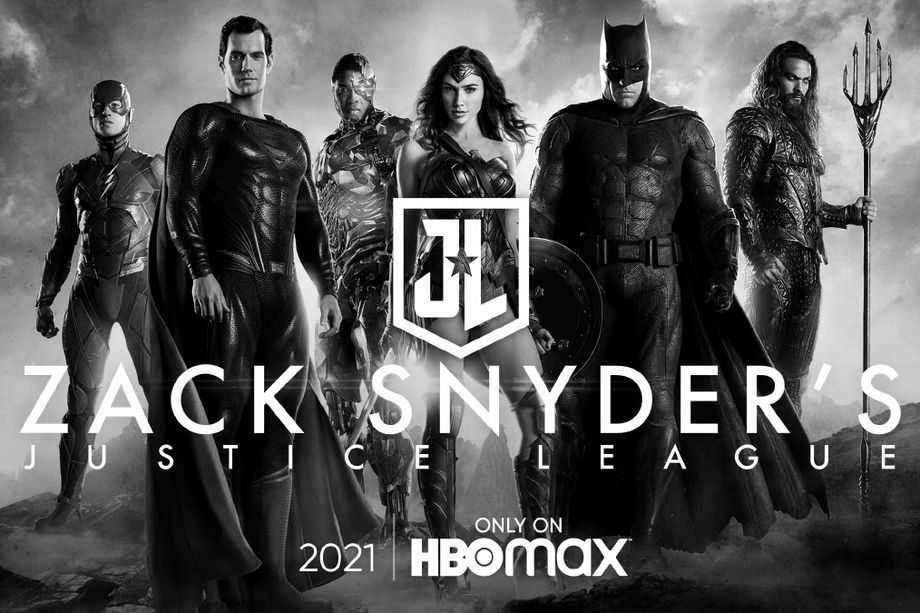 Zack Snyder's 'Justice League' Will Be Four Episodes on HBO Max

ZachPerilstein Disney Reporter Zack Snyder's Justice League will arrive on HBO Max in 2021.
The wait is finally over.
Zack Snyder revealed at DC FanDome that his Justice League will be split into four parts on HBO Max. Snyder mentioned that at the end of the series they will include an option for people to watch the entire thing in one part.
Snyder also showed off the brand new teaser for his Justice League. In my opinion, it seems pretty exciting. I personally can't wait to watch this on HBO Max.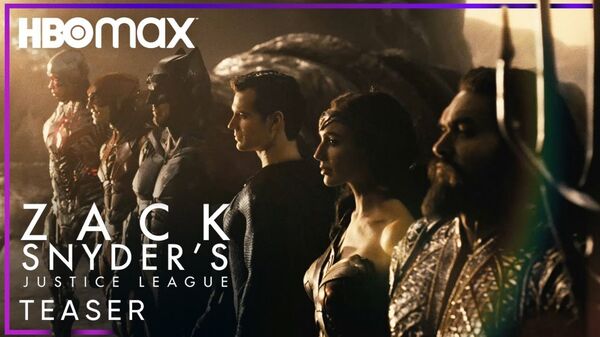 Zack Snyder's Justice League hits HBO Max in 2021.