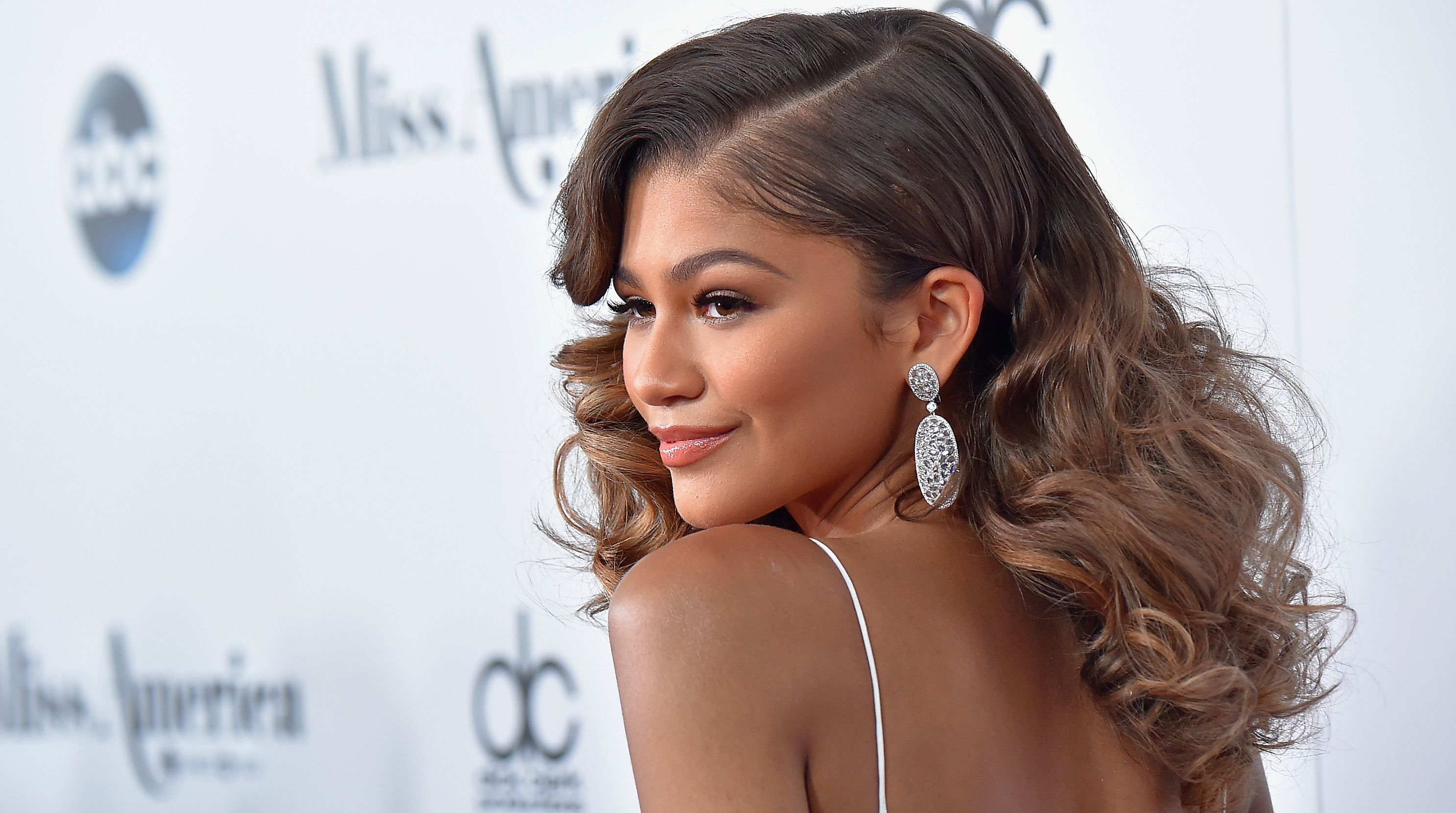 Zendaya Confirms Her 'Spider-Man: Homecoming' Character is Not a Romantic Interest

HaydnSpurrell Popular Disney star Zendaya has been rumoured, but not confirmed, to play Mary Jane Watson in the upcoming Spider-Man film, which led to some backlash online. Whether or not that's her role to play, she has confirmed that it isn't a romantic role.
"My character is not romantic," Zendaya revealed. "My character is like very dry, awkward, intellectual and because she's so smart, she just feels like she doesn't need to talk to people, like 'My brain is so far ahead of you that you're just not really on my level.' So she comes off very weird. But to me, she is very cool because she's deep. She's always thinking about something, always reading. I like that. And I also like that I don't really have to do anything for hair and makeup. I just get to walk in and walk out."
It may call up similarities to eventual wife of Harry Osborne, Liz Allan, from the comic books. The actress has been openly frustrated in an interview with THR about the backlash to the rumours.
"But of course there's going to be outrage over that because for some reason some people just aren't ready. I'm like, 'I don't know what America you live in, but from what I see when I walk outside my streets of New York right now, I see lots of diversity and I see the real world and it's beautiful, and that's what should be reflected and that's what is reflected so you're just going to have to get over it.'"
The film opens July 7, 2017.
Source: Comicbook