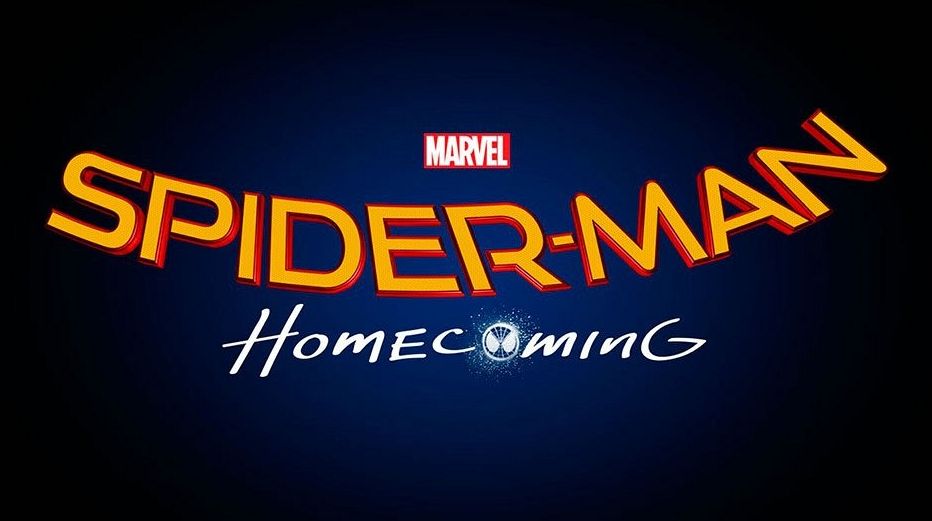 Zendaya Will Play Mary Jane in Spider-Man: Homecoming

ZachPerilstein Disney Reporter Disney Channel star Zendaya was casted as the role "Michelle" for Spider-Man Homecoming and now it seems like that was a cover up for a much larger character.
The Wrap is reporting that Zendaya will now be playing the role of Mary Jane Watson. Which in the comics and in some movies is Peter Parker's long time love interest. Zendaya was first casted as the role of Michelle, which many fans linked to Michelle Gonzalez who was Peter's roommate and love interest.
Sadly with the society we live in this could stir up some controversy. As Mary Jane in the comics was a red head Caucasian. Although Zendaya doesn't necessarily look like Mary Jane doesn't mean she won't play the role well. In my opinion her and Tom Holland are going to kill it on the big screen
It's also a possibility in this movie Marvel will take a different route. Anything is possible with Marvel Studios.
Check out Zendaya, Tom Holland, Robert Downey Jr., Marisa Tomei, Donald Glover, and Michael Keaton in Spider-Man: Homecoming when it swings into theaters July 7, 2017. (I know you all enjoyed that "swing" pun)
Follow@TripleZ_87 on Twitter