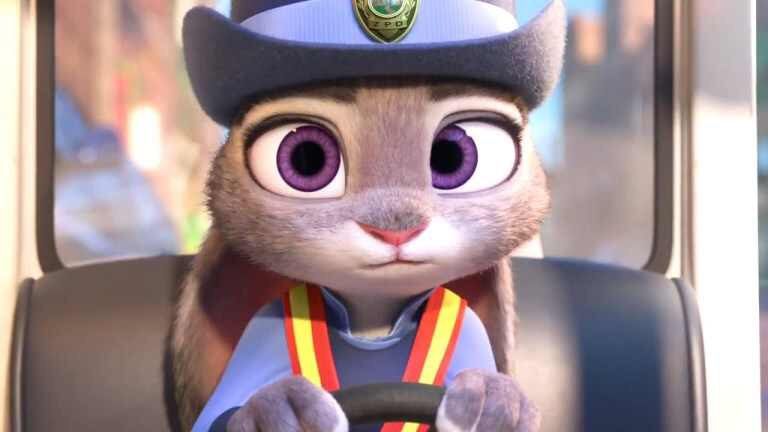 Zootopia Becomes the Second Biggest Original Film of All Time

HaydnSpurrell It's fitting that this news comes the day after I finally sat down and watched this film. And I got to say, it deserves it. Zootopia has entered the history books as the second biggest original film of all time, according to Forbes and Box Office Mojo.
Forbes defines original film as not based on a TV show, comic book, novel or stage play, nor is it a sequel, prequel, reboot, or based on historical events. So really, it's a rare breed by modern standards, and eliminates most of the box office's big takers of the past decade or two.
Zootopia has made nearly $1 billion to date, earning its place as Disney's eleventh biggest movie of all time. It ranks fourth behind Toy Story 3 in animation, with The Minions and Frozen at the top of the list. It is also the sixth best "non prequel/sequel" behind Avatar, Titanic, Frozen, Jurassic Park, and Alice in Wonderland.
Disney has had a massive year so far, though Alice Through the Looking Glass looks as though it'll be the studios first miss.
Source: Comicbook