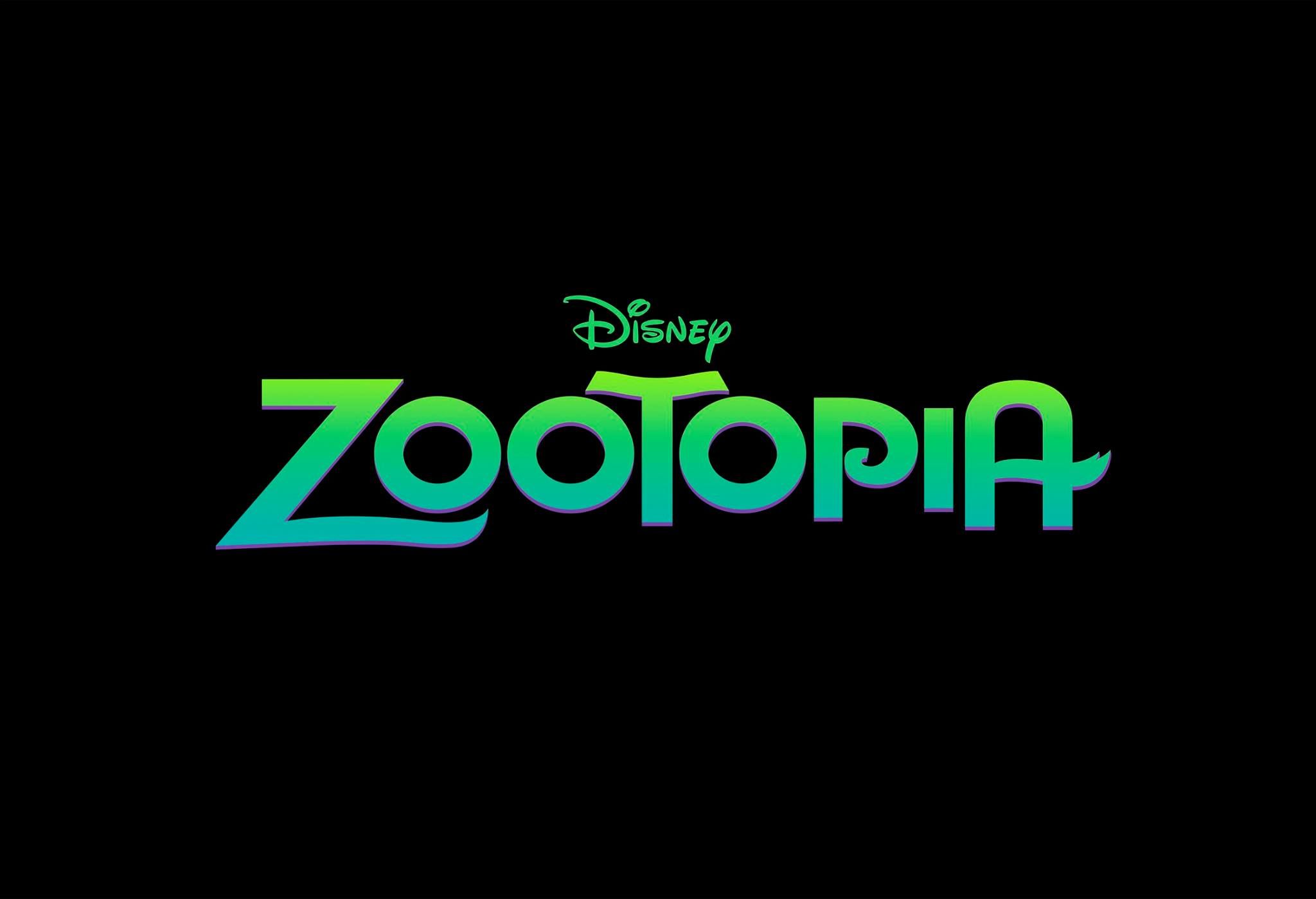 Zootopia is Biggest Disney Animation Opening Weekend Film Ever

HaydnSpurrell Zootopia knocked Deadpool off the top of the ladder this weekend at the domestic box office. But not only that, it's taken away $73.7 million, making it the best opening weekend ever for a Disney Animated film.
The previous record holder was Marvel comic adaptation Big Hero 6 with $56 million. Wreck-It Ralph and Tangled opened close to $50 million, while Frozen opened to $67 million in its first wide release.
It becomes the top animated March opening of any studio, a record previously held by The Lorax with $70 million.
Source: Comicbook