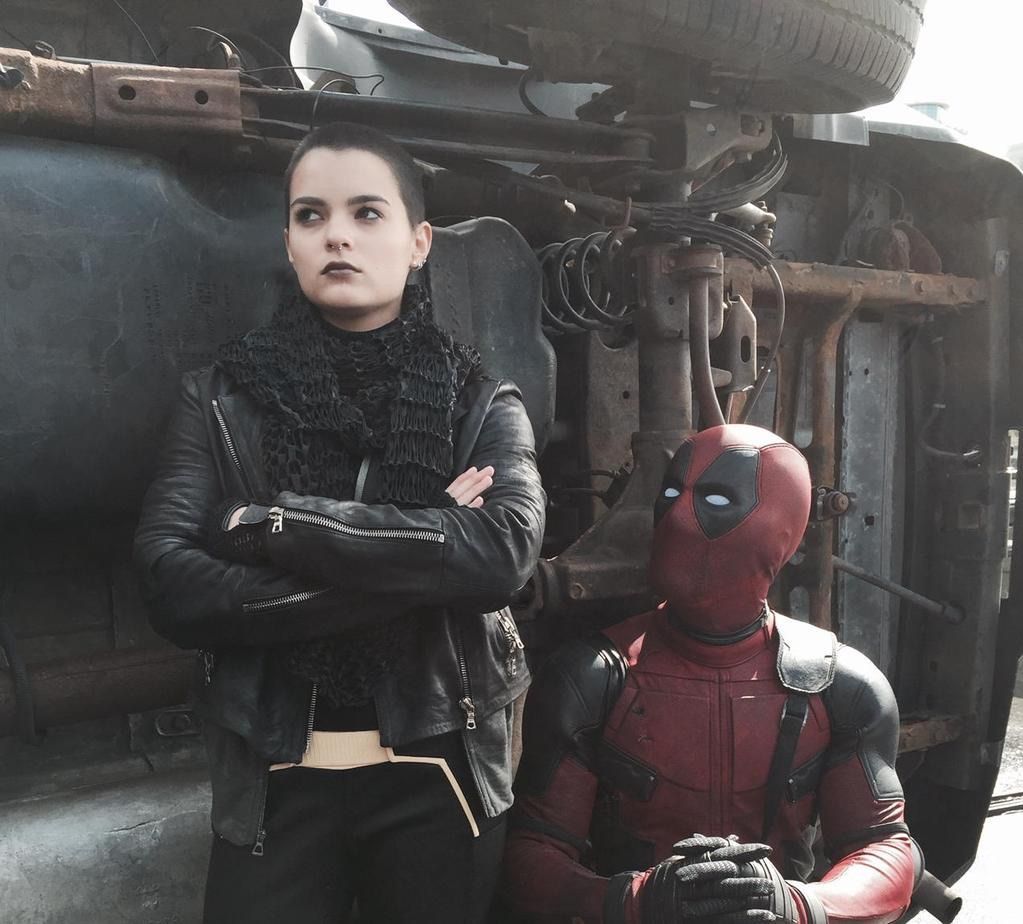 Hold on to your red tights kids, Deadpool has just been nominated for a best adapted screen play by the Writers guild of America. This movie keeps setting expectations almost a year after the film was released. The wise cracking Wade Wilson action comedy, out preformed a lot of critically acclaimed movies for this nomination. The list for all the best adapted screenplays are as follows:
Best Adapted Screenplay

Arrival, Eric Heisserer
Deadpool, Rhett Reese & Paul Wernick
Fences, August Wilson
Hidden Figures, Allison Schroeder and Theodore Melfi
Nocturnal Animals, Tom Ford
There are no special effects here. I am 100 percent practical effects.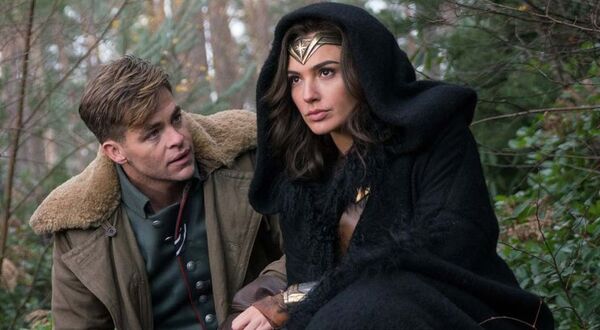 She has arrived and is here to stay
ChrisChavez in Wonder womenFollow
DC hasn't had the best track record as of late when regarding their recent films. With the releases Man Of Steel, BVS and Suicide Squad not all hitting their marks with fans and critics, it was time to see what Gal Gadot could do with Wonder Woman. Her brief stent in BVS was memorable and one possible takeaway of the film, we were all awaiting to see how her origin story would play out. The signing of Director Patty Jenkins (Monster, Arrested Development and Netflix's The Killing) we would get a worthy director that seems to be a perfect fit for the amazonian warrior. The new addition in Chris Pine all seems but a perfect fit as Pilot Steve Trevor. Gal embraces this role and it shows in her performance. Humor, action, a slow character development, these things are what DC films lack. But in Wonder Woman we finally get a movie that slows down the pace and makes you develop a real relationship with the characters. It never felt rushed or forced that we should believe in this God's ability to save us all. But indeed we believe that she not only wants to save us but she is as much human as she is a god.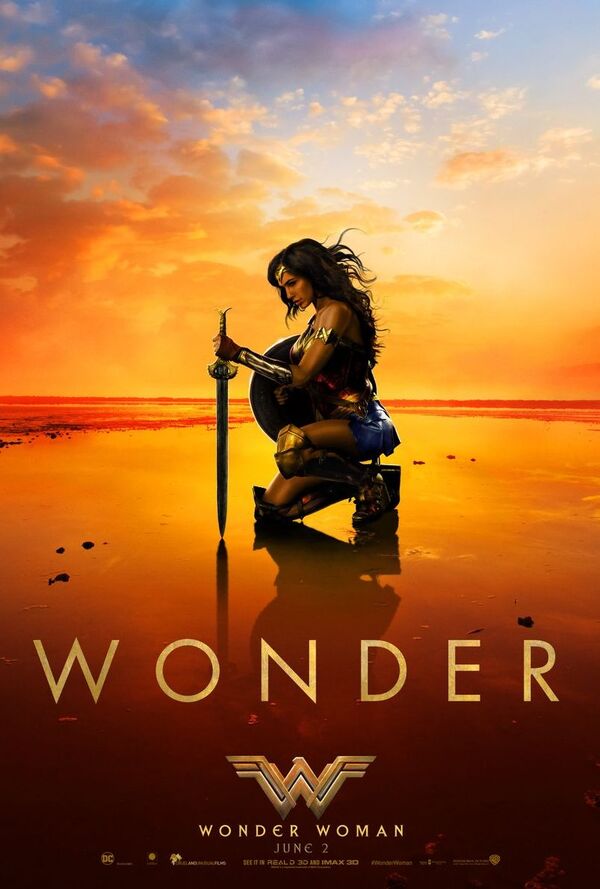 The reviews are in...
ChrisChavez in Wonder womenFollow
DC has had their hands full of negative responses to their recent films as of late. From the recent trailers of Gal Gadot's Wonder Women, we all wondered if this would be DC's first big hit! Well..With a Rotten Tomatoes score of 95, we might finally be looking at the DC movie that we all hoped and dreamed would succeed all expectations. With the films release here in a week, the reviews are in from a verity of different sources. Does the recent reviews boost your excitement for Wonder Women first big screen adaptation? Read the reviews and see what everyone has been saying.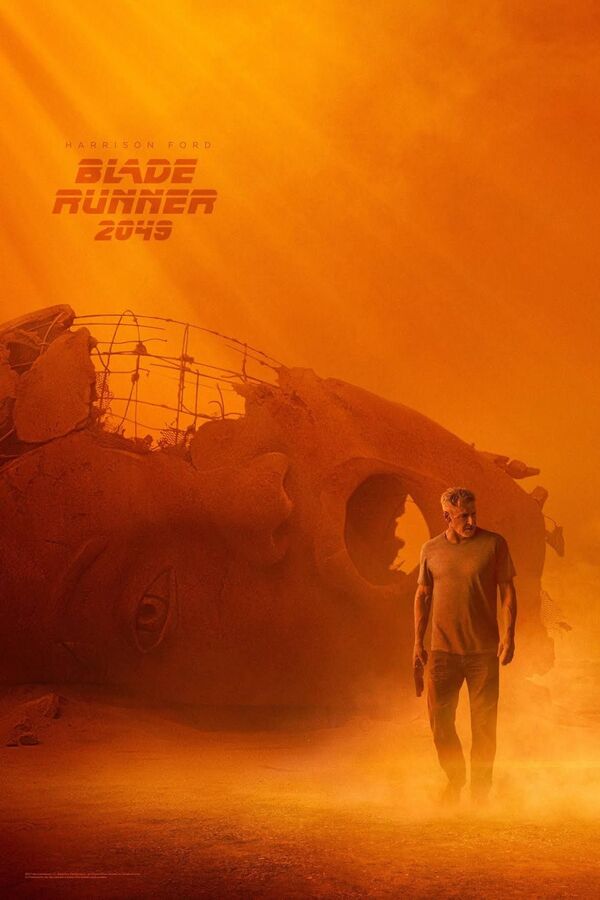 Blade Runner 2049: Full Trailer Released
ChrisChavez in Blade Runner 2049Follow
A new trailer for Blade Runner 2049 has debuted and its visuals are nothing short of breathtaking. We also get our first look at Jared Leto who plays a key role in the film. Blade Runner stars Ryan Gosling, Harrison Ford, Jared Leto, Dave Bautista and Robin Wright. Check out the trailer below.
More by ChrisChavez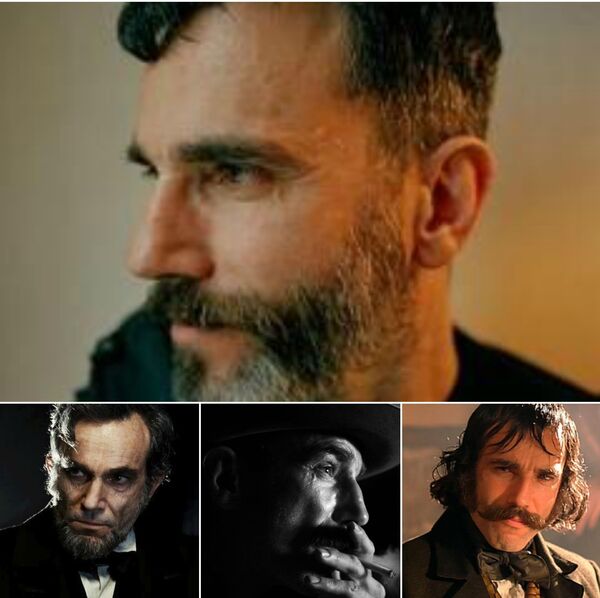 Daniel Day-Lewis Announces Retirement From Acting
GregHarmon in Daniel Day-LewisFollow
Three-time Oscar winner, Daniel Day-Lewis has announced his retirement from acting. — "Daniel Day-Lewis will no longer be working as an actor," his publicist Leslee Dart said in a statement to Variety, who first reported the news. "He is immensely grateful to all of his collaborators and audiences over the many years. This is a private decision and neither he nor his representatives will make any further comment on this subject."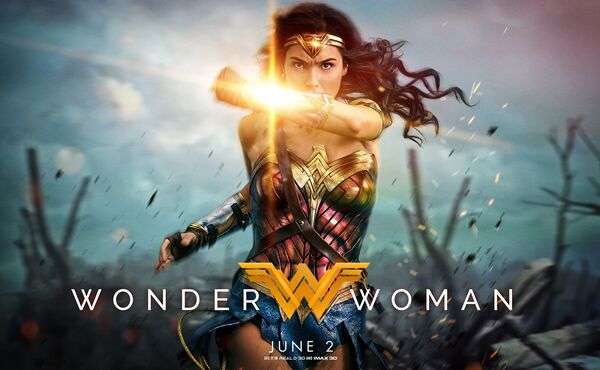 'Wonder Woman' nearing $600 million, Jenkins penning sequel, and Gal underpaid?
GregHarmon in Wonder WomanFollow
Forbes is reporting Wonder Woman will cross $600 million worldwide by today or early tomorrow (6/22), this just after 19 days at the box office. — Domestically, Wonder Woman has grossed over $285 million and a little over $300 million internationally. To put it in perspective, Wonder Woman is WB's top grossing movie of 2017 by over $100 million (Lego Batman $175 million and Kong Skull Island $168 million) and currently sits as the third highest domestic gross only behind Buena Vista's Beauty and the Beast and Guardians of the Galaxy Vol. 2. Compared to DCEU films, Wonder Woman will surpass Man of Steel's $291 million domestic gross, and has a realistic shot of eclipsing Suicide Squad's $325 million and Batman vs. Superman: Dawn of Justice $330 million by mid July.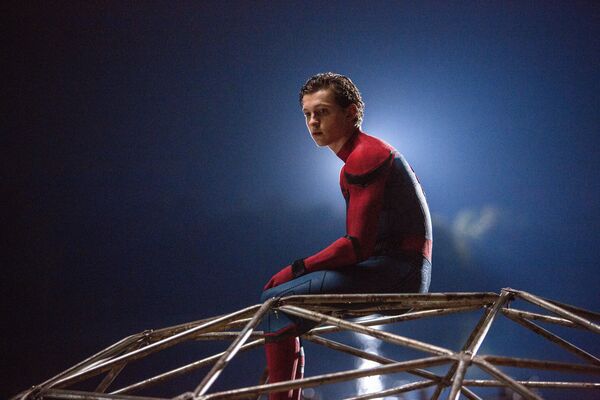 First reactions to SPIDER-MAN: HOMECOMING are overwhelmingly positive
GregHarmon in Spider-Man: HomecomingFollow
We have our first round of critic reactions to 'Spider-Man: Homecoming' courtesy of Twitter. — At first glance, 'Spider-Man: Homecoming' appears to be a "spectacle" that's "delightful" "fun" and "funny." And frankly none of this comes as a surprise given the positive reaction to Tom Holland's Spidey in Captain America: Civil War coupled with Robert Downey Jr's quasi-big brother, mentor-to-mentee relationship with "Tony Stark/Iron Man". But with a little over two weeks until 'Homecoming's' release, it will be interesting to see what if any negatives come about as more pre-release screenings roll out. If this keeps up, it appears that Sony's reboot is primed for a huge July 7 release.
Popular