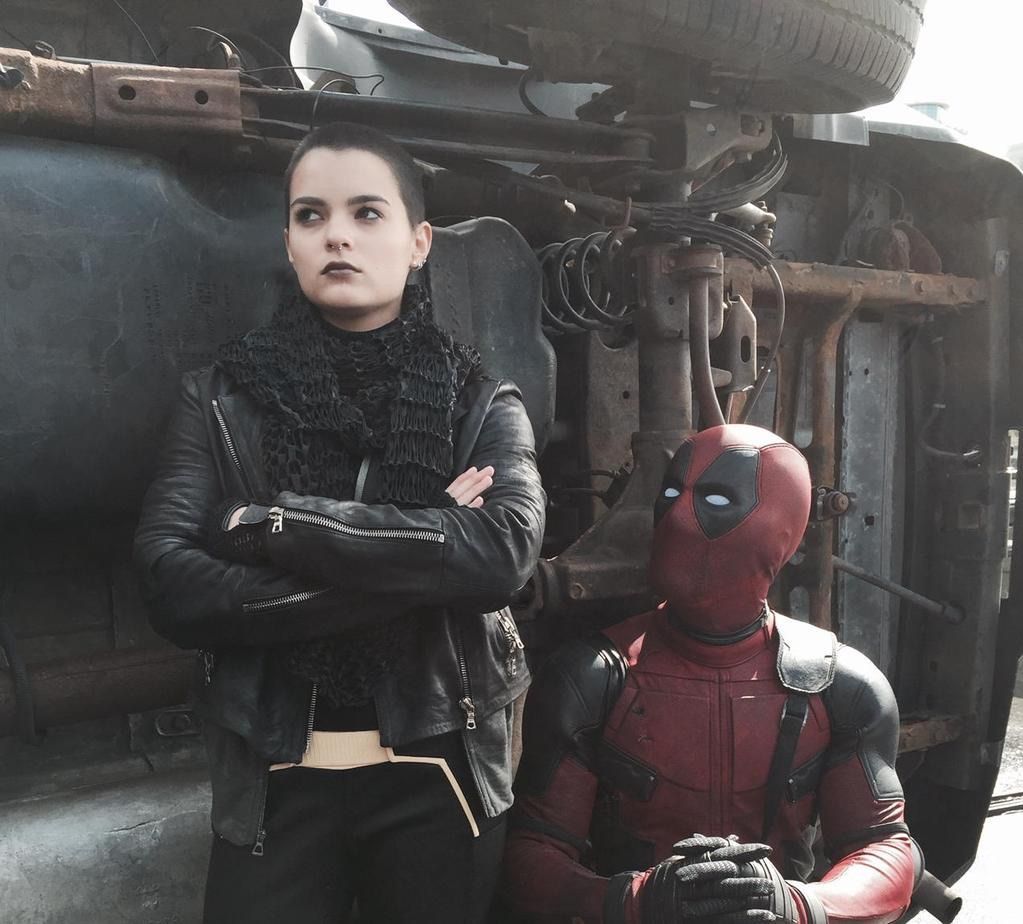 Hold on to your red tights kids, Deadpool has just been nominated for a best adapted screen play by the Writers guild of America. This movie keeps setting expectations almost a year after the film was released. The wise cracking Wade Wilson action comedy, out preformed a lot of critically acclaimed movies for this nomination. The list for all the best adapted screenplays are as follows:
Best Adapted Screenplay

Arrival, Eric Heisserer
Deadpool, Rhett Reese & Paul Wernick
Fences, August Wilson
Hidden Figures, Allison Schroeder and Theodore Melfi
Nocturnal Animals, Tom Ford
There are no special effects here. I am 100 percent practical effects.