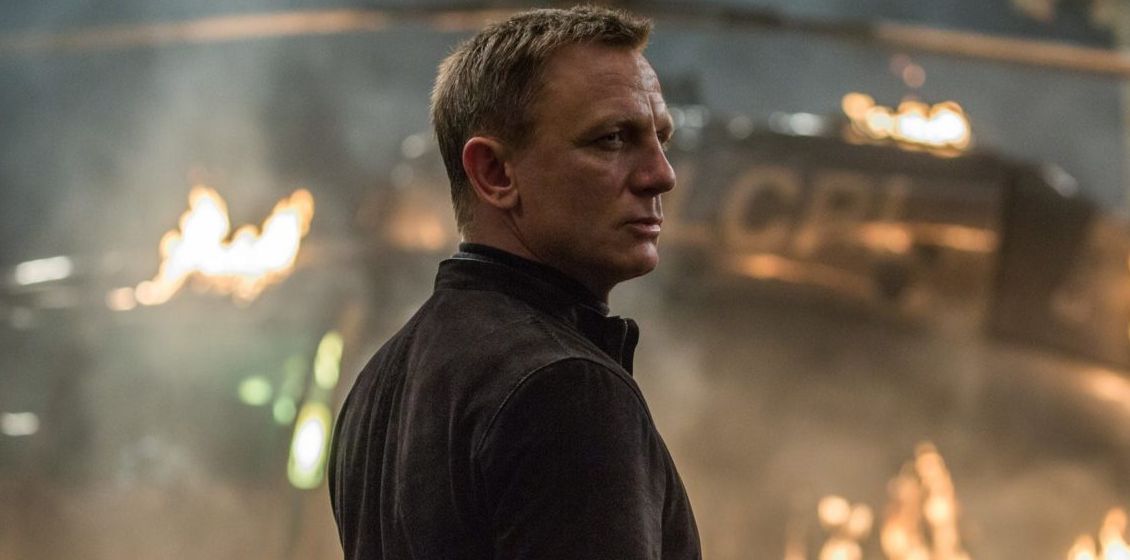 "Bond 25" saga continues.
A new report out of the Daily Mail UK speculates Eon (Everything or Nothing) Productions has brought back series writers Neal Purvis and Robert Wade to polish a script they originally drafted long before MGM and EON's "bromance with Danny Boyle and John Hodge began."
In case you missed it, "Bond 25" is without a director after Danny Boyle and screenwriter John Hodge dropped out due to "creative differences". Neither Eon nor Boyle have disclosed the finer details but word on the street says those "differences" came down to Hodge's script, which reportedly was not endorsed by Eon's Barbara Broccoli. A source close to The Sun also speculated Broccoli wanted 007 to die in a "spectacular finale" giving Craig's James Bond a final hurrah. Boyle was not on board and ultimately departed the project after Daily Mail sources say Broccoli and co. were looking to replace Hodge.
Purvis and Wade's return doesn't come as a total surprise since we already knew the duo were hired to write a script while Eon and MGM were cooking up an alternative plan which included Boyle and Hodge "quietly penning a version". As originally speculated by Deadline, MGM and Eon would fall back on Purvis and Wade's script if by chance Hodge's version didn't quite hit the mark - which is now the case.
Meanwhile the search is still underway to find Boyle's replacement. Various outlets are reporting original front runners David Mackenzie and Yann Demange are still in the running along with the talented Edgar Wright. Since no one asked my opinion, I would like to personally throw Christopher McQuarrie's name into the hat, hoping Henry Cavill can be scooped up to play the next* 007. I mean, if reports are true, it's hard not to fanboy/girl about the possibilities.
*Sorry Idris. I like you but I like the idea of Cavill (or Dan Stevens) as Bond just a tad better.



Greg Harmon | Managing Editor and Cultjer Contributor | Follow me @sweetharmony for Film & TV discussion