After taking a while to get into gear, it's lewd and entertainingly preposterous but nowhere near as funny as it thinks it is.
JamesArthurArmstrong in DeadpoolFollow
Cultjer's Awards and Festival Editor
likes
2 replies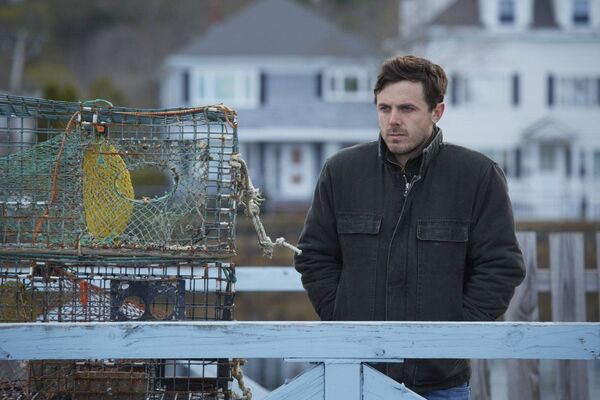 'Manchester By The Sea' Leads the Way With 4 Nominations at 2016 Gotham Awards
JamesArthurArmstrong in Gotham AwardsFollow
Kenneth Lonergan's Manchester By The Sea leads the way in this year's Gotham Awards — the indie award show, and first major awards of the season — which is run by the Independent Filmmaker Project (IFC).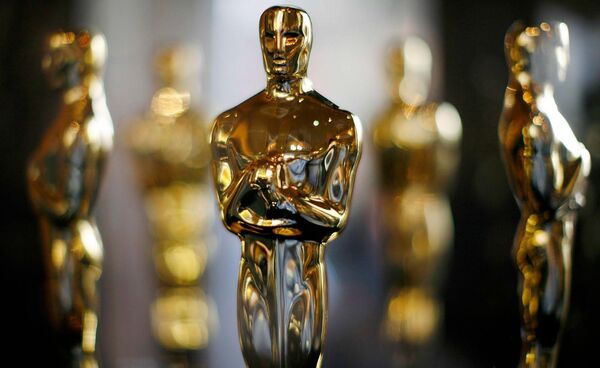 Oscars 2017: Early Predictions for Best Picture
JamesArthurArmstrong in The OscarsFollow
It's that time of year again when buzz builds around award season. This year's Oscars promises a slate of festival darlings to dominate the landscape across all major award shows, and distributors are already at full speed creating noise around their releases, looking go to any lengths to make sure they land that coveted nomination.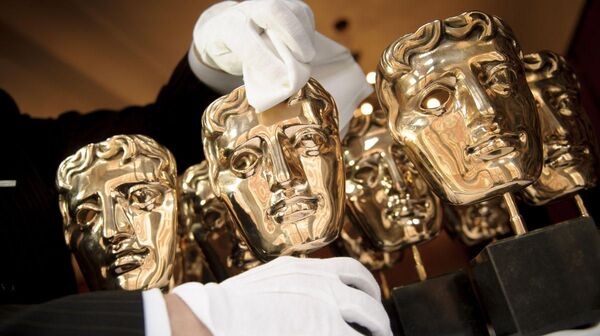 BAFTA Announce Award Show Date and Make Some Big Rule Changes
JamesArthurArmstrong in BAFTAFollow
The British Academy of Film and Television (BAFTA) announced the date of the BAFTA Film Awards ceremony which will take place in London on February 12, 2017.
More by JamesArthurArmstrong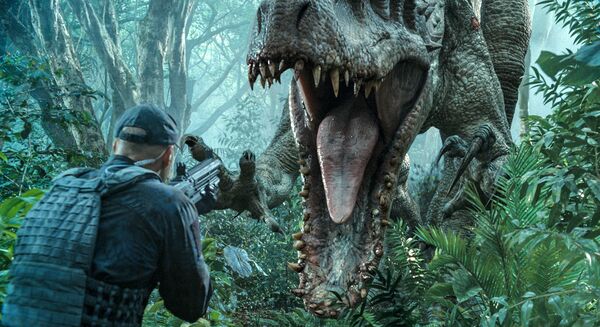 Production on 'Jurassic World 2' is Underway
HaydnSpurrell in Jurassic World 2Follow
With summer 2018 set to see the release of Jurassic World 2, it seems the sequel to 2015's smash hit has begun production, according to producer Frank Marshall.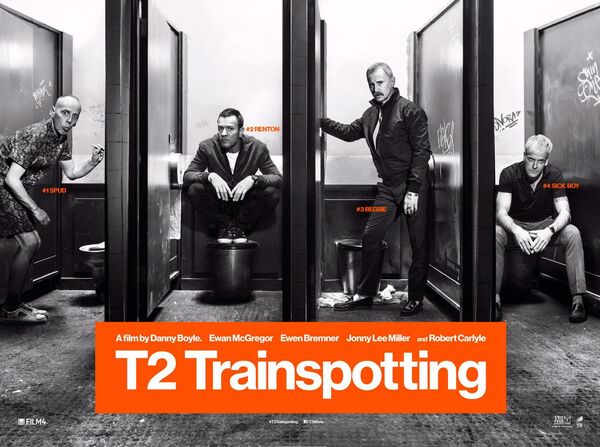 T2 Trainspotting (2017) - Review
SkyeMovies in T2 TrainspottingFollow
Danny Boyle gets back on track. — *** MILD SPOILERS *** Danny Boyle's sequel to his 1996 smash hit, Trainspotting rolls into the station over 20 years after the original seared our retinas with it's harsh, bleak, yet often blackly comic imagery and wowed our ears with its iconic soundtrack. Trainspotting was to the British film industry in the latter half of the '90s, what Oasis and Brit-Pop was to the UK music industry of the same period. It was a film that encapsulated a period in time having cleverly aimed its crosshairs at young people of that period with its über cool style and tone in spite of some incredibly dark subject matter, that of the effects of heroin addiction. The film's marketing was incredibly eye-catching and unique, the orange and black character poster adorning many a teenage bedroom wall. Aside from some stunning song choices on what must rank as one of the all time great movie soundtracks, Trainspotting featured a razor sharp script and some fine performances from its then relatively young cast, many of whom went on to have fine careers, none more so than its star, Ewan McGregor.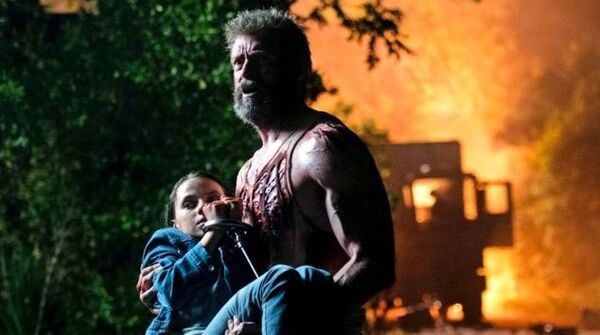 First Reviews for 'Logan': What the Critics are Saying
The advance reviews for James Mangold and Hugh Jackman's Logan have begun trickling in online, and we've taken a look to see how the final Wolverine Jackman picture is faring with the critics so far.
Popular