After taking a while to get into gear, it's lewd and entertainingly preposterous but nowhere near as funny as it thinks it is.
JamesArthurArmstrong in DeadpoolFollow
Cultjer's Awards and Festival Editor
likes
2 replies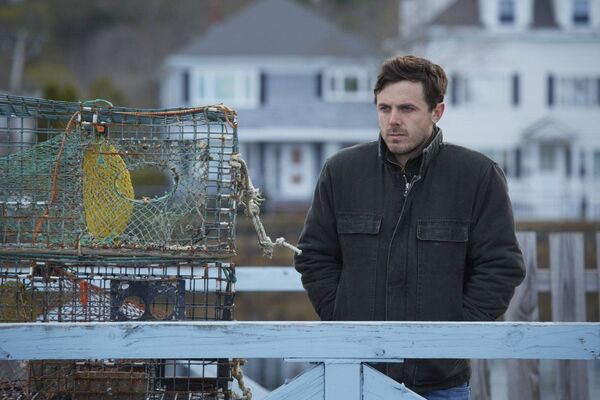 'Manchester By The Sea' Leads the Way With 4 Nominations at 2016 Gotham Awards
JamesArthurArmstrong in Gotham AwardsFollow
Kenneth Lonergan's Manchester By The Sea leads the way in this year's Gotham Awards — the indie award show, and first major awards of the season — which is run by the Independent Filmmaker Project (IFC).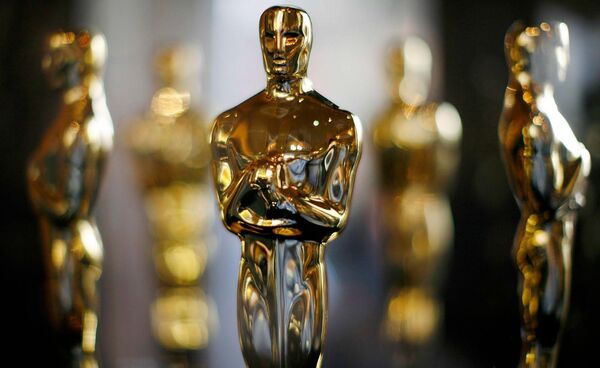 Oscars 2017: Early Predictions for Best Picture
JamesArthurArmstrong in The OscarsFollow
It's that time of year again when buzz builds around award season. This year's Oscars promises a slate of festival darlings to dominate the landscape across all major award shows, and distributors are already at full speed creating noise around their releases, looking go to any lengths to make sure they land that coveted nomination.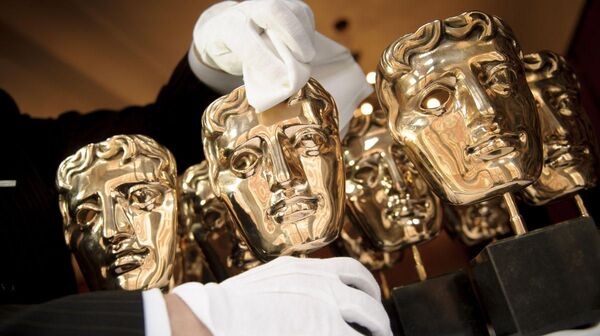 BAFTA Announce Award Show Date and Make Some Big Rule Changes
JamesArthurArmstrong in BAFTAFollow
The British Academy of Film and Television (BAFTA) announced the date of the BAFTA Film Awards ceremony which will take place in London on February 12, 2017.
More by JamesArthurArmstrong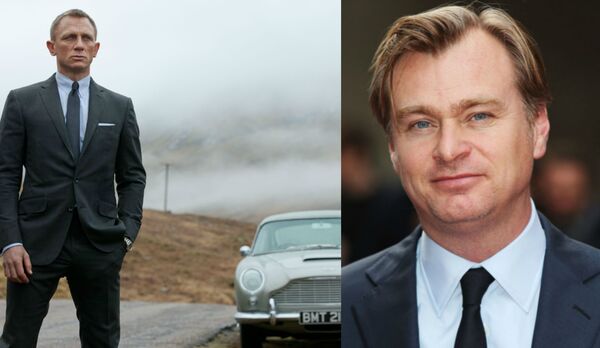 Christopher Nolan the new frontrunner to direct Bond 25?
Now that BOND 25 has cleared two major hurdles (See Daniel Craig and November 8, 2019 release date), Eon and MGM - the franchise's co-owners - are tasked with landing a new distributor as Sony's decade-long contract to market and distribute the Bond series expired after 2015's Spectre.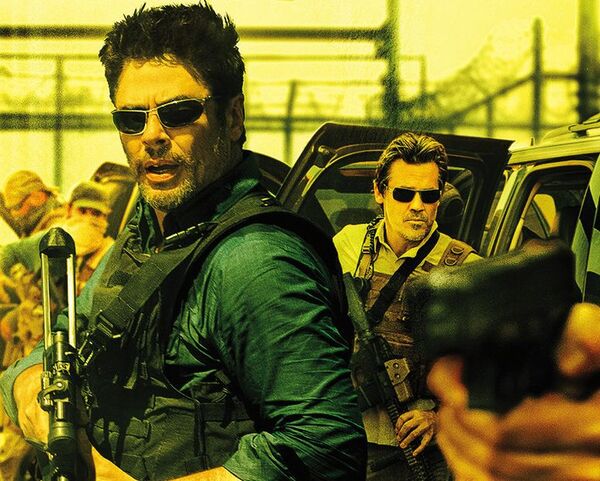 'Sicario' sequel 'Soldado' is going to be "extremely tense" according to Josh Brolin
According to the film's star, the follow up to Denis Villeneuve's gritty 2015 American crime-thriller is more severe and much bigger in scope. — On a press tour for Only the Brave, Actor Josh Brolin gave fans reason to believe 2018's Soldado will deliver the same pulse-pounding experience as 2015's Sicario, but on a much larger scale: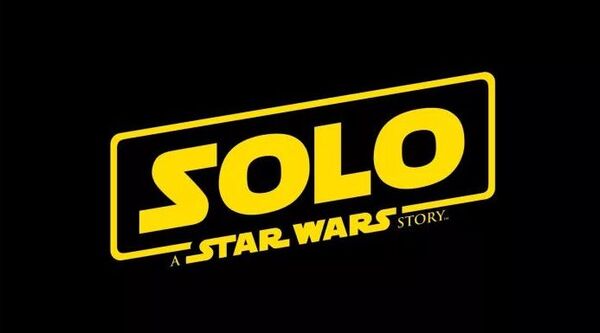 It's official Lucasfilm's Han Solo film is titled: 'Solo: A Star Wars Story'
GregHarmon in Han Solo: A Star Wars StoryFollow
As Lucasfilm's Han Solo film wrapped production, Director Ron Howard took to Twitter to give thanks to cast, crew, and fans by way of announcing the film's official title - "Solo: A Star Wars Story"
Popular