After taking a while to get into gear, it's lewd and entertainingly preposterous but nowhere near as funny as it thinks it is.
JamesArthurArmstrong in DeadpoolFollow
Cultjer's Awards and Festival Editor
likes
2 replies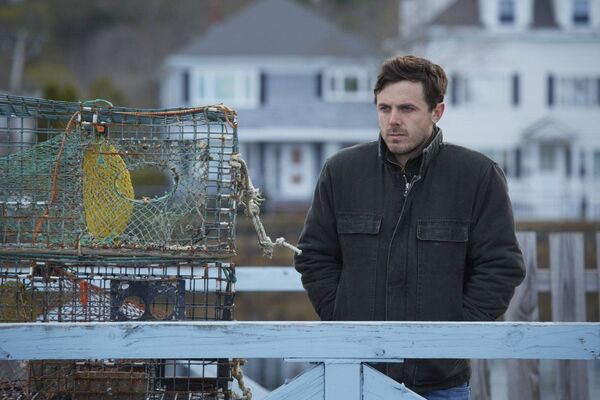 'Manchester By The Sea' Leads the Way With 4 Nominations at 2016 Gotham Awards
JamesArthurArmstrong in Gotham AwardsFollow
Kenneth Lonergan's Manchester By The Sea leads the way in this year's Gotham Awards — the indie award show, and first major awards of the season — which is run by the Independent Filmmaker Project (IFC).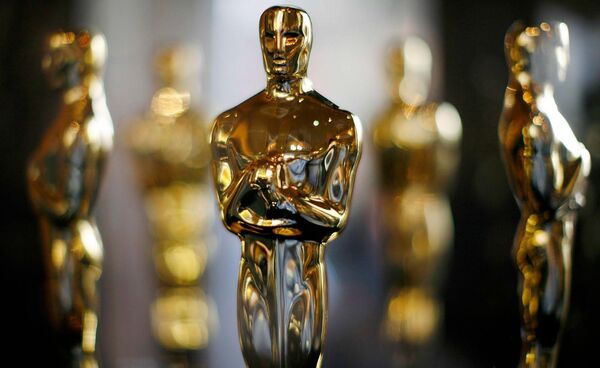 Oscars 2017: Early Predictions for Best Picture
JamesArthurArmstrong in The OscarsFollow
It's that time of year again when buzz builds around award season. This year's Oscars promises a slate of festival darlings to dominate the landscape across all major award shows, and distributors are already at full speed creating noise around their releases, looking go to any lengths to make sure they land that coveted nomination.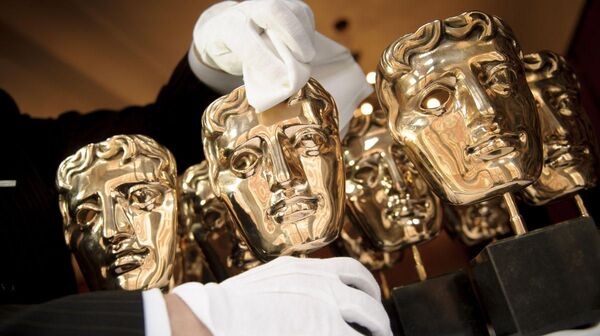 BAFTA Announce Award Show Date and Make Some Big Rule Changes
JamesArthurArmstrong in BAFTAFollow
The British Academy of Film and Television (BAFTA) announced the date of the BAFTA Film Awards ceremony which will take place in London on February 12, 2017.
More by JamesArthurArmstrong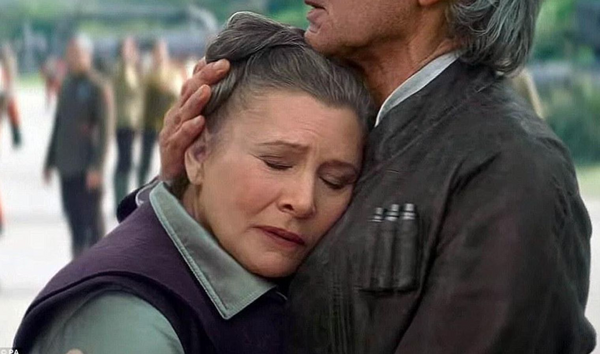 LucasFilm Confirms that Carrie Fisher Will Not Play a Digital Role in Future Star Wars Films
HaydnSpurrell in Star Wars: Episode VIIIFollow
Reports recently from the BBC indicated that Carrie Fisher's Leia Organa would be resurrected with special effects in the future of the franchise. The method was used to de-age the actress in Rogue One, as well as slot in Grand Moff Tarkin. Lucasfilm itself, however, has debunked the report.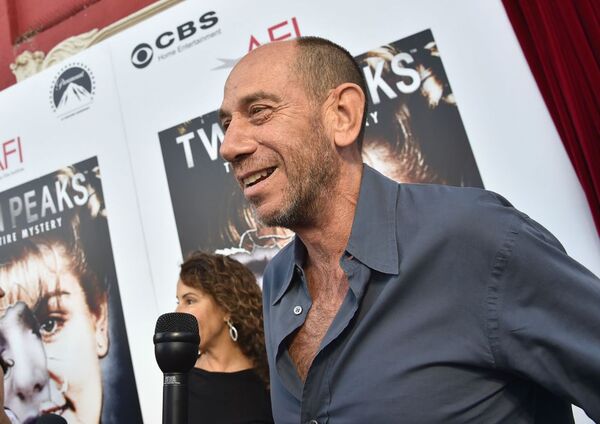 Tributes Fly in for Miguel Ferrer, following his Death at age 61
HaydnSpurrell in RoboCopFollow
Miguel Ferrer is being mourned in Hollywood today, following the 61 year olds battle with throat cancer coming to an end. Many praised his talents on the screen as well as his voice acting, while others remember him as a decent man whose loss is deeply saddening for all who knew him.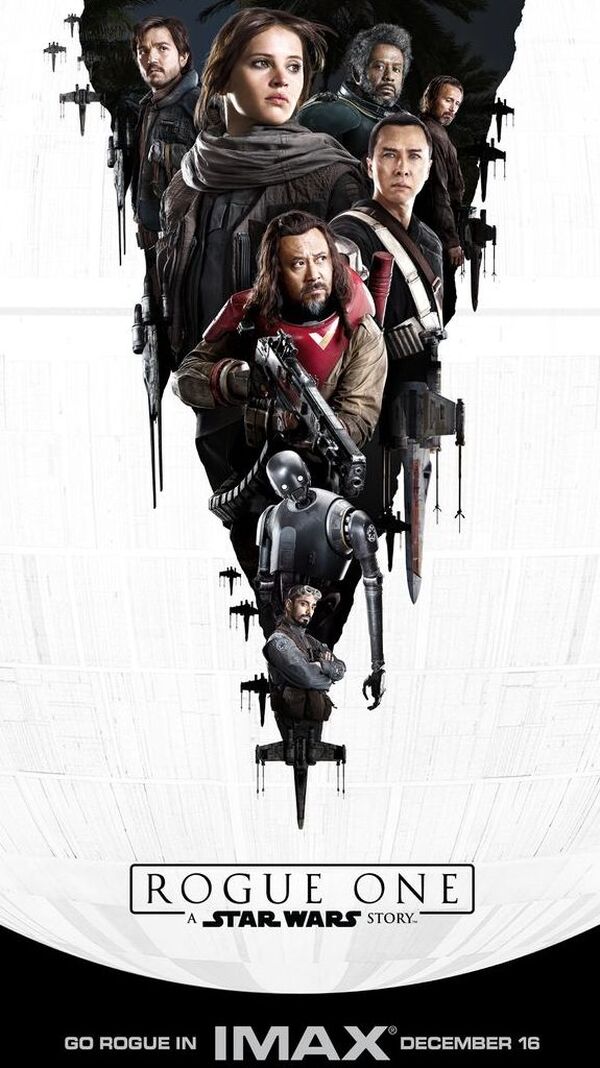 'Rogue One' Surpasses 'Finding Dory' at the Box Office
ZachPerilstein in Rogue One: A Star Wars StoryFollow
Rogue One is still going strong at the box office bringing in a total of $17 million this weekend. — Rogue One: A Star Wars Story officially passed Finding Dory to become the highest-grossing domestic release of 2016. The film will end the weekend with roughly $980 million. The film should cross $1 billion in a week or two.
Popular