After taking a while to get into gear, it's lewd and entertainingly preposterous but nowhere near as funny as it thinks it is.
JamesArthurArmstrong in DeadpoolFollow
Cultjer's Awards and Festival Editor
likes
2 replies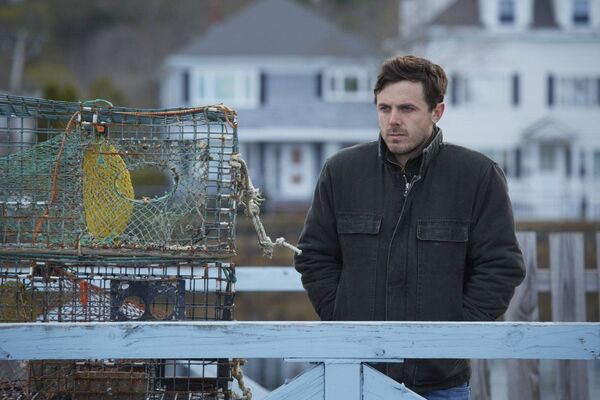 'Manchester By The Sea' Leads the Way With 4 Nominations at 2016 Gotham Awards
JamesArthurArmstrong in Gotham AwardsFollow
Kenneth Lonergan's Manchester By The Sea leads the way in this year's Gotham Awards — the indie award show, and first major awards of the season — which is run by the Independent Filmmaker Project (IFC).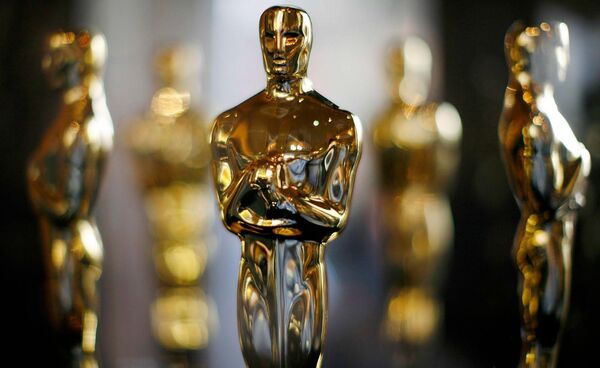 Oscars 2017: Early Predictions for Best Picture
JamesArthurArmstrong in The OscarsFollow
It's that time of year again when buzz builds around award season. This year's Oscars promises a slate of festival darlings to dominate the landscape across all major award shows, and distributors are already at full speed creating noise around their releases, looking go to any lengths to make sure they land that coveted nomination.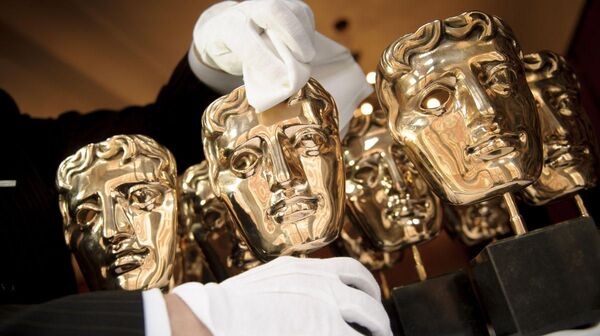 BAFTA Announce Award Show Date and Make Some Big Rule Changes
JamesArthurArmstrong in BAFTAFollow
The British Academy of Film and Television (BAFTA) announced the date of the BAFTA Film Awards ceremony which will take place in London on February 12, 2017.
More by JamesArthurArmstrong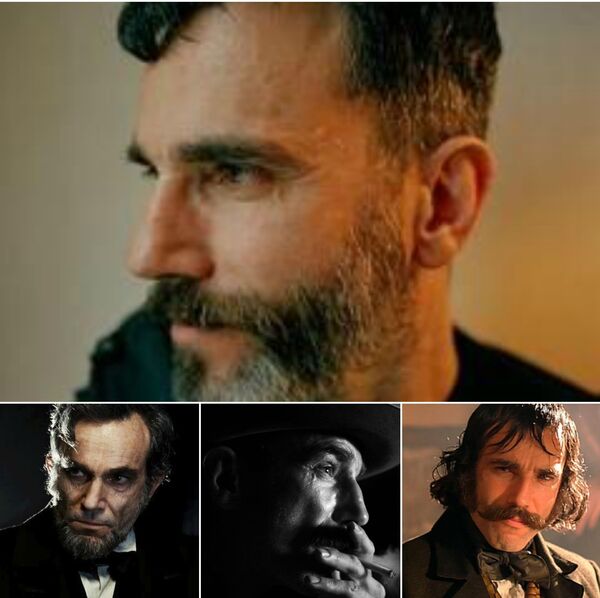 Daniel Day-Lewis Announces Retirement From Acting
GregHarmon in Daniel Day-LewisFollow
Three-time Oscar winner, Daniel Day-Lewis has announced his retirement from acting. — "Daniel Day-Lewis will no longer be working as an actor," his publicist Leslee Dart said in a statement to Variety, who first reported the news. "He is immensely grateful to all of his collaborators and audiences over the many years. This is a private decision and neither he nor his representatives will make any further comment on this subject."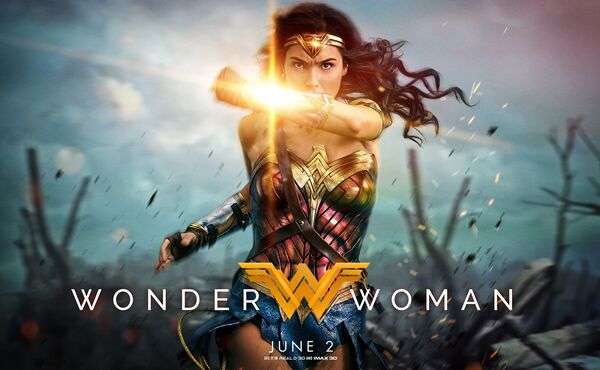 'Wonder Woman' nearing $600 million, Jenkins penning sequel, and Gal underpaid?
GregHarmon in Wonder WomanFollow
Forbes is reporting Wonder Woman will cross $600 million worldwide by today or early tomorrow (6/22), this just after 19 days at the box office. — Domestically, Wonder Woman has grossed over $285 million and a little over $300 million internationally. To put it in perspective, Wonder Woman is WB's top grossing movie of 2017 by over $100 million (Lego Batman $175 million and Kong Skull Island $168 million) and currently sits as the third highest domestic gross only behind Buena Vista's Beauty and the Beast and Guardians of the Galaxy Vol. 2. Compared to DCEU films, Wonder Woman will surpass Man of Steel's $291 million domestic gross, and has a realistic shot of eclipsing Suicide Squad's $325 million and Batman vs. Superman: Dawn of Justice $330 million by mid July.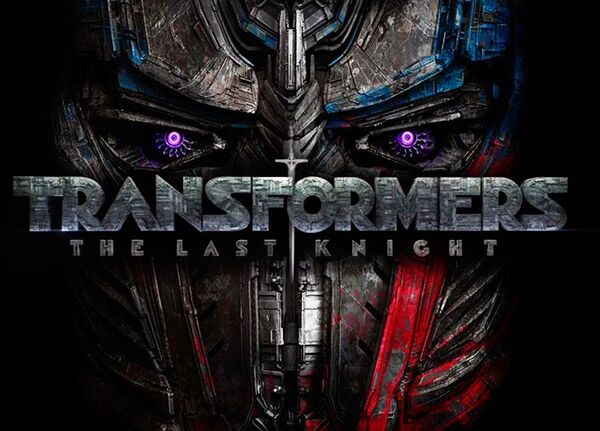 "Transformers: The Last Knight" Review

LightsCameraJackson in Transformers: The Last KnightFollow
I never thought it was possible for the fifth "Transformers" movie to actually be the worst of the franchise - especially considering 2009's 2nd installment "Revenge of the Fallen" was such a disaster. Director Michael Bay began this series 10 years ago with a fun, cool coming-of-age story of a teen and his relationships with cars that "transformed" into giant, talking robots. But "T-5" proves that the on-screen exploitation of the '80s toy action figures has gone on far enough.
Popular