After taking a while to get into gear, it's lewd and entertainingly preposterous but nowhere near as funny as it thinks it is.
JamesArthurArmstrong in DeadpoolFollow
Cultjer's Awards and Festival Editor
likes
2 replies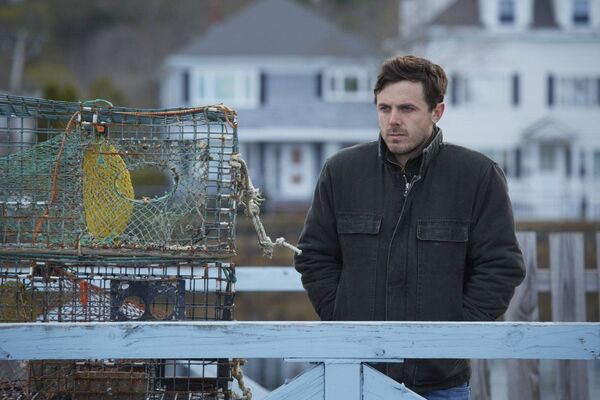 'Manchester By The Sea' Leads the Way With 4 Nominations at 2016 Gotham Awards
JamesArthurArmstrong in Gotham AwardsFollow
Kenneth Lonergan's Manchester By The Sea leads the way in this year's Gotham Awards — the indie award show, and first major awards of the season — which is run by the Independent Filmmaker Project (IFC).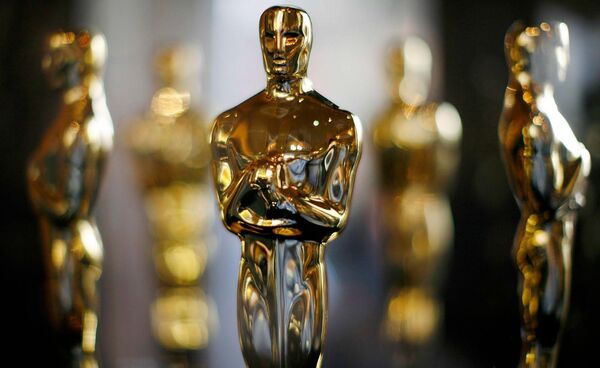 Oscars 2017: Early Predictions for Best Picture
JamesArthurArmstrong in The OscarsFollow
It's that time of year again when buzz builds around award season. This year's Oscars promises a slate of festival darlings to dominate the landscape across all major award shows, and distributors are already at full speed creating noise around their releases, looking go to any lengths to make sure they land that coveted nomination.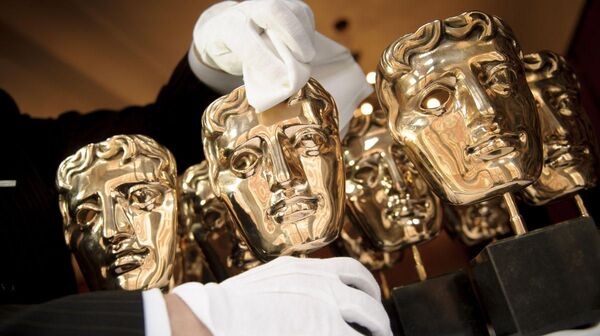 BAFTA Announce Award Show Date and Make Some Big Rule Changes
JamesArthurArmstrong in BAFTAFollow
The British Academy of Film and Television (BAFTA) announced the date of the BAFTA Film Awards ceremony which will take place in London on February 12, 2017.
More by JamesArthurArmstrong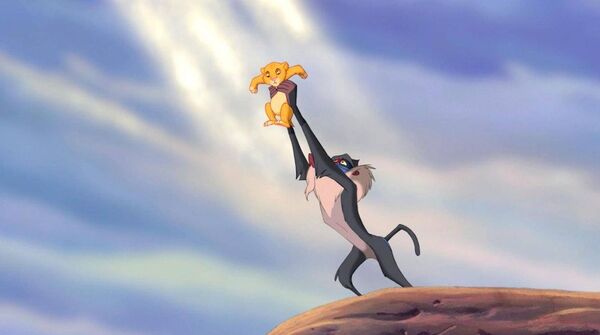 Disney's 'The Lion King' reboot will feature a new song from Elton John, Tim Rice and Beyonce
GregHarmon in The Lion KingFollow
We'll file this under no-brainer news - albeit awesome no-brainer news - since there can be no Lion King remake without the musical talents of Sir Elton John and lyricist, Tim Rice.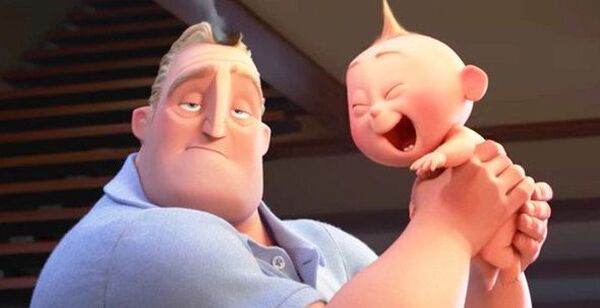 New Disney • Pixar 'Incredibles 2' Trailer
GregHarmon in The Incredibles 2Follow
Social media was plenty a buzz during Wednesday night's Olympic coverage as Pixar unveiled new footage for their long awaited follow up to 2004's Incredibles. I mean, Twitter wasn't even a thing in 2004!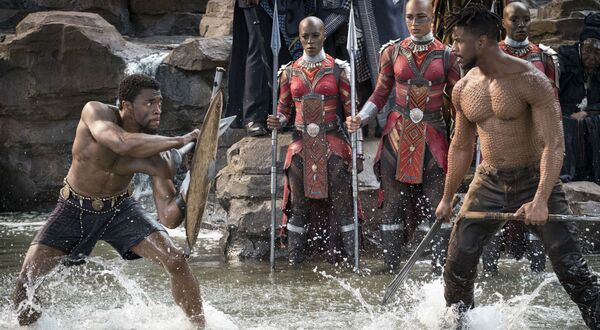 'Black Panther' review
DelaliBessa in Black PantherFollow
My biggest fear going into 'Black Panther' was that director Ryan Coogler would serve up a righteous narrative fuelled by Fela's 'Water No Get Enemy'. A story riding milking the idea of the untouched African country, untainted by European occupiers and firmly in control of its destiny. Conceived by Stan Lee and Jack Kirby in 1966, the cynic in me regards Blank Panther and his kingdom Wakanda as a mere utopia for the white gaze and an antithesis of the distressing dysfunction of the continent. This sentiment informs this paragraph, which I penned weeks before I actually saw the film.
Popular