After taking a while to get into gear, it's lewd and entertainingly preposterous but nowhere near as funny as it thinks it is.
JamesArthurArmstrong in DeadpoolFollow
Cultjer's Awards and Festival Editor
likes
2 replies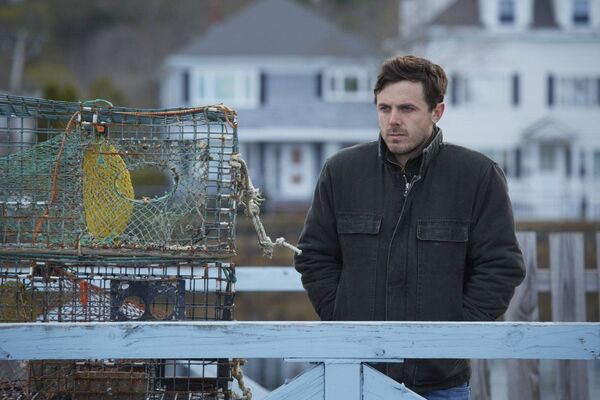 'Manchester By The Sea' Leads the Way With 4 Nominations at 2016 Gotham Awards
JamesArthurArmstrong in Gotham AwardsFollow
Kenneth Lonergan's Manchester By The Sea leads the way in this year's Gotham Awards — the indie award show, and first major awards of the season — which is run by the Independent Filmmaker Project (IFC).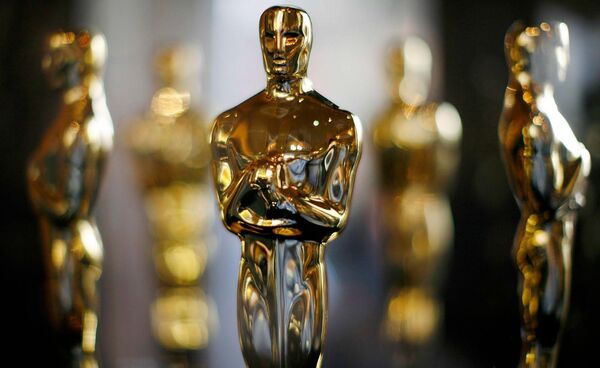 Oscars 2017: Early Predictions for Best Picture
JamesArthurArmstrong in The OscarsFollow
It's that time of year again when buzz builds around award season. This year's Oscars promises a slate of festival darlings to dominate the landscape across all major award shows, and distributors are already at full speed creating noise around their releases, looking go to any lengths to make sure they land that coveted nomination.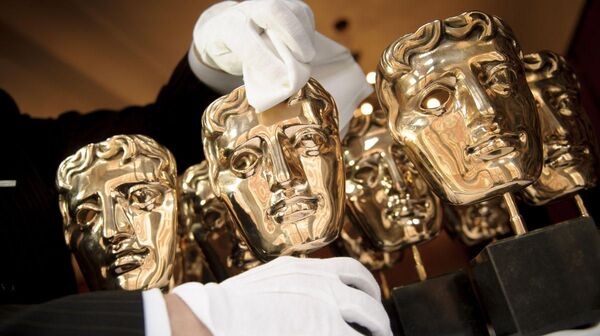 BAFTA Announce Award Show Date and Make Some Big Rule Changes
JamesArthurArmstrong in BAFTAFollow
The British Academy of Film and Television (BAFTA) announced the date of the BAFTA Film Awards ceremony which will take place in London on February 12, 2017.
More by JamesArthurArmstrong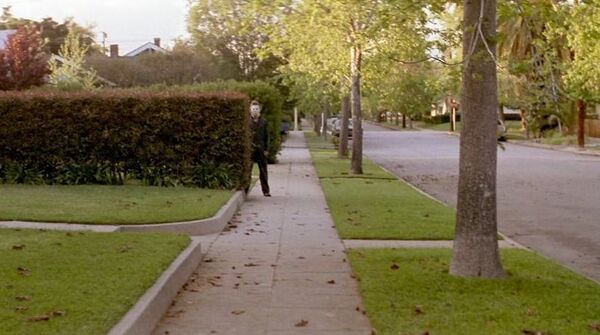 'Halloween' sequel will dial up the dread and bring back the "Creep Factor"
GregHarmon in Halloween 2018Follow
Danny McBride and David Gordon Green's Halloween will attempt bring back the creep factor into our homes. — In a recent interview with the Charleston City Paper (h/t Bloody Disgusting), Danny McBride, co-writer of Blumhouse Pictures upcoming Halloween sequel (not reboot!) revealed some interesting nuggets about 2018's long-anticipated reunion between Laurie Strode and her next of kin, Michael Myers.

Jurassic World: Fallen Kingdom Teaser
GregHarmon in Jurassic World: Fallen Kingdom (2018)Follow
The second teaser for Jurassic World: Fallen Kingdom comes before Universal's long anticipated full trailer release this Thursday. — The latest teaser dropped Sunday night featuring the return of Bryce Dallas Howard's Claire Dearing heeding the startling advice of Chris Pratt's Owen Grady screaming "RUN"! The short 15-second teaser also introduces Jurassic World newcomer Justice Smith - a young scientist - joining Howard and Pratt in their attempts to evade a stampeding heard of dinosaurs on what appears to be a volcanic eruption on the cataclysmic Isla Nublar.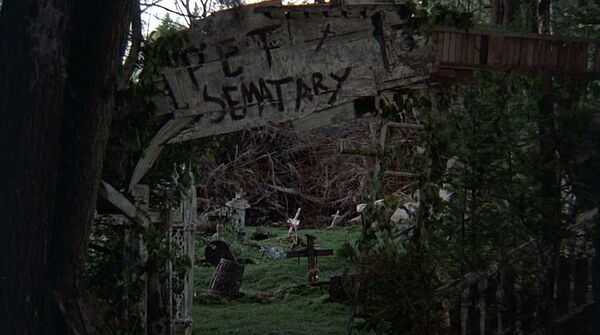 Paramount sets 'Pet Sematary' release date for April 19, 2019
GregHarmon in Pet SemataryFollow
Paramount's remake of 1989's Pet Sematary will hit theaters on April 19, 2019 - the original slot once held by Universal's Fast and Furious 9. — Paramount's decision to slot Pet Sematary for April is not entirely surprising, since it currently runs unopposed and represents a month that has fared well for previous genre releases carrying a premium brand with 2010's Nightmare on Elm Street ($32 mil) and 2013's Evil Dead ($25 mil).
Popular