After taking a while to get into gear, it's lewd and entertainingly preposterous but nowhere near as funny as it thinks it is.
JamesArthurArmstrong in DeadpoolFollow
Cultjer's Awards and Festival Editor
likes
2 replies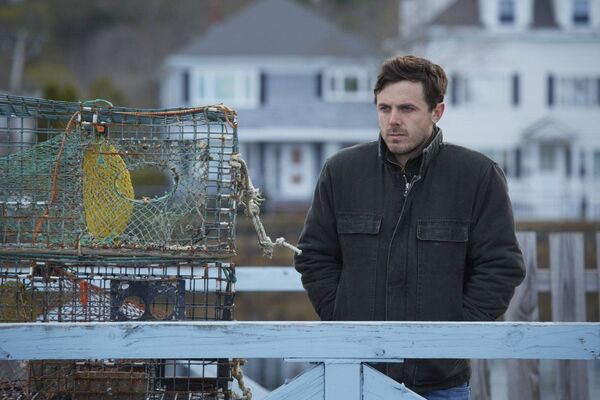 'Manchester By The Sea' Leads the Way With 4 Nominations at 2016 Gotham Awards
JamesArthurArmstrong in Gotham AwardsFollow
Kenneth Lonergan's Manchester By The Sea leads the way in this year's Gotham Awards — the indie award show, and first major awards of the season — which is run by the Independent Filmmaker Project (IFC).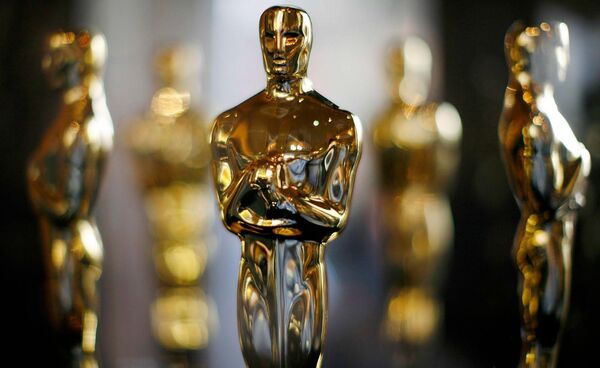 Oscars 2017: Early Predictions for Best Picture
JamesArthurArmstrong in The OscarsFollow
It's that time of year again when buzz builds around award season. This year's Oscars promises a slate of festival darlings to dominate the landscape across all major award shows, and distributors are already at full speed creating noise around their releases, looking go to any lengths to make sure they land that coveted nomination.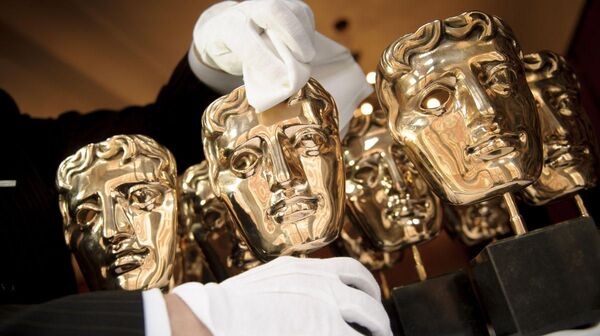 BAFTA Announce Award Show Date and Make Some Big Rule Changes
JamesArthurArmstrong in BAFTAFollow
The British Academy of Film and Television (BAFTA) announced the date of the BAFTA Film Awards ceremony which will take place in London on February 12, 2017.
More by JamesArthurArmstrong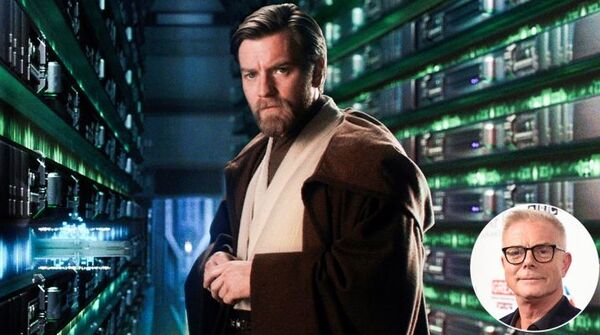 Lucasfilm Confirms 'Obi-Wan Kenobi: A Star Wars Story'
ZachPerilstein in Obi-Wan KenobiFollow
After the experimental Rogue One and the currently controversial Han Solo film. There will be a third Star Wars Story film. This time it will center around the Jedi master Obi-Wan Kenobi.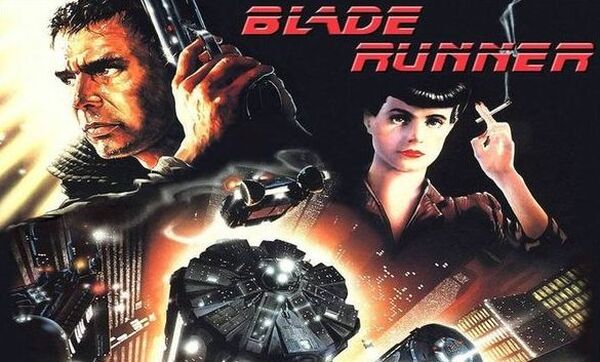 In Preparation of "Blade Runner: 2049" - A Look at the Original

LightsCameraJackson in Blade RunnerFollow
"Blade Runner 2049" is one of the most anticipated movies on the remainder of 2017 release schedule. Following "Indiana Jones and the Kingdom of the Crystal Skull" and "Star Wars: The Force Awakens", star Harrison Ford gets to reprise another of his most iconic characters in a long-awaited, blockbuster sequel. Ford will return as Deckard, joined by Ryan Gosling, Jared Leto, Robin Wright, Dave Bautista, Barkhad Abdi ("Captain Phillips") and Ana de Armas ("War Dogs", "Hands of Stone").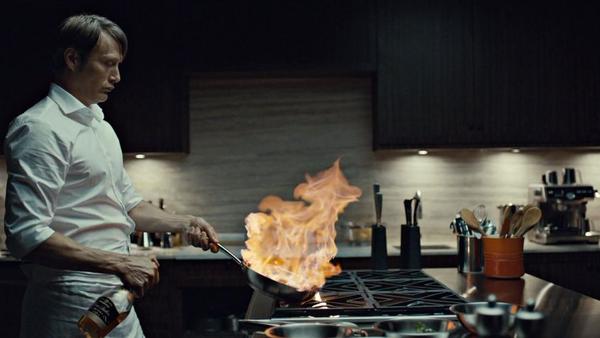 'Hannibal' conversations have begun according to Bryan Fuller
This is all I ever wanted for you, Will. For both of us. — Exciting news Hannibal fans (I will not say "Fannibal" - sorry Fannibals). Not all is lost with what ever vital organ of yours The Wrath of the Lamb so beautifully carved out and tossed to the sea. Just this week, series creator Bryan Fuller continued to wet our appetites with news that fellow Hannibal executive producer Martha DeLaurentiis has started official discussions for a Hannibal revival - season 4. Fuller's response to a fan Tweet revealed:
Popular