After taking a while to get into gear, it's lewd and entertainingly preposterous but nowhere near as funny as it thinks it is.
JamesArthurArmstrong in DeadpoolFollow
Cultjer's Awards and Festival Editor
likes
2 replies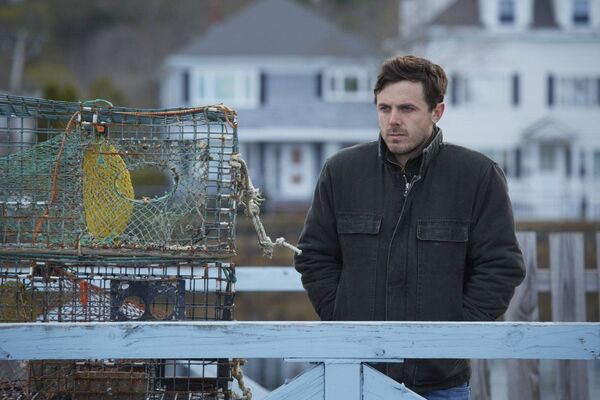 'Manchester By The Sea' Leads the Way With 4 Nominations at 2016 Gotham Awards
JamesArthurArmstrong in Gotham AwardsFollow
Kenneth Lonergan's Manchester By The Sea leads the way in this year's Gotham Awards — the indie award show, and first major awards of the season — which is run by the Independent Filmmaker Project (IFC).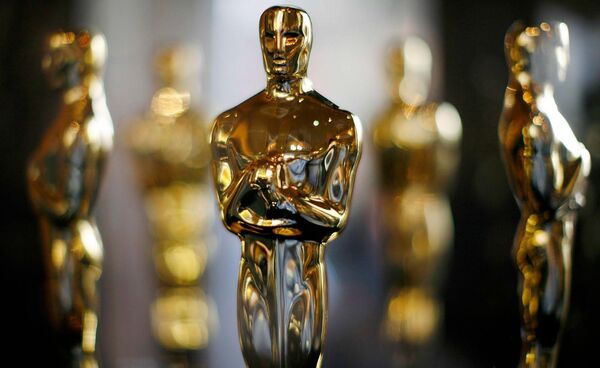 Oscars 2017: Early Predictions for Best Picture
JamesArthurArmstrong in The OscarsFollow
It's that time of year again when buzz builds around award season. This year's Oscars promises a slate of festival darlings to dominate the landscape across all major award shows, and distributors are already at full speed creating noise around their releases, looking go to any lengths to make sure they land that coveted nomination.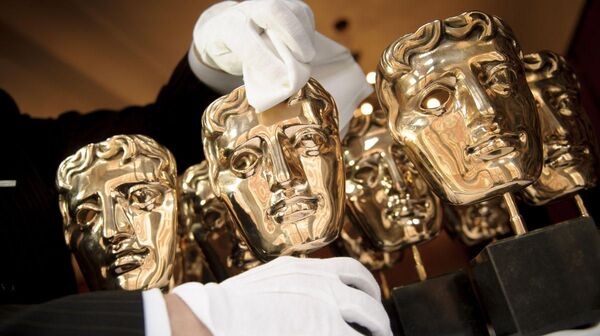 BAFTA Announce Award Show Date and Make Some Big Rule Changes
JamesArthurArmstrong in BAFTAFollow
The British Academy of Film and Television (BAFTA) announced the date of the BAFTA Film Awards ceremony which will take place in London on February 12, 2017.
More by JamesArthurArmstrong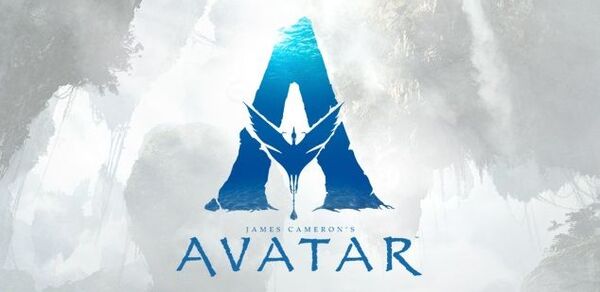 'Avatar' Sequels Release Dates Are Set
ZachPerilstein in Avatar 2Follow
Well, finally James Cameron and Fox have set the release dates for the four Avatar sequels. — Avatar 2 will kick it off December 18, 2020. Avatar 3 will open December 17, 2021. Followed by a strange and unnecessary three year break. Avatar 4 is set for December 20, 2024. The (for now) finale to the series Avatar 5 will then open December 19, 2025.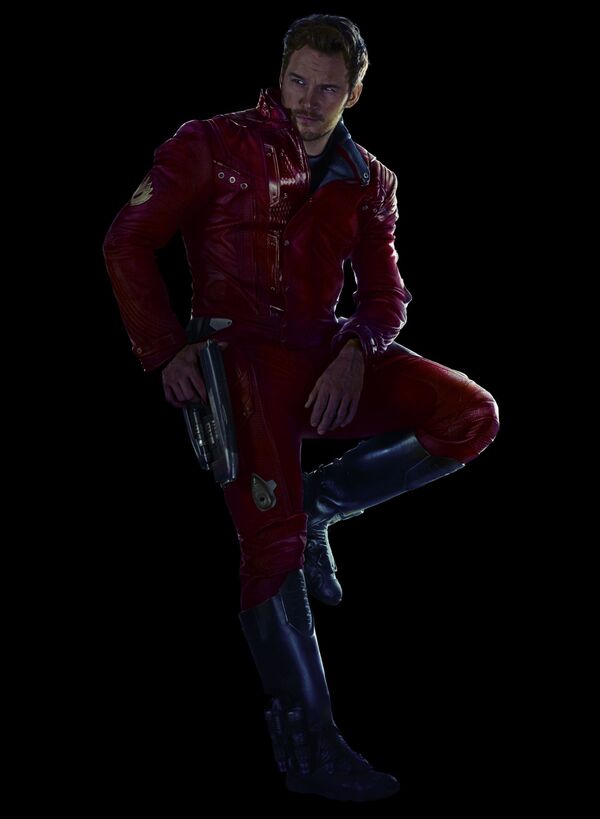 Chris Pratt on Working With Robert Downey Jr.
ChrisChavez in Avengers: Infinity War - Part IFollow
While filming winds down for Pratt on Marvel's next giant installment in the Infinity Wars, The Toronto Sun asked Pratt about his experience on working with Iron Man himself Robert Downey Jr.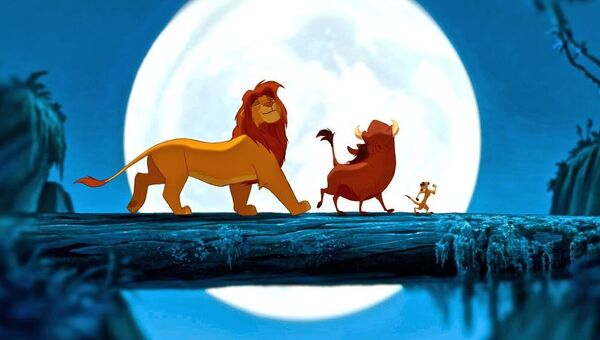 Seth Rogen and Billy Eichner Join Disney's 'The Lion King'
ZachPerilstein in The Lion KingFollow
Get ready to see Billy Eichner and Seth Rogen sing "Hakuna Matata" because they have just been cast as Timon and Pumbaa in Disney's new live-action The Lion King.
Popular