After taking a while to get into gear, it's lewd and entertainingly preposterous but nowhere near as funny as it thinks it is.
JamesArthurArmstrong in DeadpoolFollow
Cultjer's Awards and Festival Editor
likes
2 replies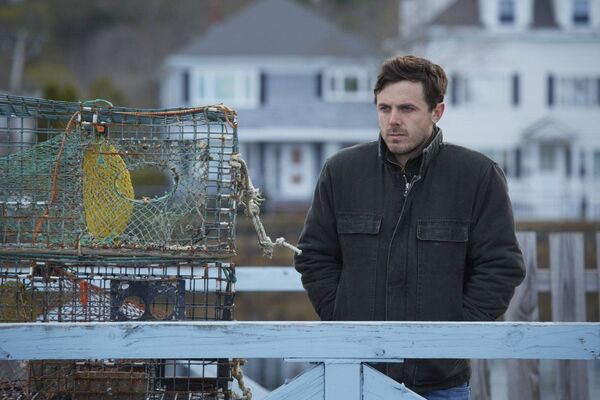 'Manchester By The Sea' Leads the Way With 4 Nominations at 2016 Gotham Awards
JamesArthurArmstrong in Gotham AwardsFollow
Kenneth Lonergan's Manchester By The Sea leads the way in this year's Gotham Awards — the indie award show, and first major awards of the season — which is run by the Independent Filmmaker Project (IFC).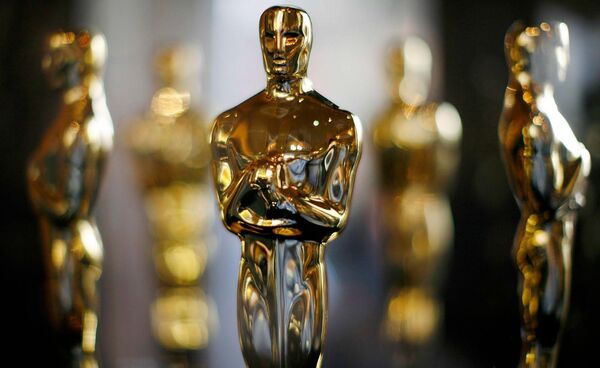 Oscars 2017: Early Predictions for Best Picture
JamesArthurArmstrong in The OscarsFollow
It's that time of year again when buzz builds around award season. This year's Oscars promises a slate of festival darlings to dominate the landscape across all major award shows, and distributors are already at full speed creating noise around their releases, looking go to any lengths to make sure they land that coveted nomination.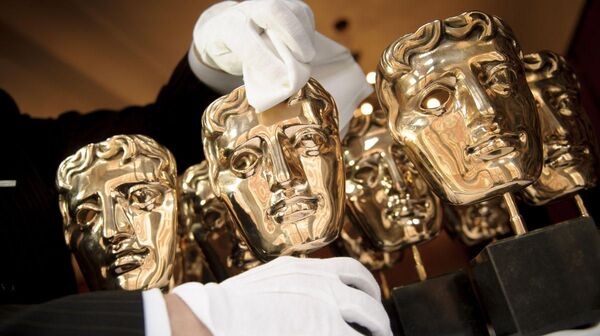 BAFTA Announce Award Show Date and Make Some Big Rule Changes
JamesArthurArmstrong in BAFTAFollow
The British Academy of Film and Television (BAFTA) announced the date of the BAFTA Film Awards ceremony which will take place in London on February 12, 2017.
More by JamesArthurArmstrong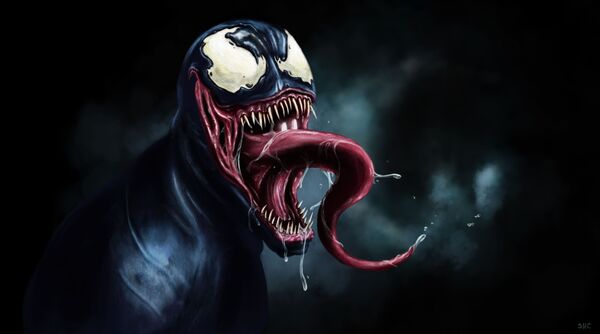 Spider-Man Villain 'Venom' is Getting His Own Film in 2018
Over a year ago Venom was announced, but we'd heard nothing since. Now, out of the blue, the Spider-Man villain officially has a release date. It squeezes into October 5th, 2018, the date recently vacated by James Wan's Aquaman, which was pushed back to Christmas to itself fill the hole Avatar 2 departed.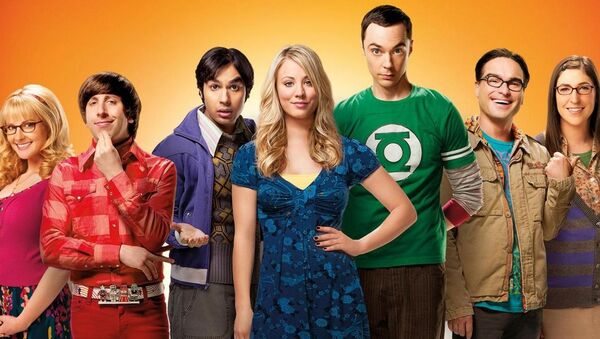 Two More Seasons Added to 'The Big Bang Theory' Lifespan
HaydnSpurrell in The Big Bang TheoryFollow
The Big Bang Theory has been given a two season add-on by CBS and Warner Bros., following lengthy contract deals with cast members. The series will now see itself through to 12 seasons on air, and guarantees the gang will remain in action until 2019.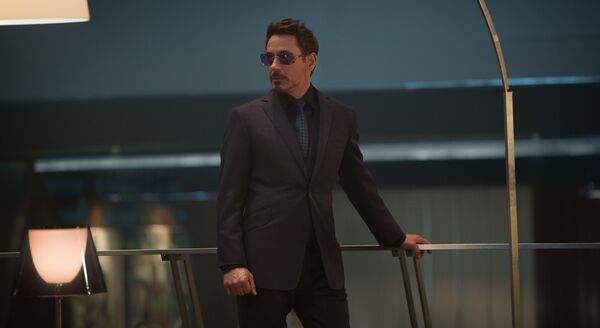 Robert Downey Jr. to Star in 'The Voyage of Doctor Dolittle'
HaydnSpurrell in The Voyage of Doctor DolittleFollow
Robert Downey Jr has signed on for Universal Pictures' The Voyage of Doctor Dolittle. The project is based on the fictional physician from the 1920s series of children's books who could talk to animals. Stephen Gaghan is directing from his own script based on an earlier version by Tom Shepherd.
Popular