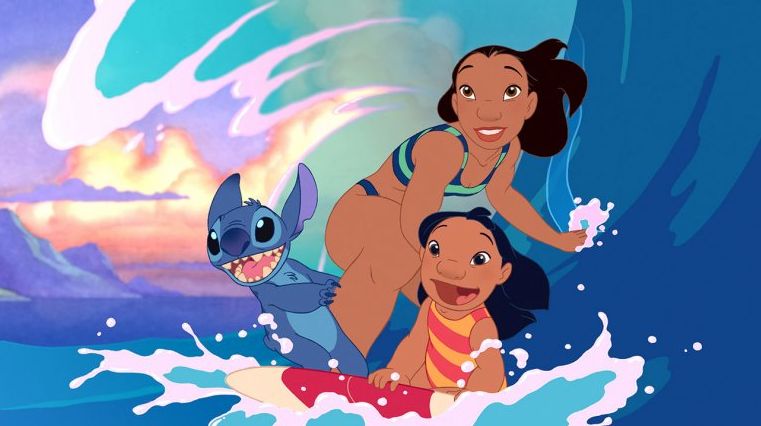 Lilo & Stitch is the next animated feature to receive the live-action reboot treatment according to The Hollywood Reporter.
Disney's quirky sci-fi comedy will join the latest collection of upcoming live-action reboots, including Dumbo, Mulan, The Lion King and Aladdin.
Sources confirm Dan Lin and Jonathan Eirich, the same team behind Will Smith's live-action Aladdin reboot, will produce Disney's live-action Lilo & Stitch. Newcomer Mike Van Waes has been tapped to write the script based on Chris Sanders 2002 screenplay that follows the adventures of a young Hawaiian girl's (Lilo) bond with the galaxy's most wanted extraterrestrial (Stitch) after crash-landing on earth.
While 2002's animated feature will never rank among Disney's animated greats, I will say giving Lilo & Stitch the live-action treatment shouldn't come as a total surprise since Stitch is a culturally significant story rooted in themes touching on loss, familial bonds, identity and female empowerment.
Sources did not confirm if the live-action/CG hybrid will release theatrically or on Disney's impending streaming service (Disney Play). If I had to guess, this feels like the perfect fit for the latter. But with the right casting and Disney's willingness to allocate CG hybrid resources, Lilo & Stitch could be poised for a successful theatrical campaign in 2020.
GregHarmon in Lilo & StitchFollow
Greg Harmon | Managing Editor | Follow me @sweetharmony for Film & TV discussion | Ko-fi http://ko-fi.com/sweetharmony