A lonely Hawaiian girl named Lilo is being raised by her older sister, Nani, after their parents die -- under the watch of social worker Cobra Bubbles. When Lilo adopts a funny-looking dog and names him "Stitch," she doesn't realize her new best friend is a wacky alien created by mad scientist Dr. Jumba.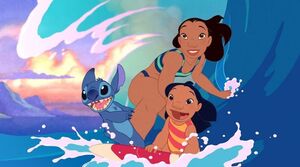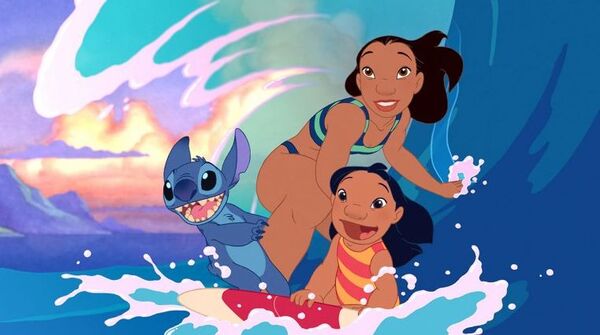 Disney rebooting 'Lilo & Stitch'
GregHarmon in Lilo & StitchFollow
Lilo & Stitch is the next animated feature to receive the live-action reboot treatment according to The Hollywood Reporter. — Disney's quirky sci-fi comedy will join the latest collection of upcoming live-action reboots, including Dumbo, Mulan, The Lion King and Aladdin.