Live action version of the animated classic about a young circus elephant with unusually large ears.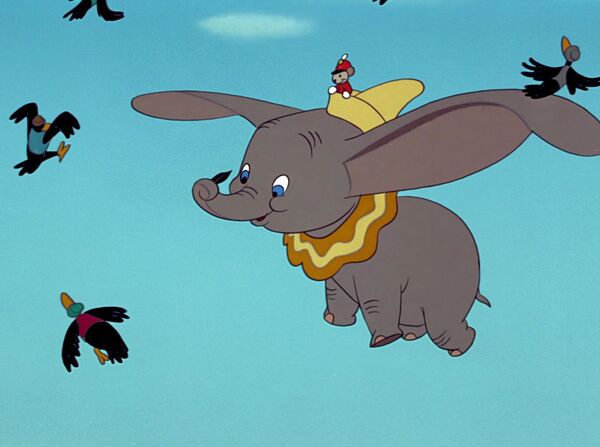 'Dumbo' Cast and Release Date Announced, Production Begins
Walt Disney Studios is creating a live-action Dumbo. Tim Burton known for 'Nightmare Before Christmas' will direct. Production has started on the highly-anticipated adaption.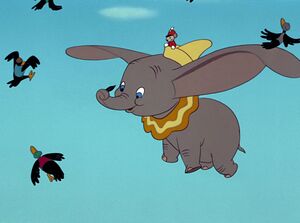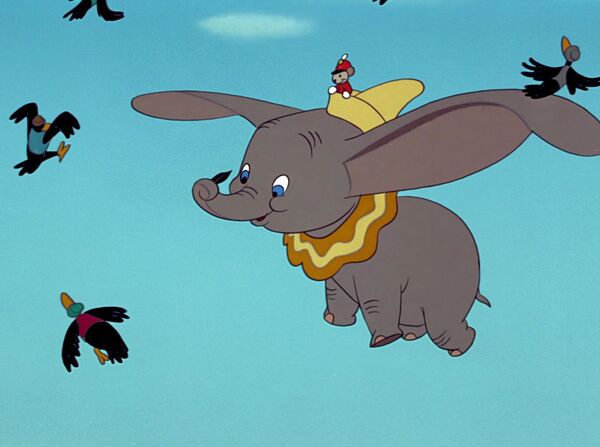 Disney in Talks with Will Smith for a role in Tim Burton's 'Dumbo'
It looks like the live-adaption of the 1941 animated film is coming along. — Walt Disney Studio is aggressively moving towards the start of production. Ehren Kruger has finished his script for the upcoming adaption. This would be a very interesting role for Will Smith, who has been playing more serious roles as of late. Also, Smith is working towards a start date with Sony Pictures on Bad Boys for Life.