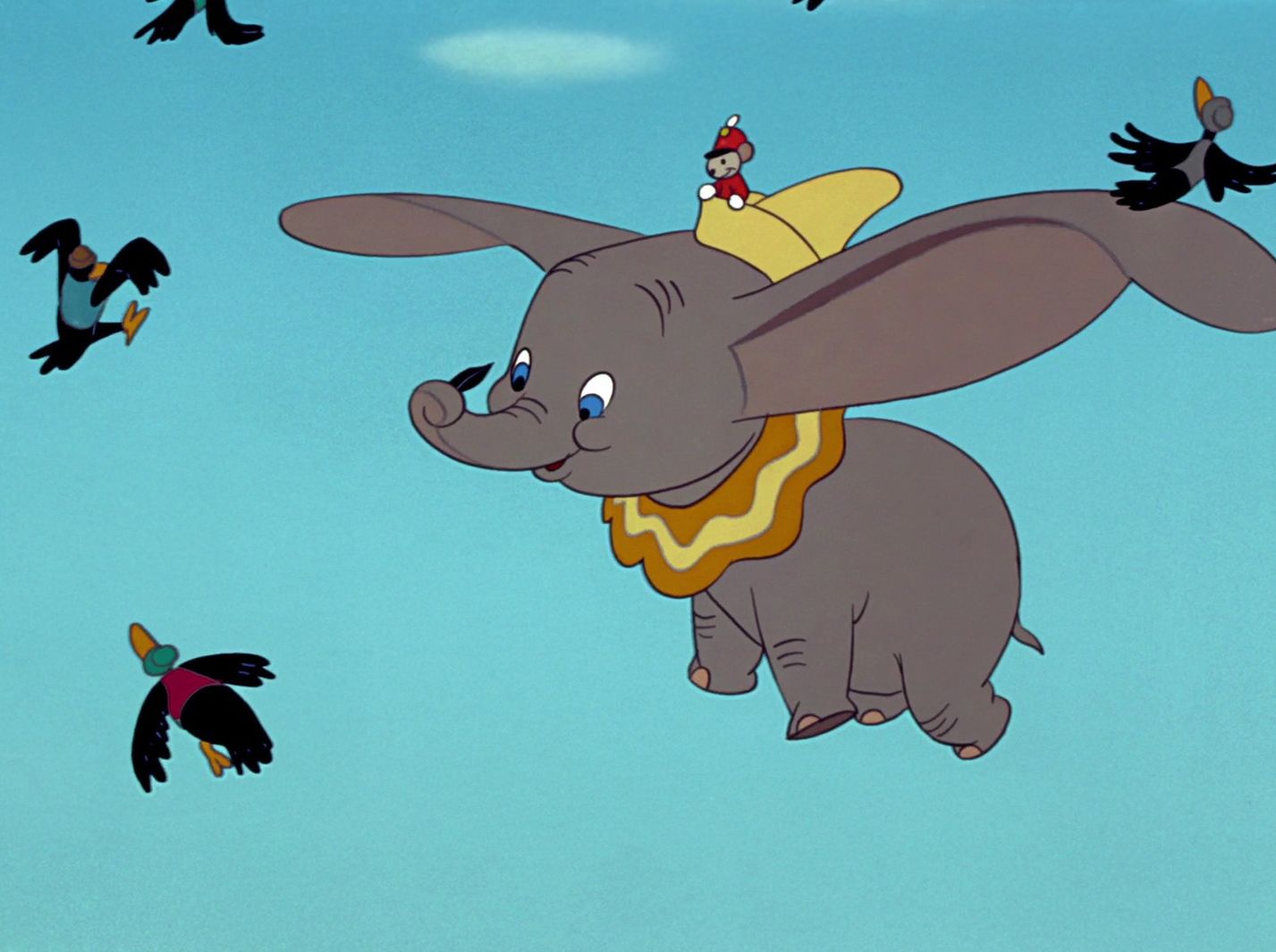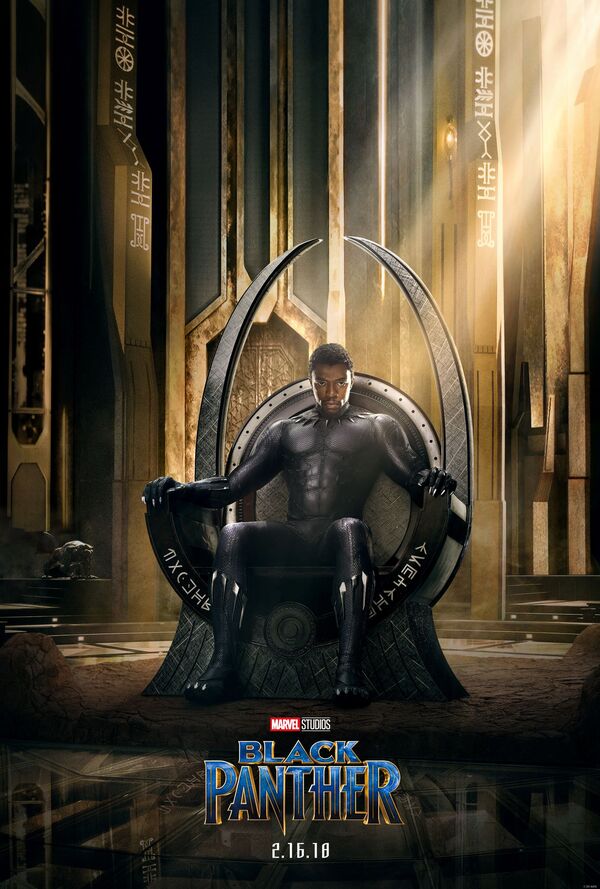 'Black Panther' Tracking A $200M Opening Weekend
ZachPerilstein in Black PantherFollow
As I struggle to get a ticket for Black Panther... — The critically acclaimed superhero film Black Panther is currently tracking a $200 million opening weekend over the four day Presidents Day weekend. Right now Disney is only suggesting the film will make $172 million to $198 million in its opening weekend. Still a very impressive feat. Black Panther generated $25.2 million during the Thursday previews.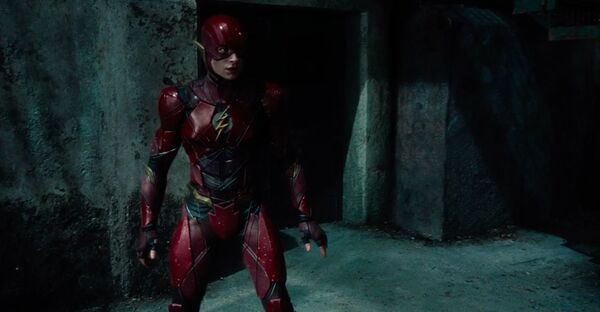 'Flashpoint' Finds Its Directors in This 'Spider-Man: Homecoming' Duo
ZachPerilstein in The FlashFollow
Spider-Man: Homecoming writers John Francis Daley and Jonathan Goldstein are going to direct the upcoming The Flash solo outing. — Warner Bros. decided not to comment but the studio pursued Ben Affleck to return to the director's chair for Flashpoint. Affleck's Batman will play a big role in the film's storyline. By tapping Daley and Goldstein the film may play into a more comedic tone. The duo has directed Vacation and the upcoming Game Night.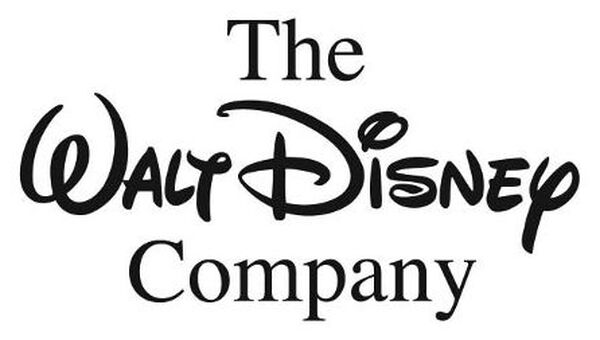 Facebook COO Sheryl Sandberg and Twitter CEO Jack Dorsey Will Exit Disney's Board of Directors
ZachPerilstein in Walt Disney PicturesFollow
Facebook COO Sheryl Sandberg and Twitter CEO Jack Dorsey will not be renominated to their positions on the Disney board. — "Given our evolving business and the businesses Ms. Sandberg and Mr. Dorsey are in, it has become increasingly difficult for them to avoid conflicts relating to board matters and they are not standing for re-election" A Disney spokesman said in a statement. Disney's SEC filing mentioned they wouldn't be up for renomination.
More by ZachPerilstein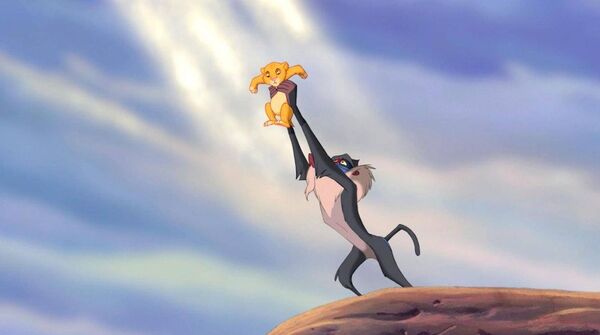 Disney's 'The Lion King' reboot will feature a new song from Elton John, Tim Rice and Beyonce
GregHarmon in The Lion KingFollow
We'll file this under no-brainer news - albeit awesome no-brainer news - since there can be no Lion King remake without the musical talents of Sir Elton John and lyricist, Tim Rice.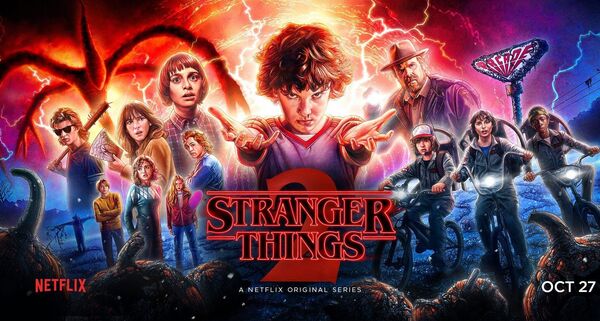 'Stranger Things' Season 3 Episode Total Revealed
GregHarmon in Stranger ThingsFollow
Netflix announced the upcoming season will consist of EIGHT episodes, one less than season 2. — Thanks to TVLine's Michael Ausiello, we now have an episode total for the forthcoming third season of Netflix's Stranger Things and unfortunately it's, at the very least, one less than you might have hoped for. Netflix announced the former Screen Actors Guild-winner for "Best Outstanding Drama" will consist of eight episodes - down one from Season 2 and equaling season 1's total. Boo.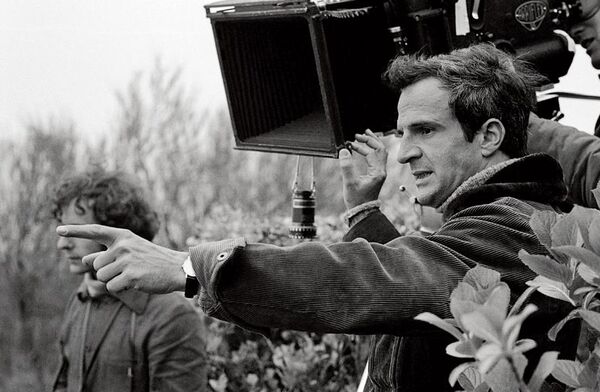 Truffautbruary, a month dedicated to Francois Truffaut: Day for Night

oOoOoBarracuda in Day for NightFollow
Francois Truffaut wrote the greatest, most beautiful love letter to the cinema with his 1973 film, Day for Night. — Intrigued by the remains of a huge abandoned film set complete with several building facades, a subway entrance, and a Paris sidewalk cafe, the idea presented itself to Francois Truffaut to make a film about the creation of a movie. This intrigue fulfilled a lifelong wish of Truffaut's to film about the inside workings of the demands on a filmmaker, and what it's like to make a film. Truffaut called this venture "a profession of faith in cinema" and "a true and sincere film on an artificial world." Much to my delight, Truffaut would appear in this film as the director of a film he is making, though the character is not intended to be a version of Truffaut as a filmmaker. The intention was to provide a neutral, professional image of the working film director, rather than a direct interpretation of himself as an artist. Day for Night is still a Truffaut film, however, and many autobiographical elements exist. Deciding to approach the film with a graphic overview of what the film would be, yet leaving enough room to deviate, Truffaut was confident that his small crew and 42-day shooting schedule would bring his love letter to the cinema to the screen. At the time of its production, Day for Night was the project closest to Truffaut's heart, as he would say, "The subject of Day for Night was, quite simply, my own reason for living." Premiering on May 24th, 1973, Day for Night would bring Francois immense critical praise and become his most internationally celebrated film.
Popular