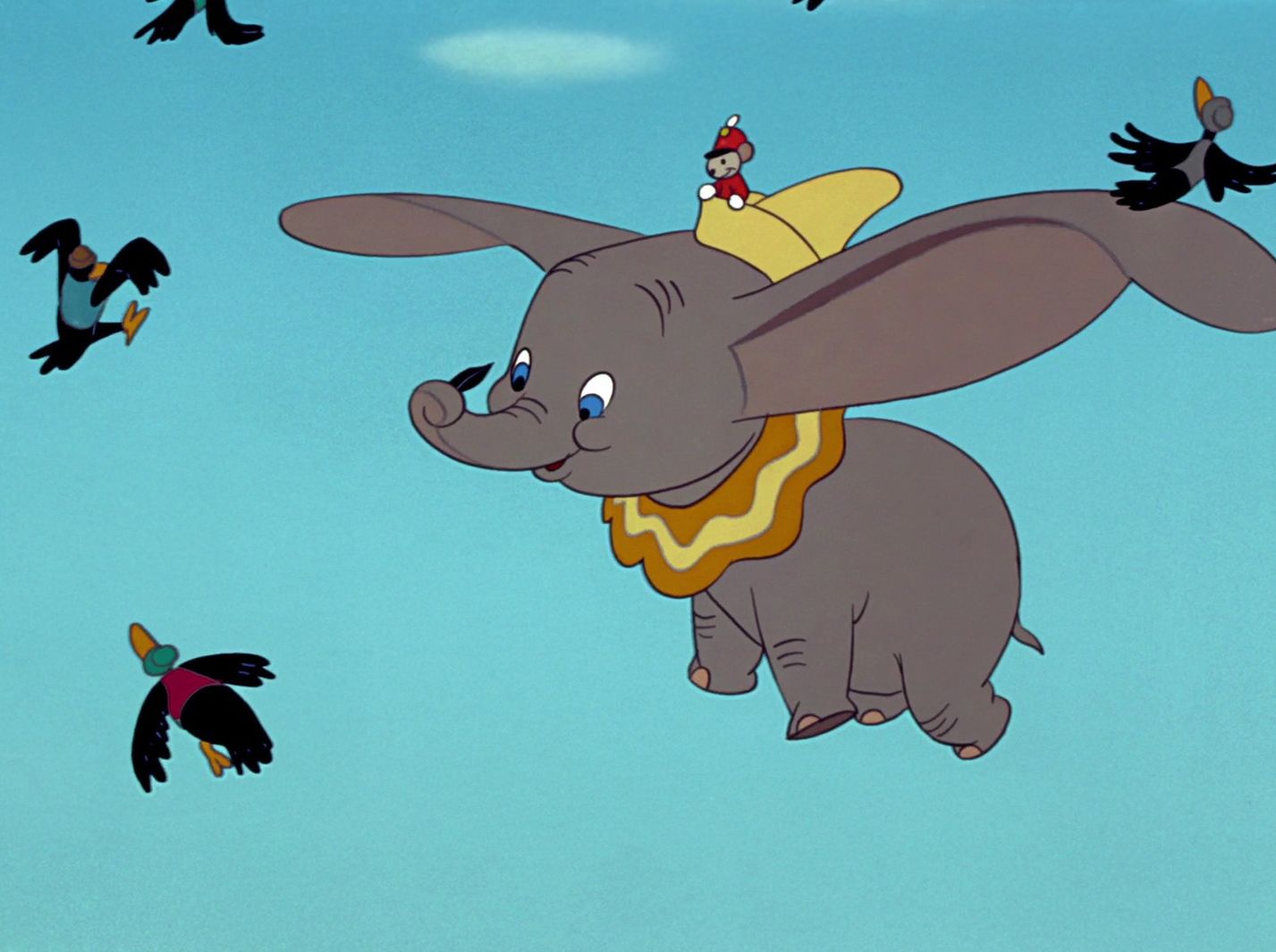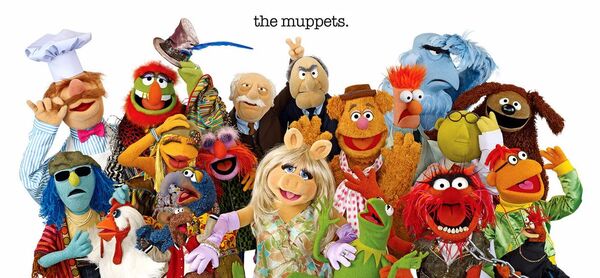 'Muppets Live Another Day' Coming to Disney+ from Josh Gad and 'Once Upon a Time' Creators
ZachPerilstein in The MuppetsFollow
We finally know what direction The Muppets will be going in for Disney+. — The Muppets are making a comeback once again. After a successful film back in 2011. Then a television show in 2015, which lasted for one season. Many were wondering what Disney would eventually do with The Muppets.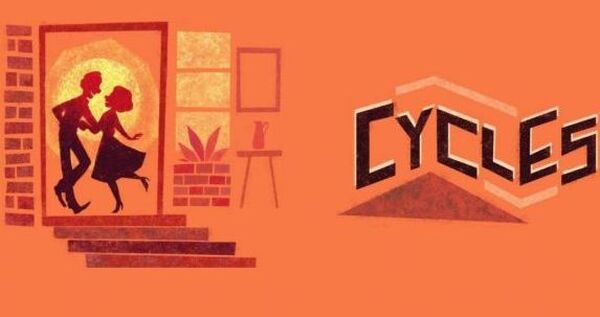 Disney is developing another top-secret VR short film, VR Team exploring projects with existing Disney characters
ZachPerilstein in Walt Disney PicturesFollow
CNET reported Walt Disney Animation is making another VR short film. — Cycles director Jeff Gipson is working on another top-secret VR film. Cycles is currently on display at 2019 Sundance Film Festival in Utah. The new film that Gipson is developing will be three to five minutes long. Cycles is three minutes long.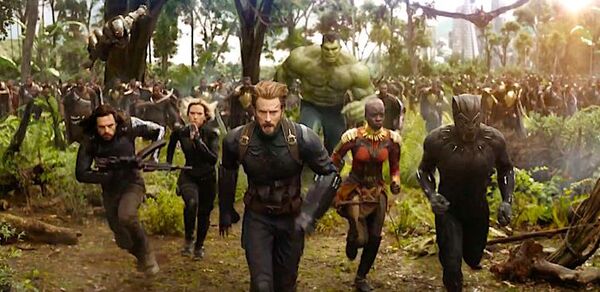 Marvel Eyes Chris Evans To Direct Some Episodes for the Disney+ Marvel Shows
ZachPerilstein in Disney+Follow
Chris Evans will still be involved in the Marvel Cinematic Universe. Even if it isn't on screen. — Chris Evans has been offered from Kevin Feige, Marvel Studios President, to direct some episodes for Marvel's Disney+ series. This is according to Jim Hill, a Disney insider. This would keep Evans within the Marvel universe. It could also open up the possibility for a return to the screen someday.
More by ZachPerilstein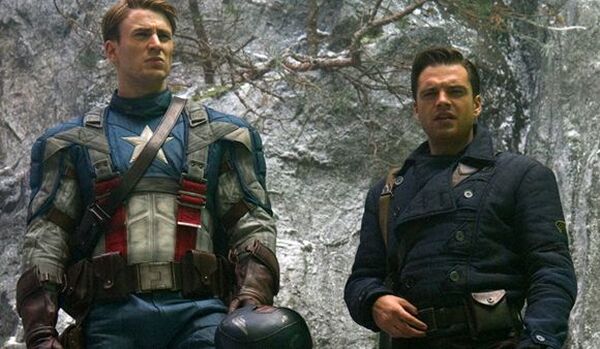 Sebastian Stan replaces Chris Evans in Netflix's evil backwoods thriller 'THE DEVIL ALL THE TIME'
GregHarmon in The Devil All The TimeFollow
This headline screams love/hate. — With Chris Evans previously committed to star in Neill Blomkamp's Greenland, Antonio Campos' The Devil All The Time, Antoine Fuqua's Infinite, Apple's streaming series Defending Jacob and Rian Johnson's Knives Out, you knew it was simply a matter of time until one or two of these projects would eventually fall through.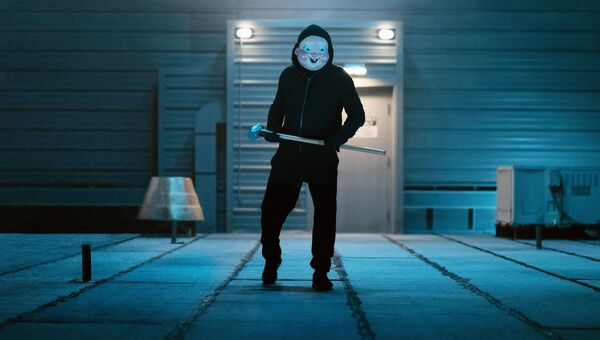 'Happy Death Day 2U' Review
JalenAnderson in Happy Death Day 2UFollow
The first Happy Death Day was a pretty neat, if not very low stakes Blumhouse production and kind of the exemplifier of their format. It was a slightly above average, cheap, and brief horror/slasher with a kind of neat twist, i.e. Groundhog Day, but I'm being murdered. There was nothing really exemplary about it, compared to other BH productions that came out that year (Get Out, The Belko Experiment, Creep 2 or Ouija 2) but what it had going for it was a slightly fun black comedy tone, along with a campy but dedicated performance by Jessica Rothe as the heroine and trashy college girl, Tree. If I had reviewed when it came out, I probably would've given it a 2.5-3/5.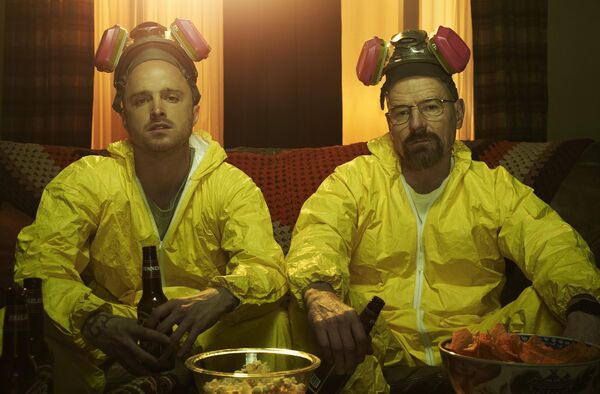 Vince Gilligan's 'Breaking Bad' Movie Coming to Netflix and AMC
GregHarmon in Breaking BadFollow
Vince Gilligan's Breaking Bad movie has struck a distribution deal with Netflix and AMC! — One of the many unresolved questions surrounding Vince Gilligan's top secret BREAKING BAD film was whether or not fans would catch it theatrically or in collaboration with cable network AMC.
Popular