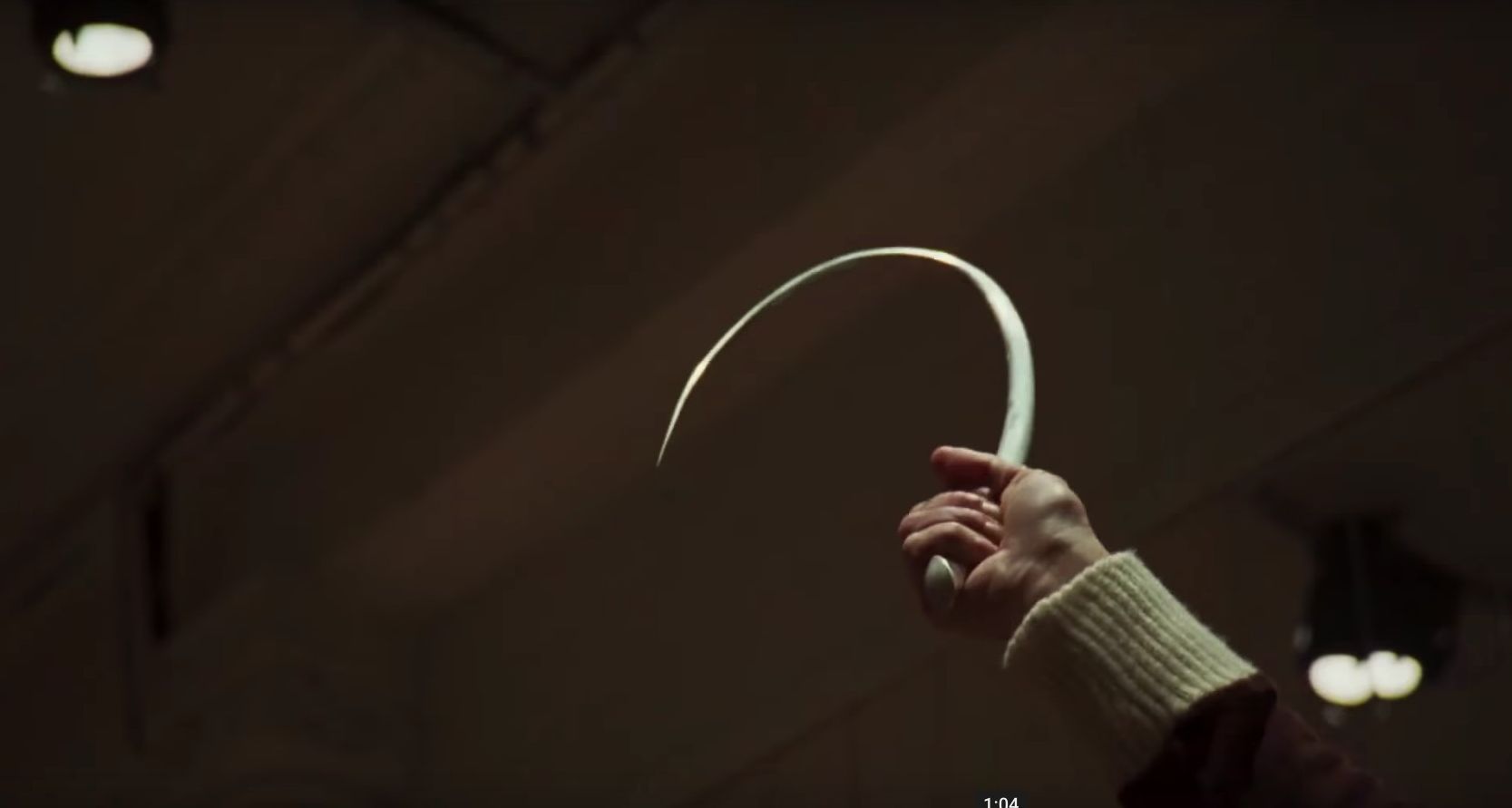 Amazon Studios released the unnerving first trailer for Luca Guadagnino's horror homage Suspiria.
I'm going to go out on a limb and say Luca Guadagnino's megalomaniac dream already looks and feels like an original take on Dario Argento's 1977 giallo horror Suspiria.
Amazon's tense 90-second first look evokes the spirit of Argento's 1977 classic through a barrage of dialogue-free images drenched in what appears to be a muted but meticulously crafted color palette. Outside of a few scenes featuring Argento's signature crimson red, including a bloody shroud, we're given haunting glimpses of a levitating girl, a corpse laden with maggots, Mason Verger's doppelgänger, and a sharp hook piercing object that's primed for flesh. And then there's Thom Yorke's sharp pulsating orchestral score that amplifies the tension.
Swirling at the center of Suspiria's darkness are characters you'll recognize from Argento's original, now played by Dakota Johnson as American ballet student Susie Bannion, the school's artistic director Madame Blanc played by Tilda Swinton, a psychotherapist played by Lutz Ebersdorf, and 1977's academy students Sara reprised by Mia Goth and Patricia Hingle played by Chole Grace Moretz.
Check out the trailer and tell me this not on your list of 2018 must-see films?
Suspiria is set to hit theaters on November 2, 2018 and is written by Guadganino's A Bigger Splash scribe David Kajganich and lensed by his Call Me By Your Name DoP Sayombhu Mukdeeprom.
Technically speaking, Suspiria is in good hands. Let's hope Guadagnino's take delivers the goods.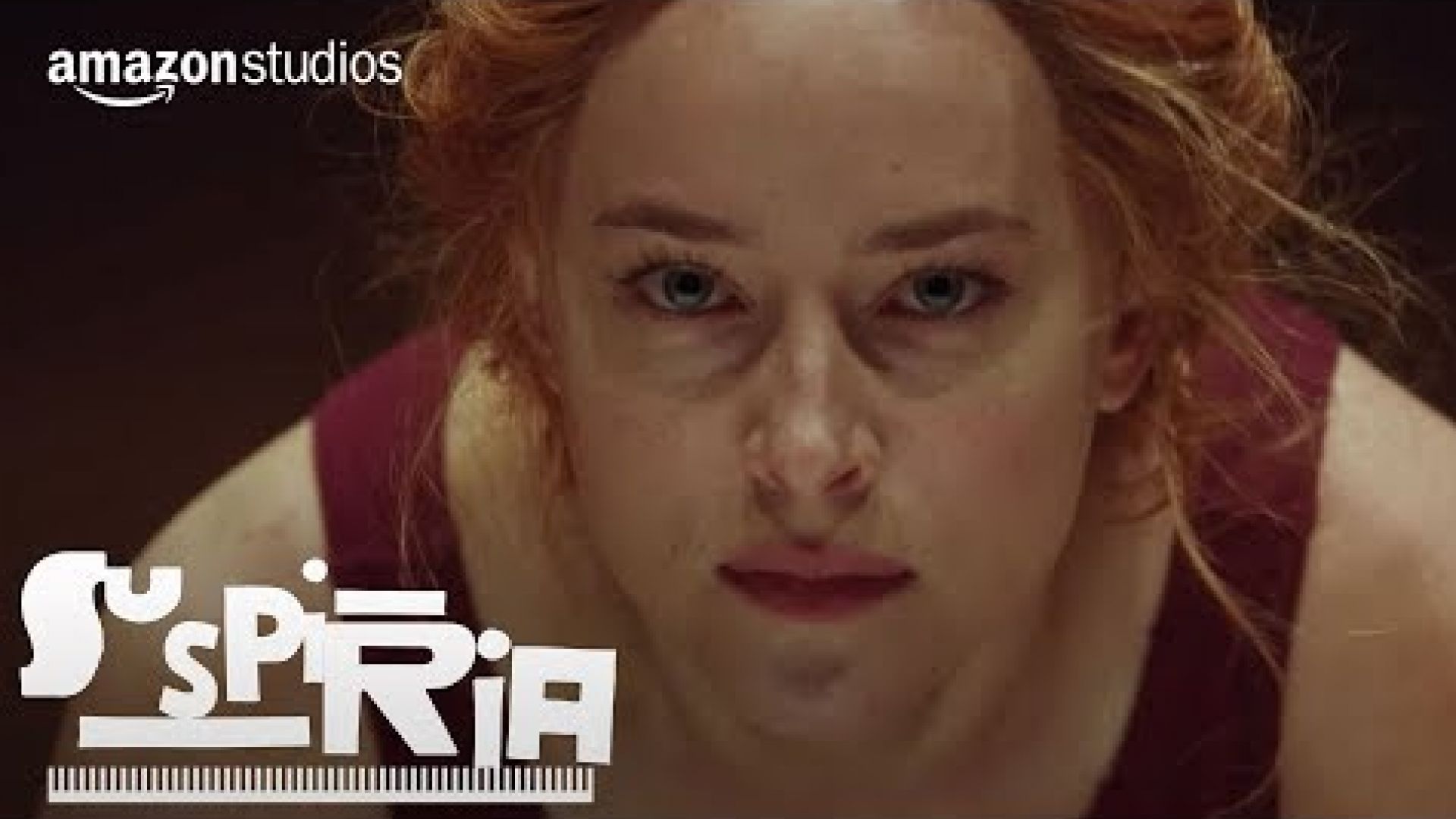 Synopsis: "A darkness swirls at the center of a world-renowned dance company, one that will engulf the troupe's artistic director, an ambitious young dancer, and a grieving psychotherapist, some will succumb to the nightmare. Others will finally wake up."
Greg Harmon | Managing Editor and Cultjer Contributor | Follow me @sweetharmony for Film & TV discussion