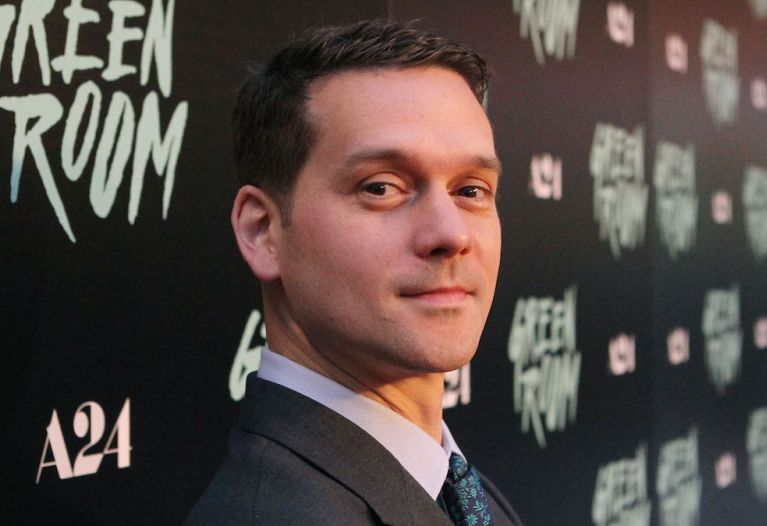 Jeremy Saulnier exits 'True Detective' Season 3; HBO confirms replacement
by GregHarmon
If you wanted a needless example of "premature speculation" - you can pull-quote my most recent True Detective news bit with "the third season of HBO's True Detective is quietly shaping up to be one of 2019's most-anticipated shows!"
Bad news True Detective fans. Jeremy Saulnier has exited the series after having completed just two episodes. Huge bummer considering it was Saulnier whose nihilistic brand of middle-America (Blue Ruin and Green Room) is what amplified any excitement behind the Mahershala Ali-led third season.
It goes without saying, this is a Nic Pizzolatto joint and Saulnier's departure mid shoot should raise a few eyebrows despite being spoon-fed your garden variety "scheduling issues" as HBO confirmed earlier.
The talented 41-year-old filmmaker was on the hook to direct the first three episodes and just wrapped shooting the second episode in Arkansas. According to Variety's insiders, it became clear the shooting schedule for Saulnier's third episode would run longer than originally anticipated. But as you would have guessed, insiders also confirmed Pizzolatto and Saulnier had differences of opinion on the eight episode series.
Shortly after HBO's announcement Saulnier tweeted his side of the story:

So who replaces Saulnier? Enter Daniel Sackheim, a TV 'lifer' who dates back to Anthony Yerkovich's Miami Vice and most recently helmed episodes for AMC's The Walking Dead and Better Call Saul, and HBO's Game of Thrones. According to HBO, Sackheim will work with Pizzolatto to divide up the directing assignments on the remaining six episodes.
Depending on your levels of skepticism, perhaps not all is lost knowing Saulnier was given a three episode run versus all eight. At the very least, if season three turns out to be a complete shit show, we have at least two Saulnier-led episodes to potentially gush over.
Saulnier recently wrapped production on his next thriller "Hold the Dark" starring Riley Keough, Macon Blair, Jeffrey Wright, and Alexander Skarsgård
GregHarmon in True Detective Season 3Follow
Greg Harmon | Managing Editor and Cultjer Contributor | Follow me @sweetharmony for Film & TV discussion