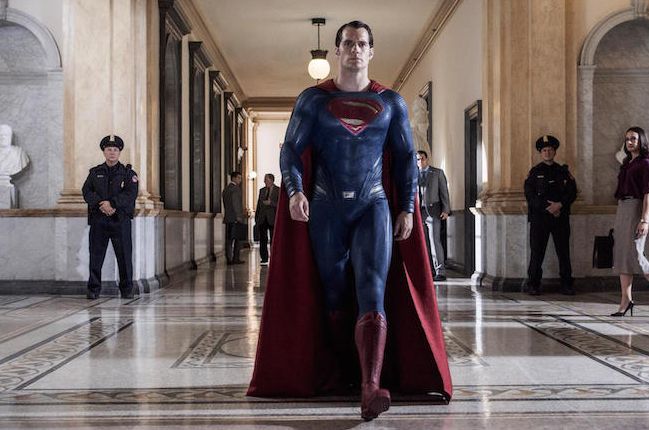 Kingsman director Matthew Vaughn is reportedly being eyed to direct Man of Steel 2. Despite the DCEU schedule shifting around Vaughn sounds hopeful for the possible project.
Vaughn told Collider that if he were to direct a Superman film, he would distance himself from Zack Snyder's previous darker style in Man of Steel. Vaughn would want Superman to return to his optimistic roots. He said the following about the potential Superman project.
"Weirdly if I did do Superman—and I made the mistake of telling someone yesterday I have spoken about it and then wallop (laughs)—I think my main take would be, it's really boring but make a Superman film. I just don't feel a proper Superman—I think Donner did it to perfection for that time. Just doing the modern—I wanna do a modern version of the Donner [version]. Go back to the source material… For me Superman is color, feel-good, heroic. He's a beacon of light in darkness. And that's what I think Superman should be."
This project would help the DCEU establish a more lighter tone. Similar to how Justice League and Wonder Woman are trying to change the course of the universe. Would you like to see Matthew Vaughn's version of Superman? Tweet at Cultjer's Twitter @Cultjer all your thoughts about the possible film.
Source: Slashfilm
ZachPerilstein in Batman v Superman: Dawn of JusticeFollow
Cultjer's one and only Disney Reporter. Expert in Disney and Pixar films. I cover all things related to the Walt Disney Company.