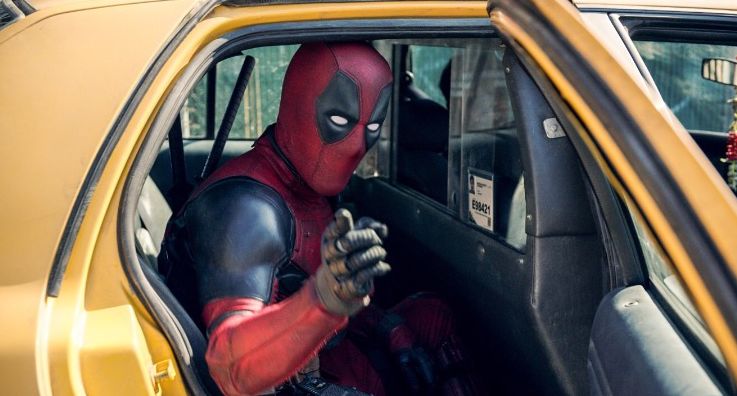 20th Century Fox has confirmed Deadpool 2 during the Cinemacon panel in Las Vegas this afternoon. Fox is bringing back screenwriters Tim Miller, Rhett Reese, Paul Wernick and Mr. Deadpool himself Mr. Ryan Reynolds. As teased in the after credit scene, Cable will indeed grace us with his presence. Fox has also recently secured two dates for two untitled projects, for October 6th, 2017 and January 12th, 2018. Who knows if casting news will be announced at this years SDCC? Start preparing the chimichangas for another fun rated-R adventure!
There are no special effects here. I am 100 percent practical effects. and I love whisky.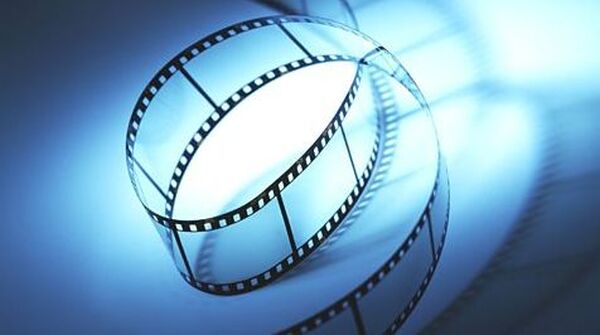 When does a critic loose their Imagination?
What happened to the days when we would go to the movies and let our minds drift off into a world unlike our own? When did this art form dive deep into the realm of extreme dissection? Why can't we separate out logical minds for a few hours to just simply enjoy a unique and amazing platform that we hold so close to our chests? In our cynical world that criticizes people from being who they truly are, we are also letting go of something that we should be gripping onto with all of our might...Imagination. We have critics for just about all aspects of our lives. Film, food, vacations and music. We over analyze, poke and prod all forms of art because we all have our own idea as to what art is and what it should look like. We all grew up reading wonderful stories and built up in our own minds how all the players need to look should that acutely come to life one day. As a child, I never once watched a movie and thought ''The casting is all wrong. Why did the director choose to use a glide cam when a handheld shot would simply serfice'' It's because we let our imaginations guide us to many places that we believed to be exist. When we place art as our career thats fine. But taking the magic away from the reason why you got into that profession in the first place is depriving you the truly pleasure in what you do for a living...creating something out of nothing.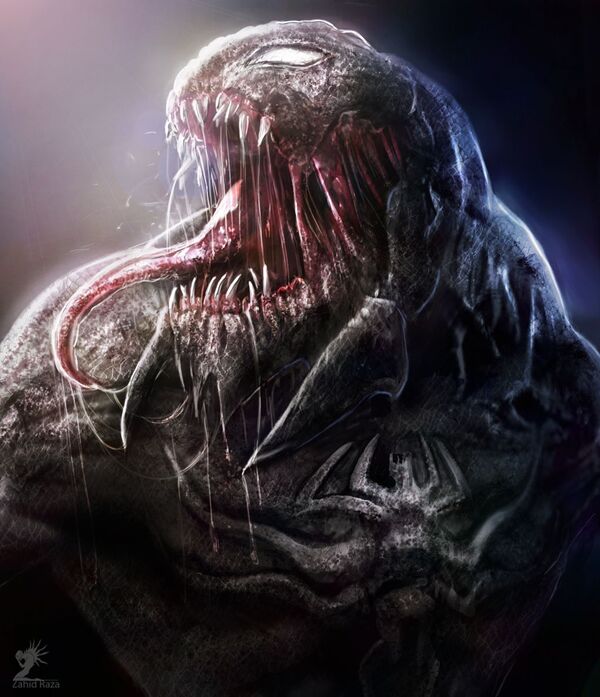 Venom Spin off, finds its director
Spider-Man fans gather around to hear the news that our fan favorite Venom will finally get his time to shine. Back when Sony had the rights to Spider-Man, they had planed on filming a Sinsiter Six movie along with Venom himself. Well Sony, not Marvel, made an announcement stating that the spin off movie have a release date of October 8th, 2018 with director Alex Kurtzman. Alex Kurtzman is well known for writing The Amazing Spider-Man 2 and the Mummy. We all remember the disaster that pleagued our cinemas when Topher Grace was cast as Eddie Brock. With this film already making headway, the question reminds...who will play Eddie Brock? And what story will they follow? More notable will Sony butcher this incarnation of Venom again? As the Project continues to gain more traction, we will see who the studio chooses.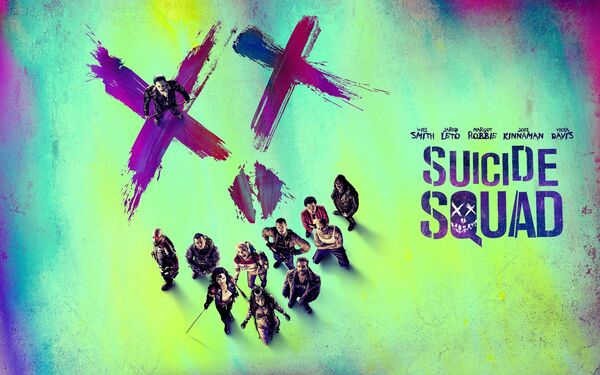 'Suicide Squad 2' Targets 'The Legend of Tarzan' Writer
ChrisChavez in Suicide SquadFollow
Warner Bros are in negotiations with the writer of 'The Legend of Tarzan' Adam Cozad. The news comes directly from THR. Adam also wrote 2014's 'Jack Reacher' with Tom Cruise. No word yet on who is taking the place of David Ayer as director, but several big Hollywood name directors have been tapped to helm the sequel. One big name that's being mentioned is Mel Gibson. Mel is in the early stages of negotiations to direct the DC villain action adventure. There's no mention of the cast members reprising their roles, but we know that Jared Leto, Margo Robbie and Will Smith will all be back for the sequel.
More by ChrisChavez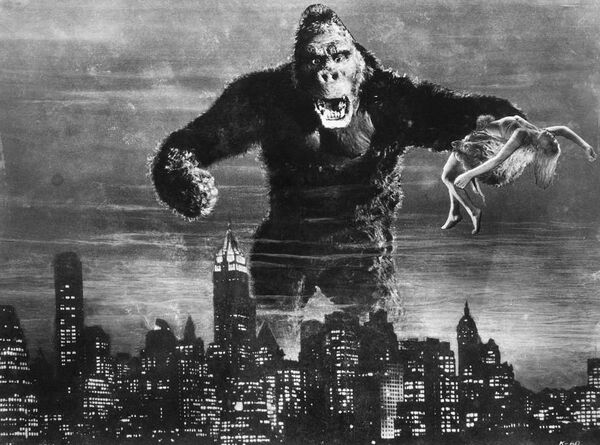 King Kong: Still real, still beautiful
I was talking to a colleague a few days ago about my favourite subject (but not hers) - the movies. She was wondering how I could like a film like King Kong, the 1933 classic directed and produced by Merian C. Cooper and Ernest B. Schoedsack, with special effects by the great Willis O Brien. It seemed incredulous to her how I could accept the special effects, how I could ignore their datedness and, although she didn't use this word I think she would agree, naffness.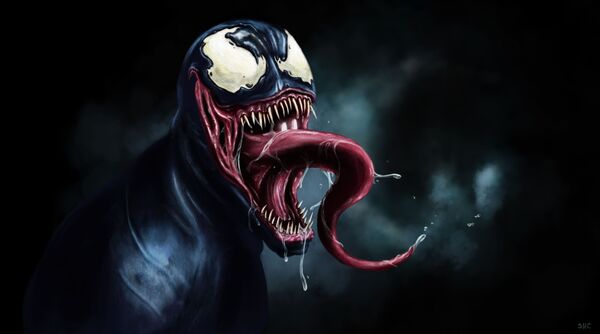 Spider-Man Villain 'Venom' is Getting His Own Film in 2018
Over a year ago Venom was announced, but we'd heard nothing since. Now, out of the blue, the Spider-Man villain officially has a release date. It squeezes into October 5th, 2018, the date recently vacated by James Wan's Aquaman, which was pushed back to Christmas to itself fill the hole Avatar 2 departed.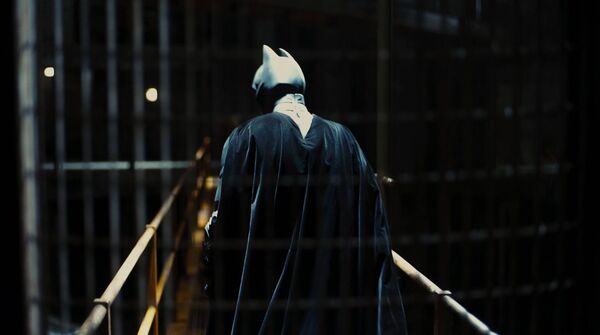 Hans Zimmer Gives Candid Reason for Turning Away From Superheroes Following 'Batman v Superman'
HaydnSpurrell in Batman v Superman: Dawn of JusticeFollow
Hans Zimmer's last superhero film work was on Batman v Superman: Dawn of Justice, and was his second take on the caped crusader following his brilliant take on the character in Christopher Nolan's trilogy.
Popular