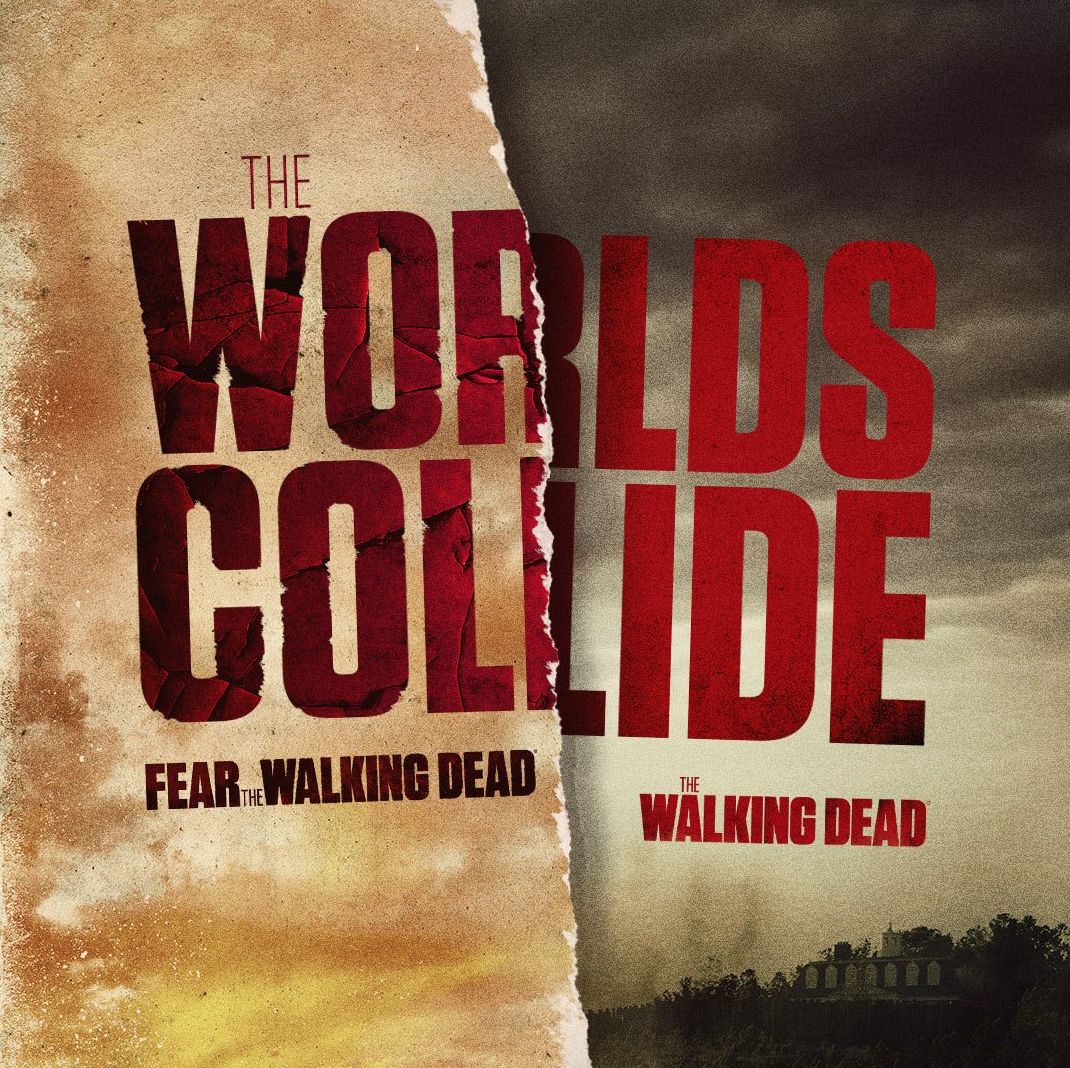 Worlds Collide: 'The Walking Dead' and 'Fear the Walking Dead' will crossover
by GregHarmon
At this weekend's New York Comic Con panel, show creator and executive producer Robert Kirkman dropped the biggest story revelation in the seven-year history of AMC's post-apocalyptic zombie series - There will be a crossover event between The Walking Dead and Fear the Walking Dead.
Speaking in front of the Madison Square Garden crowd, panel host Chris Hardwick pressed Kirkman if the shows will ever crossover despite previous confirmations stating otherwise. Kirkman in surprising fashion stated "I get that question all the time...and we've finally gotten to a place with Fear the Walking Dead where it has its own identity where we can play with some things," Kirkman said. "So what I'm going to say, and this is all I'm going to say, is that there are two Walking Dead shows. I'm not going to name them. But there are two. There's one character that is going to go from one show that I will not name and appear in the other show, which I will not name."
One character is going to go from one show and appear in the other show....
While it doesn't appear to be an immersive crossover event Kirkman teased various possibilities "Are we going to see an interesting backstory of The Walking Dead character showing up in Fear the Walking Dead? Or are we going to see a Fear the Walking Dead character show up in The Walking Dead, and see a future version of a character? What could happen? Is it going to be something completely different than that?"
Is Madison Clark a blood relative to Daryl Dixon or Rick Grimes? Is a character from The Walking Dead related to Madison's deceased husband? How would Nick, Alicia, or Daniel Salazar fare in The Walking Dead universe? These are just a few of the questions fans such as myself have been asking since AMC's Fear the Walking Dead spun-off in 2015. Now after three seasons and thirty-seven episodes, it appears we may get some answers!
Kirkman emphasized that this is a big deal in the world of Walking Dead. "We're very excited about this," he said, "and there's going to be some more news on this front in the coming months, so please stay tuned to what they call the Internet."
You can check out the entire panel, including Kirkman's comments about the crossover event below - video courtesy Collider.
Season 8 and the 100th episode of The Walking Dead premieres October 22. Fear the Walking Dead's season 3 finale is October 15.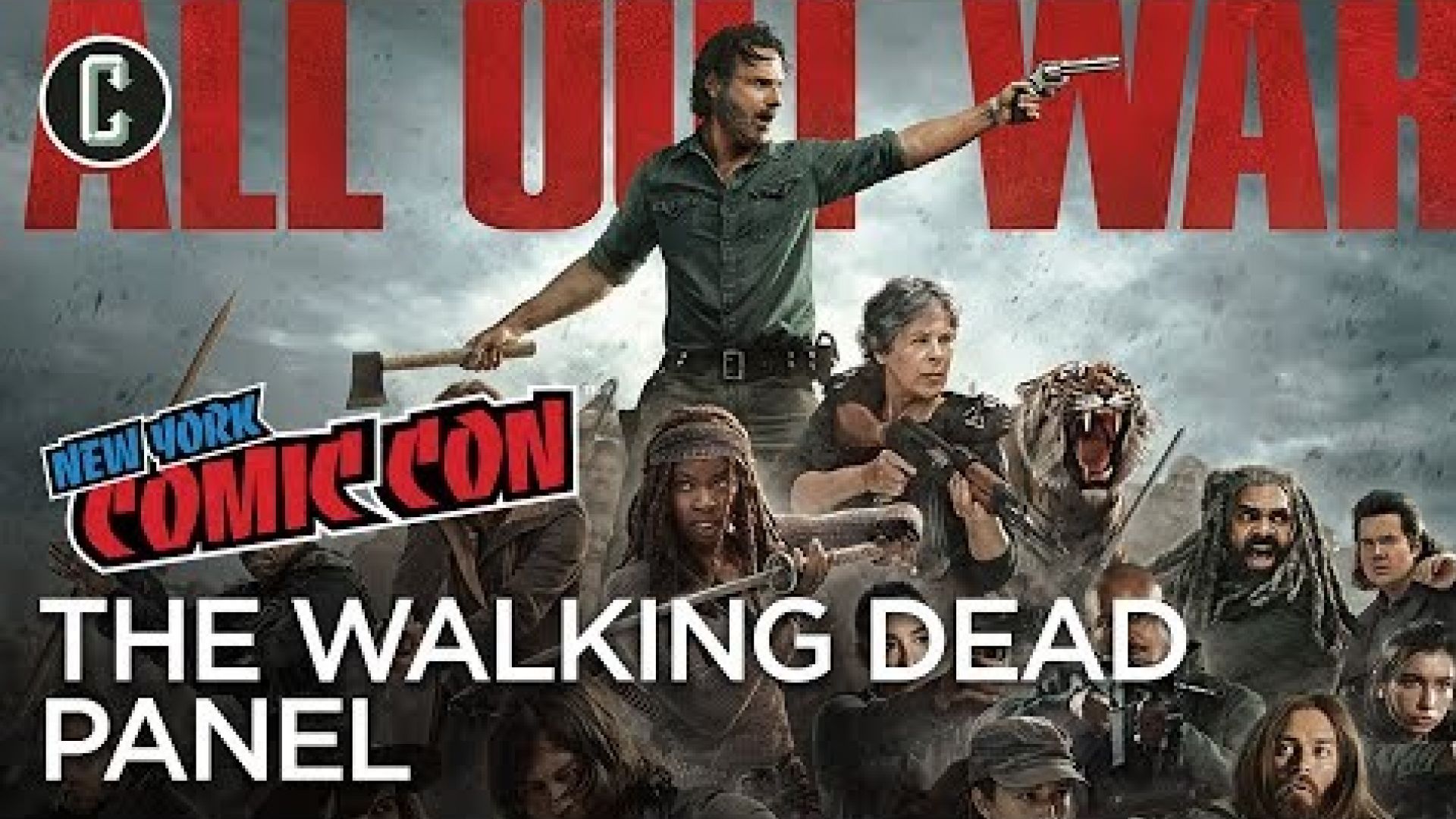 GregHarmon in Fear the Walking DeadFollow
Greg Harmon | Managing Editor and Cultjer Contributor | Follow me @sweetharmony for Film & TV discussion