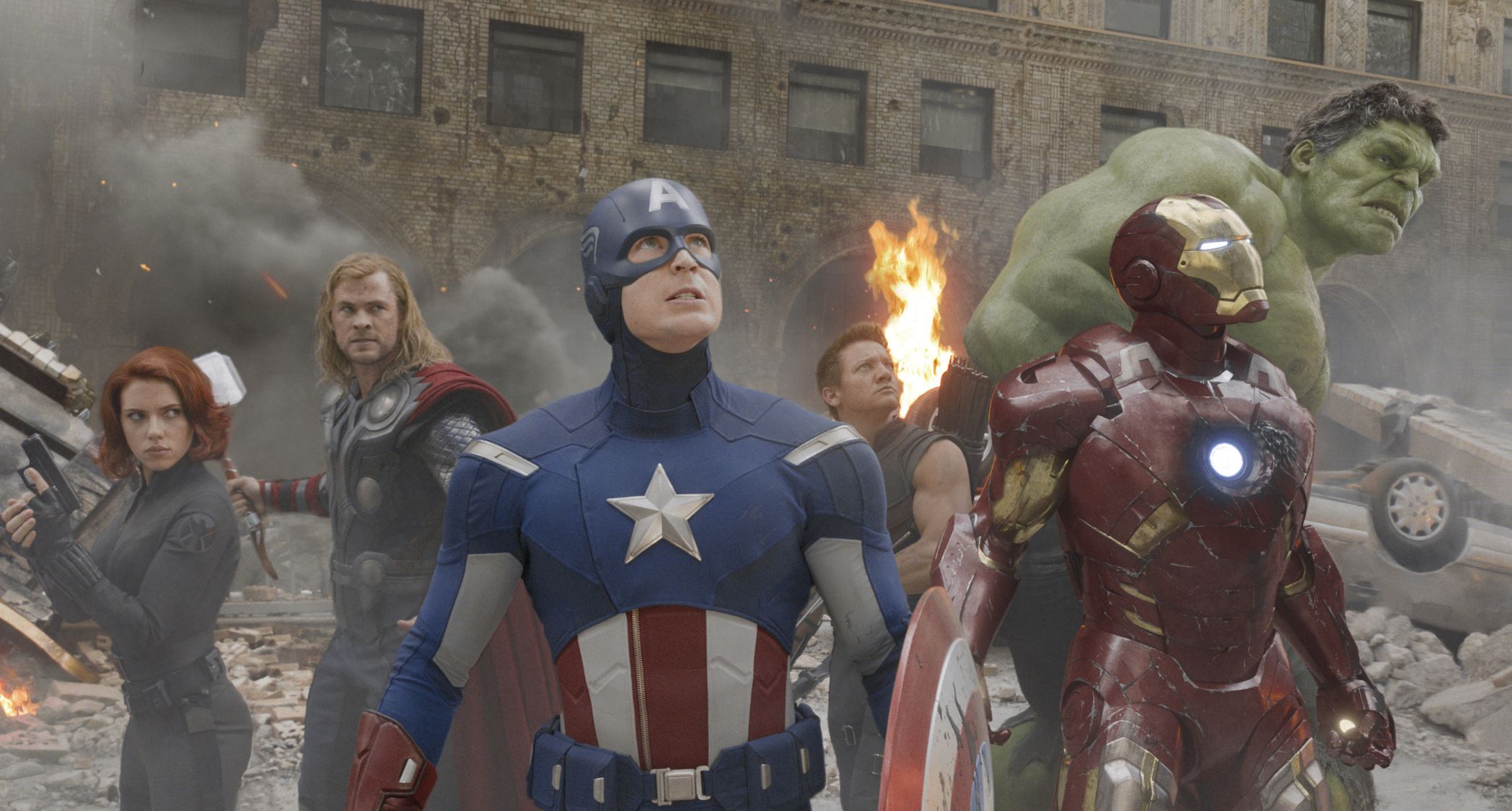 'Avengers Infinity War Part 1 and 2′ Will Be Written By 'Captain America' Writers

JamesArthurArmstrong As was reported a few days back that the Russo Brothers will direct the two-part Avengers: Infinity War movies, Marvel have now announced who'll write those two movies, and unsurprisingly, its the guys who were heavily linked with the job.
With the Russo Bros officially signed up to direct the two-part Avengers epic, the writers behind the entire Captain America trilogy — Christopher Markus and Stephen McFeely — have signed on to write them. Markus and McFeely also wrote Thor: The Dark World, so they're pretty much essential to the whole Marvel Cinematic Universe. It can be seen as a shrewd hiring from Marvel if they are to continue with the continuity in their universe — and Markus and McFeely certainly understand the essences of what Marvel are trying to do.
The first part of Avengers: Infinity War will be released on the 4th May 2018, with the second part being released the following year on the 3rd May 2019. Before those two movies, the second Avengers movie, Age of Ultron, is fast approaching its release on the 23rd April 2015 in the UK, followed by its US release coming on the 1st May 2015. Below is the latest trailer for Avengers: Age of Ultron.