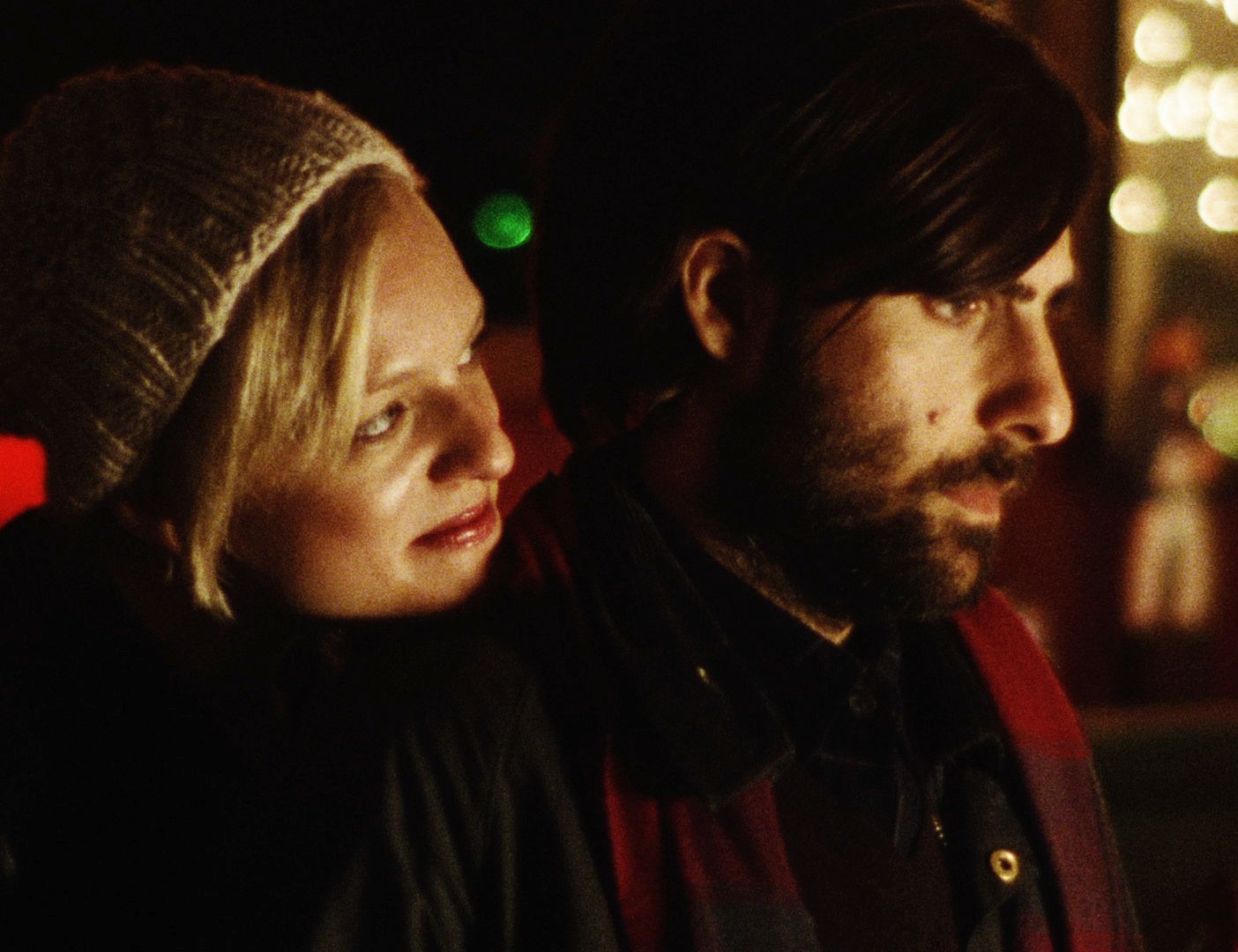 'Listen Up Philip' is an Intimate and Idiosyncratic Look at Life

JamesArthurArmstrong Following up his critically acclaimed 'The Color Wheel,' Alex Ross Perry has made a complex, intimate and highly idiosyncratic comedy filled with New Yorkers living their lives somewhere between individuality and isolation.
Anger rages in philip
Jason Schwartzman (Bored to Death, Rushmore) leads an impressive cast including Elisabeth Moss, Krysten Ritter and Jonathan Pryce, balancing Perry's quick-witted dialogue and their characters' painful, personal truths. With narration by Eric Bogosian, we switch perspectives as seasons and attitudes change, offering a literary look into the lives of these individuals and the triumph of reality over the human spirit.
Anger rages in Philip (Schwartzman) as he awaits the publication of his sure-to-succeed second novel. He feels pushed out of his adopted home city by the constant crowds and noise, a deteriorating relationship with his photographer girlfriend Ashley (Elisabeth Moss), and his own indifference to promoting the novel. When Philip's idol Ike Zimmerman (Jonathan Pryce) offers his isolated summer home as a refuge, he finally gets the peace and quiet to focus on his favourite subject – himself. Philip faces mistakes and miseries around him, including his girlfriend, her sister, his idol, his idol's daughter, and all the ex-girlfriends and enemies that lie in wait on the open streets of New York.
An Infectious style
Schwartzman shines as this dark, self-righteous moron who never learns the error of his ways. He plays with the dark tones of the narrative, and breathes a new life into the melancholy of Perry's third movie. There is a zealous style that hovers over this picture that's infectious. It works well against the portrayal of Schwartzman, who never overstates or overplays the dark demeanour his character embodies.
Anyone can write a detestable character, and the same goes for portraying one. The skill comes when you allow them to control your viewers attention and be the person they want to see on screen more times than not. However, the true mastery comes when you don't have the character hold your movie to ransom. Avoid overkill, and limit their vulgarity: Perry and Schwartzman accomplish it perfectly here.